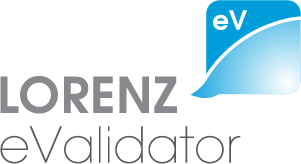 LORENZ eValidator is the most-used validation software in industry and with agencies, ensuring submission compliance globally. As a validator for eCTD and many other formats, it ensures that all submissions are technically compliant. Validating eCTDs for EMA, USFDA and many other regions is no hurdle anymore!
Find out what LORENZ eValidator can do for you
Detailed analysis report
View very detailed and well-structured application and error reports by using in-depth analysis
Ad-hoc specification updates
Receive submission specification updates automatically without re-installing the software
Custom profiles
Create profiles to tailor the validation based on the requirements. Define rules and other settings for the validation process
Interoperability
Work flawlessly with other LORENZ solutions and third-party software
Centralized history
Store the entire validation history for all sequences of an application in one central location
Full-text search
Enter a text string and search for all validation criteria (rules) and rule titles for this text
Stay flexible:
Lorenz

eValidator fits all work environments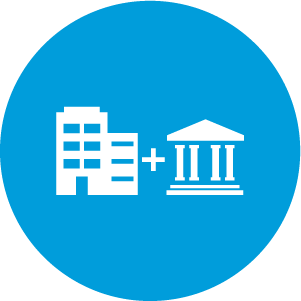 Trusted by industry
and agencies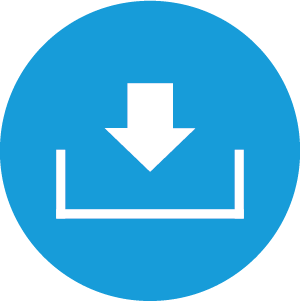 Free basic version
available
Scalable from single user to
a large enterprise
Rest easy knowing our team is dedicated to supporting your work with LORENZ eValidator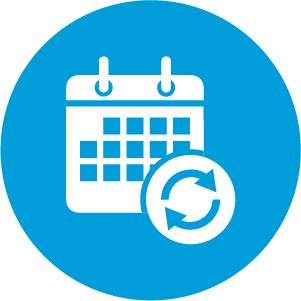 Reliable release schedules
Rest assured that your submissions are always validated against the latest specifications - and that you are working with the latest features of the software to make your job easier. We provide you with two major releases each year, in April and October, as well as minor and specific releases if necessary. Regulatory updates can be done without re-installing the software!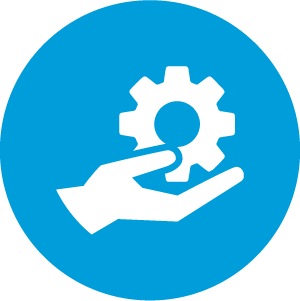 All-encompassing services
Rely on our team of experts for installation, validation, migration, configuration and customer support as well as consulting services to meet all your needs.
Which version of the LORENZ eValidator product family is right for you?
The LORENZ eValidator solution was refined into a full product family; structured to meet the needs of companies of varying sizes, and to cover the requirements of differing eSubmission markets worldwide.
scroll table
Built-in*

eValidator Basic

eValidator

One

eValidator FIVE

User information
Number of users
2+
1
1
5+
Number of validation profiles
All
1
All
All
Extended validation profiles
(good regulatory practice profiles)
–
–
–

1)
Validation profile customization
–
–
–

Enhanced reporting
–
–
–

PDF reports

–

Batch processing
(validate multiple sequences simultaneously)
–
–
–

Server-side validation

–
–

webPanel
(browser-based interface to manage validation tasks)
–
–
–

1)
Business information
Business Model
Free
One-year subscription 4)
Licensing or subscription
Free support
Technical only
Technical only 2) 3)
Technical, functional & validation 3)
Free software releases
Major
Major 3)
Major, minor & specific 3)
IT information
Deployment
Local workstation
Local workstation
Local server
System requirements
Low (learn more)
Low (learn more)
Contact us
Learn more
Learn more
Learn more

*to all docuBridge TWO & FIVE installations
1) Depending on purchased modules. 2) Functional & validation support can be purchased separately. 3) With valid maintenance contract. 4) Subscription does not renew automatically.