LORENZ solutions offer you the flexibility of deployment either in the cloud or on-premises.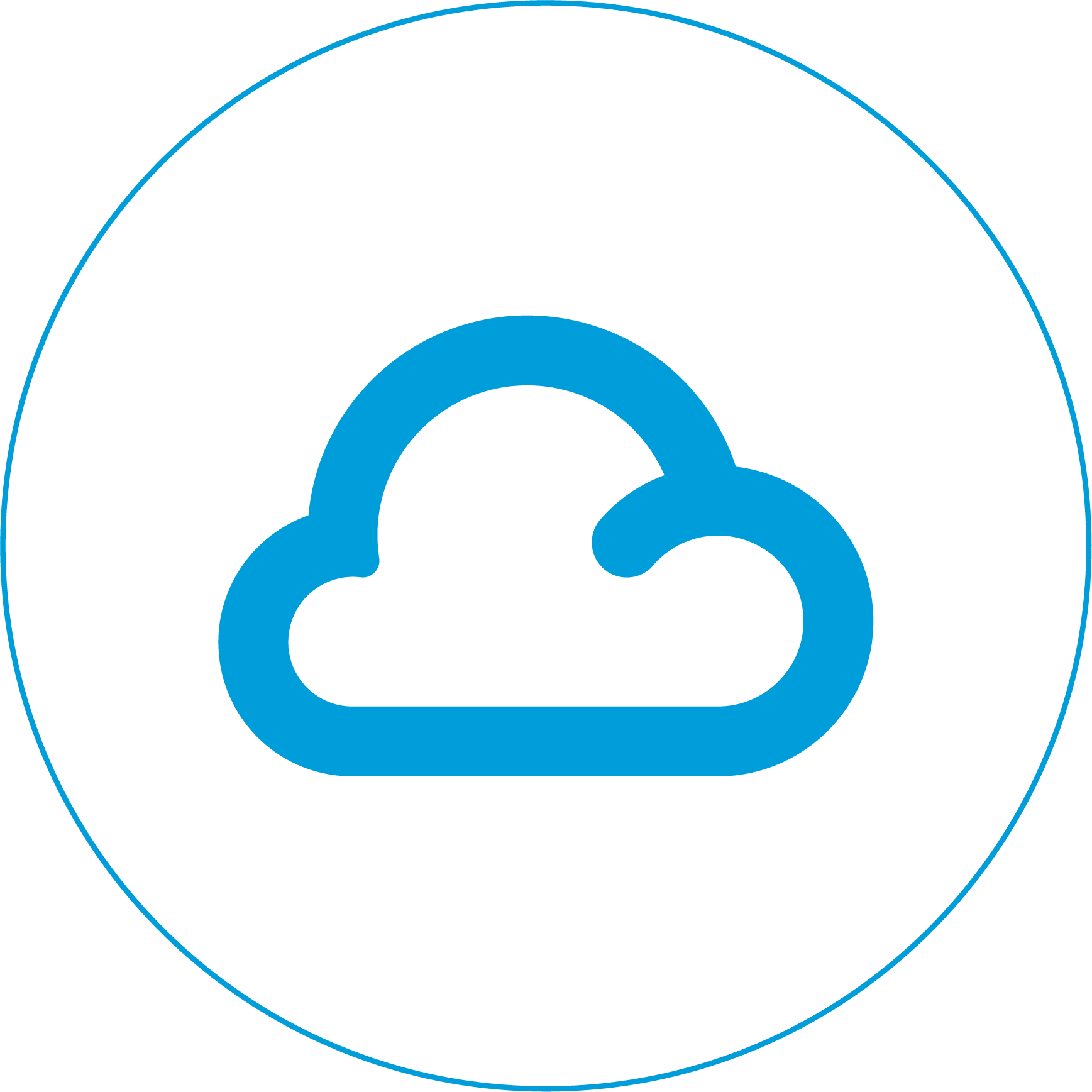 LORENZ Cloud
On-Premises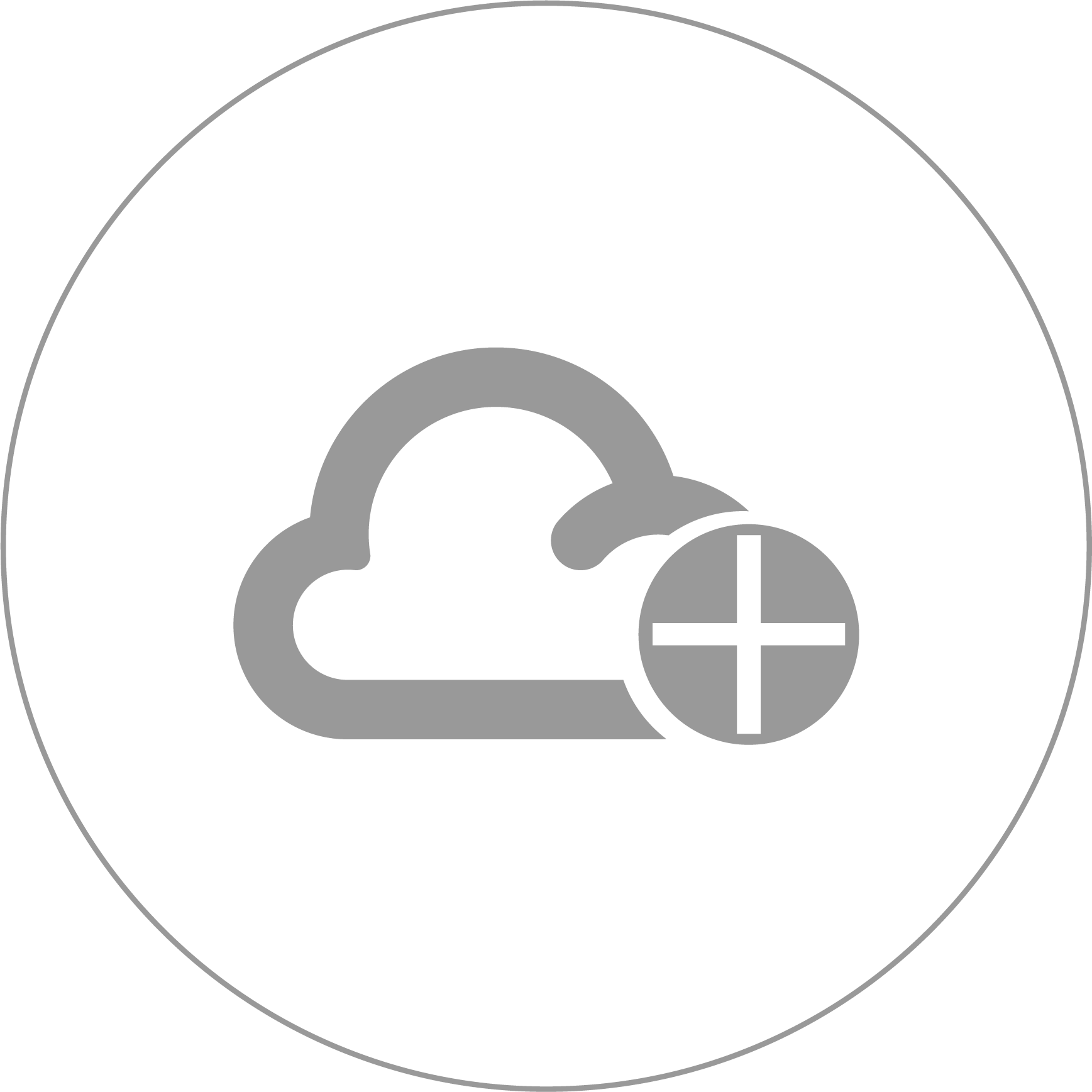 Third-Party Cloud
Your advantages with LORENZ Cloud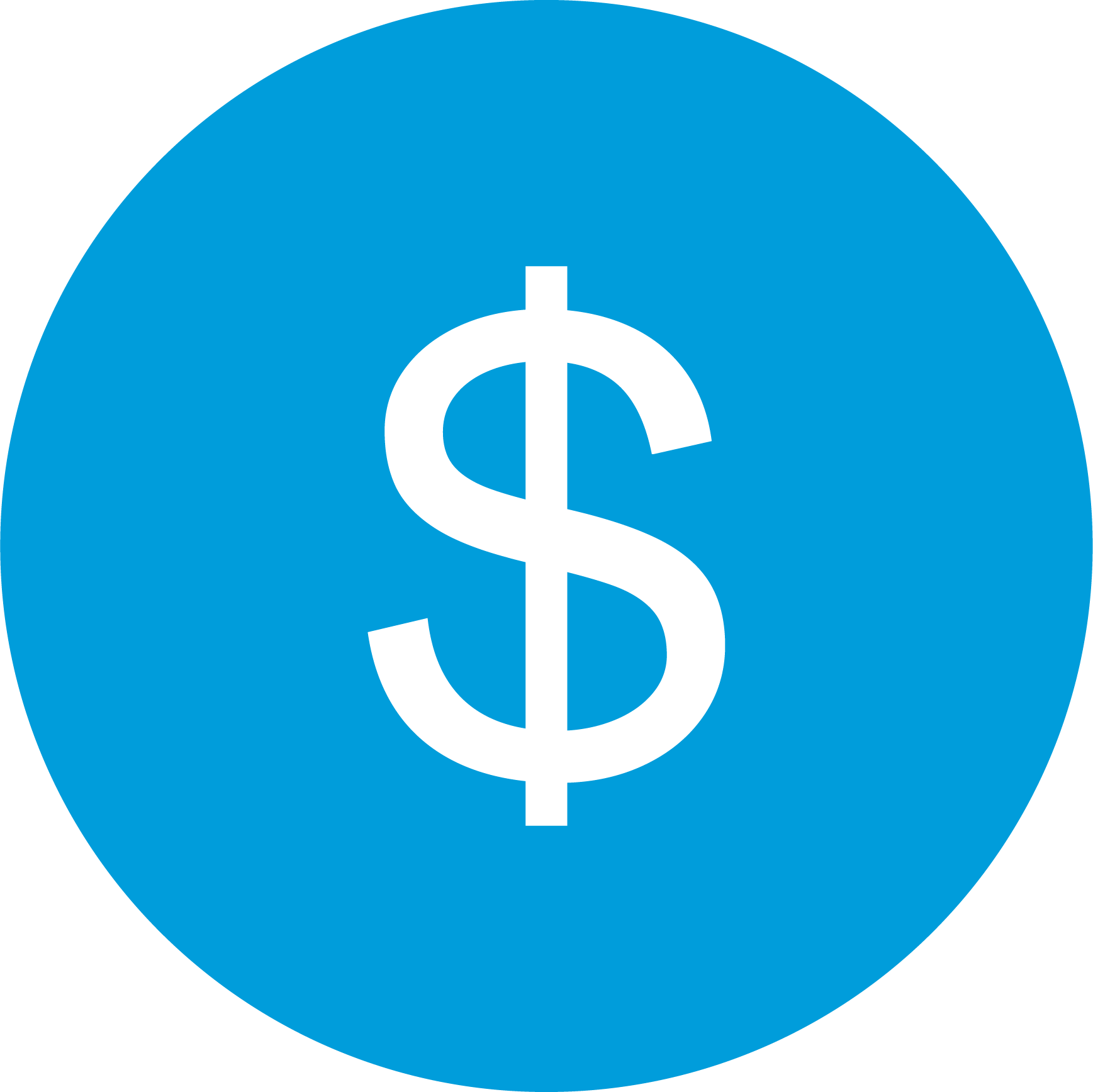 Cost Saving

Save the costs for
maintaining a local system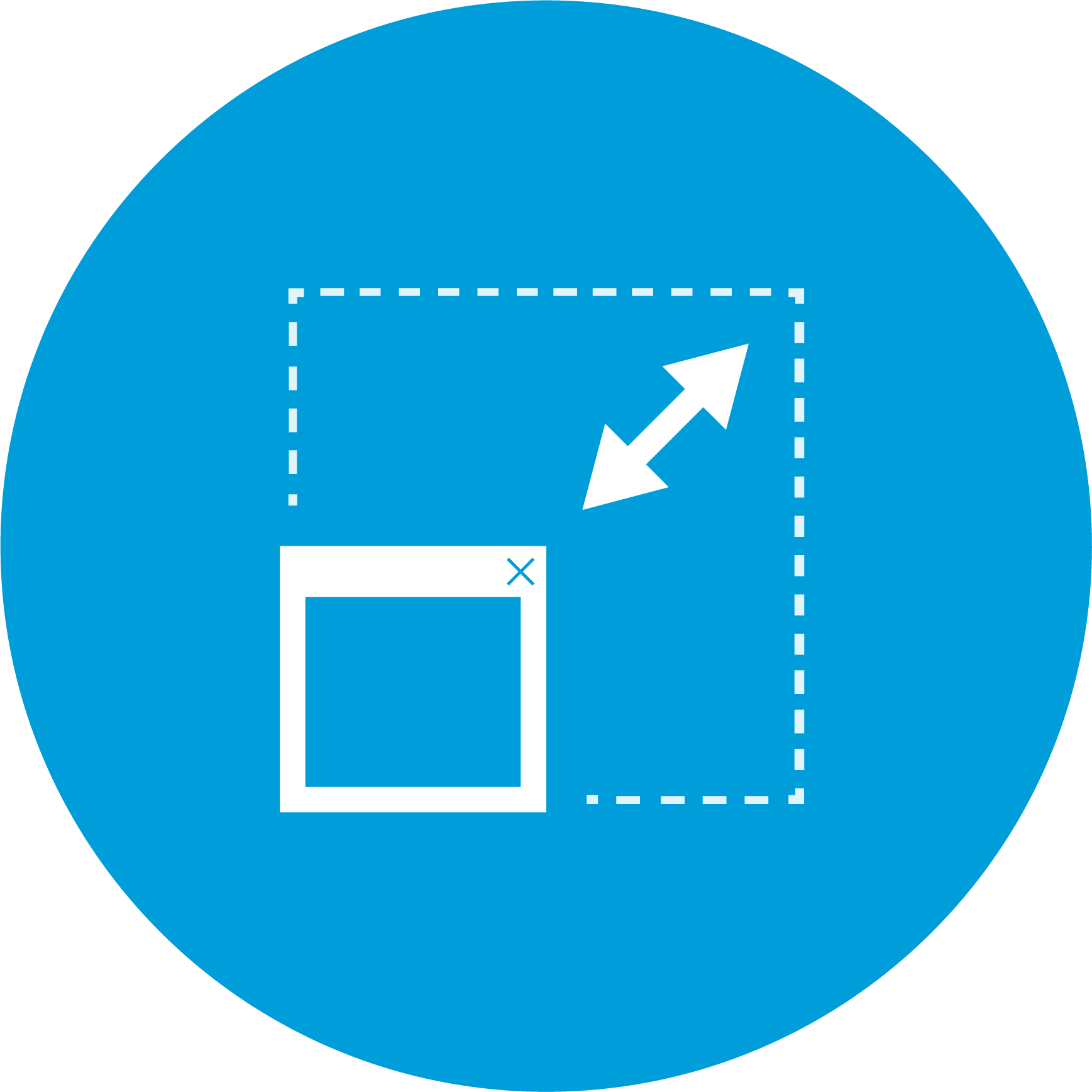 Scalability

Scale your environment
to your needs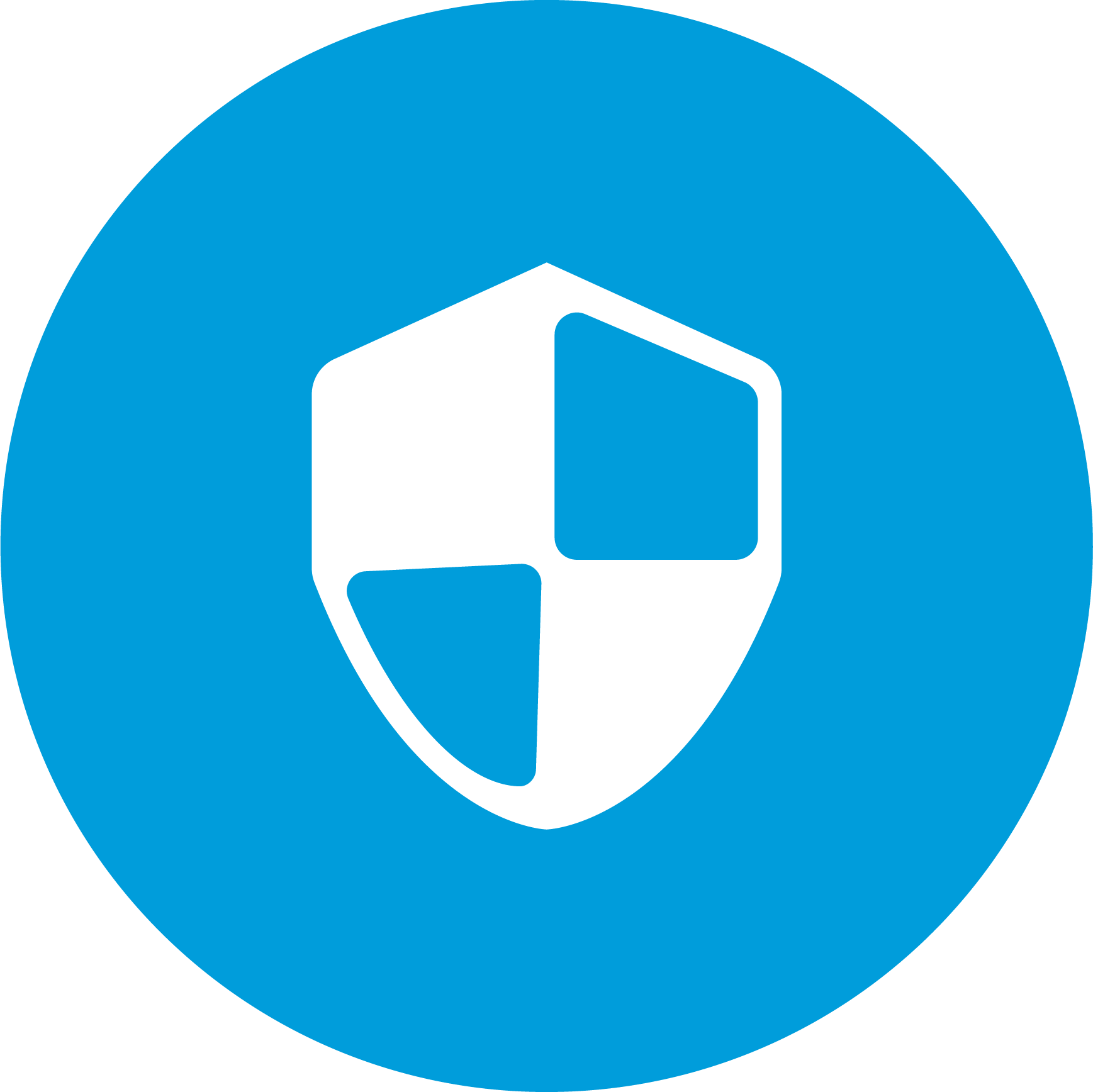 Security

Receive your separate
AWS master account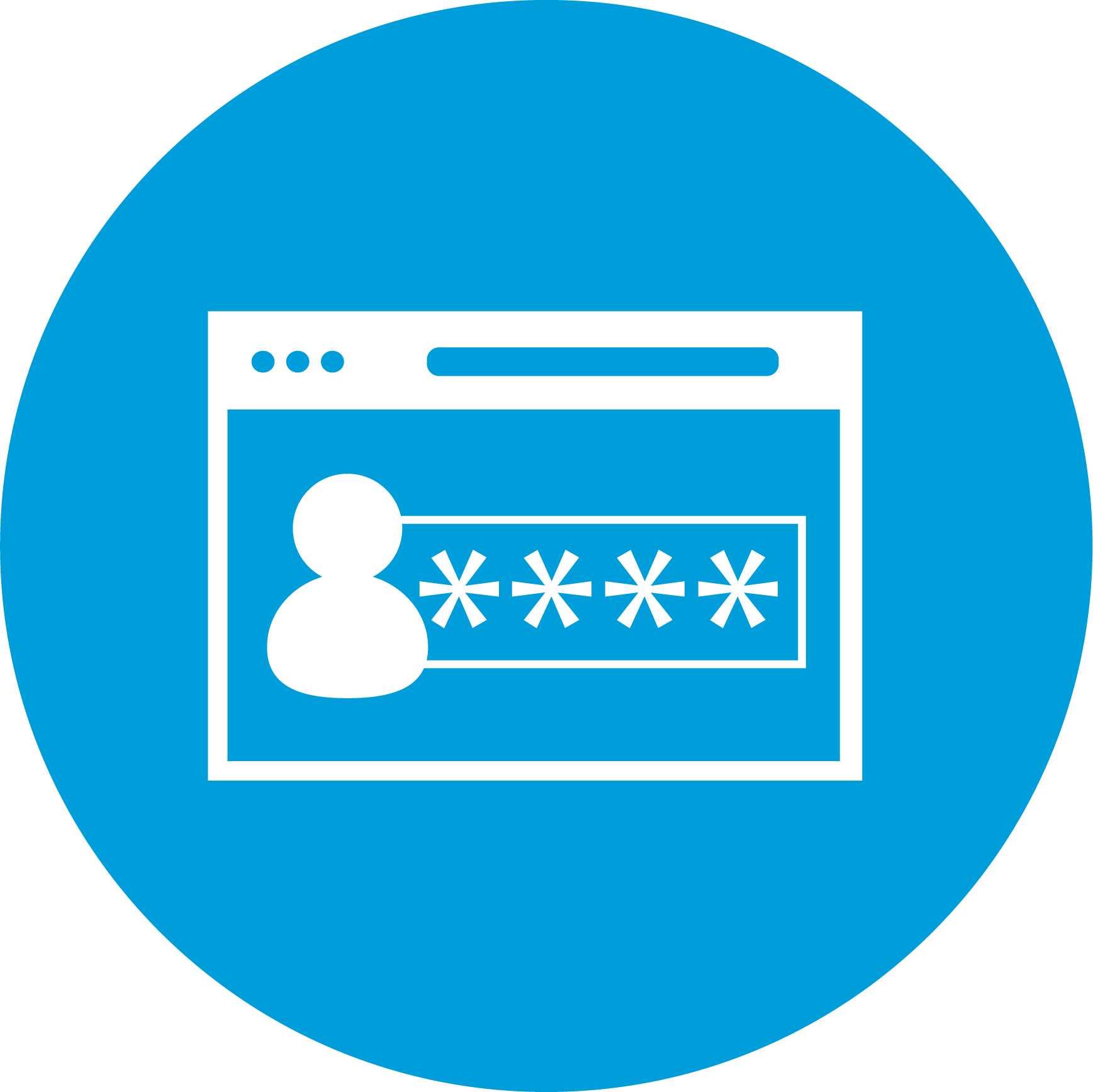 Mobility

Access software directly
on your device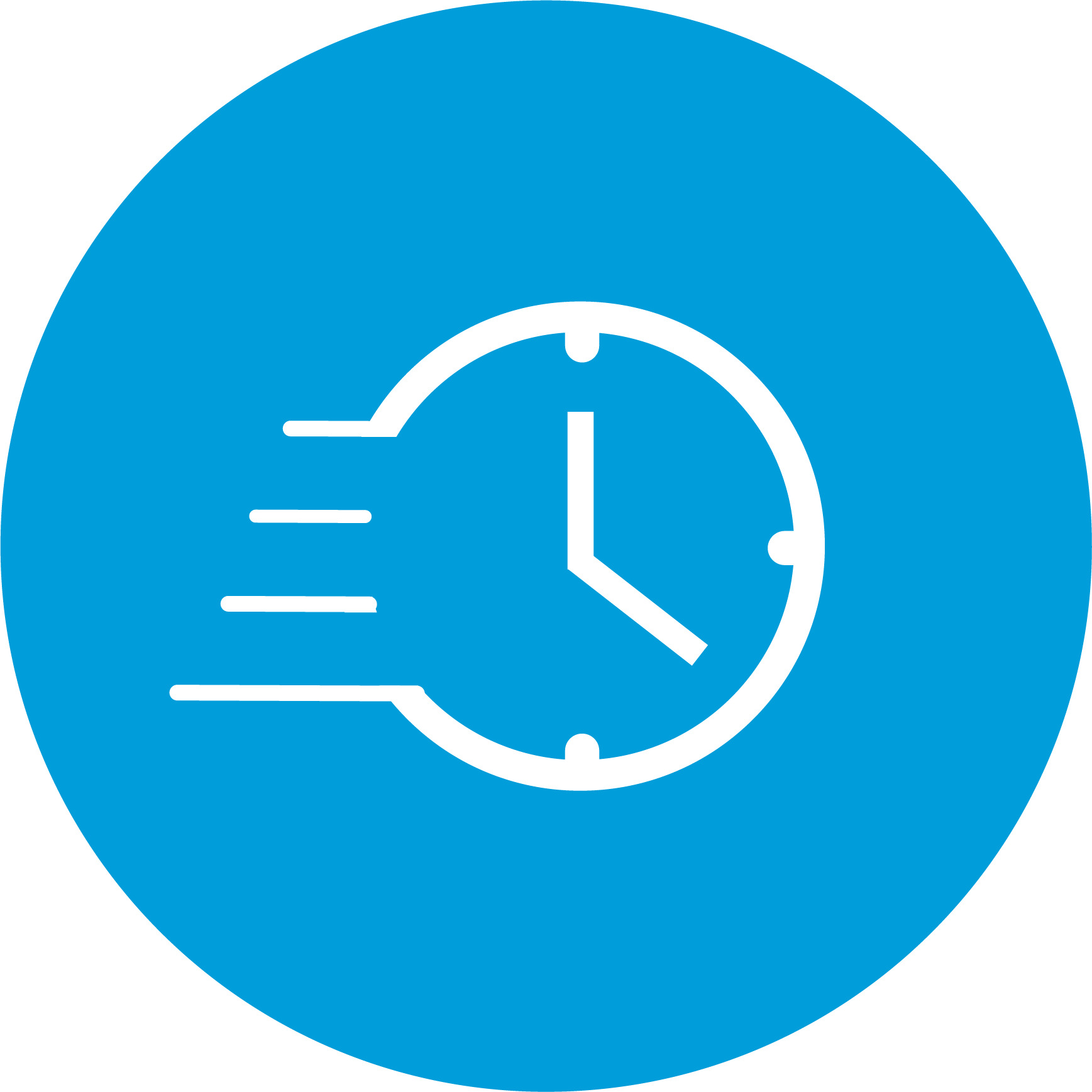 Speed

Upload data, files,
and updates quickly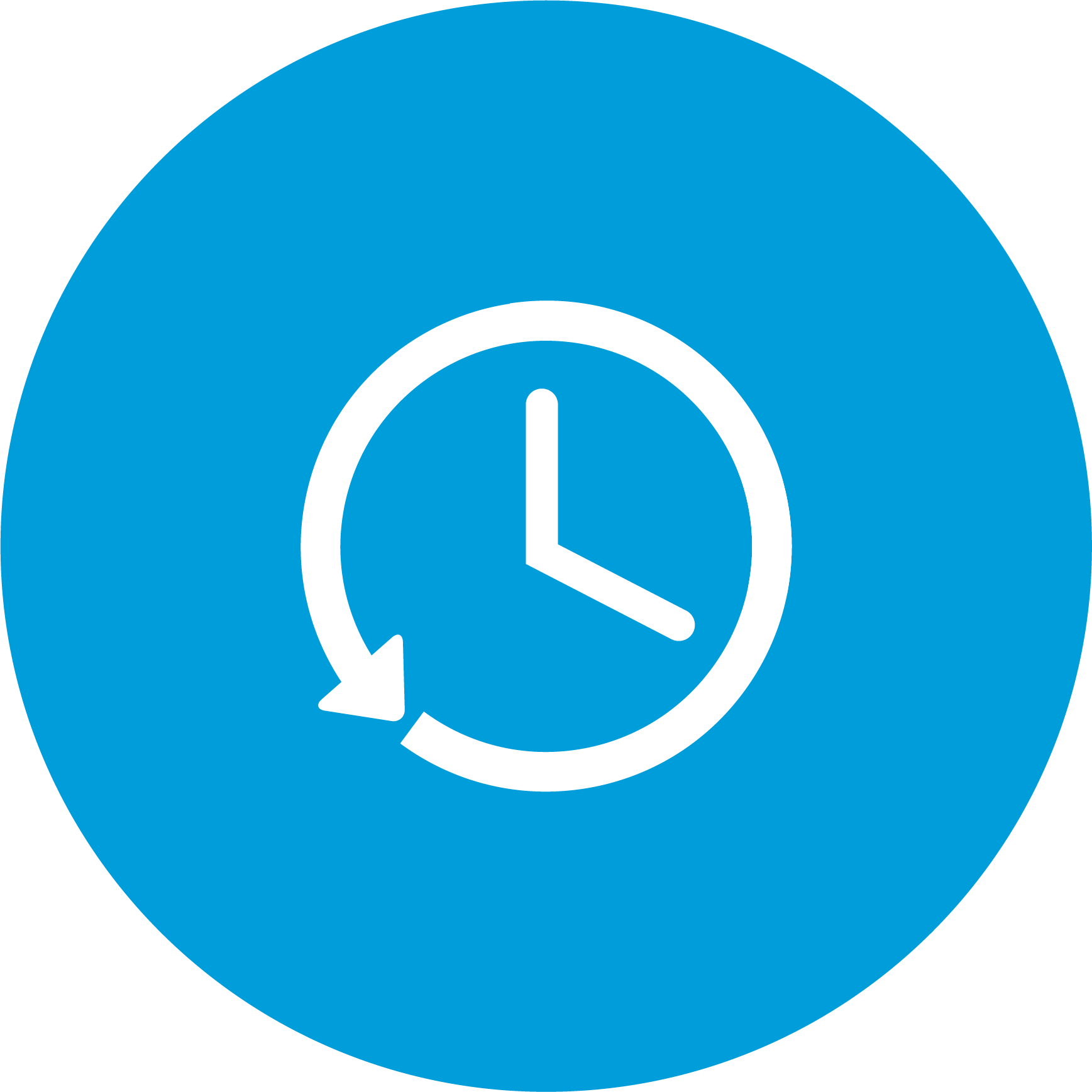 Recovery

Be prepared by using
snapshot recovery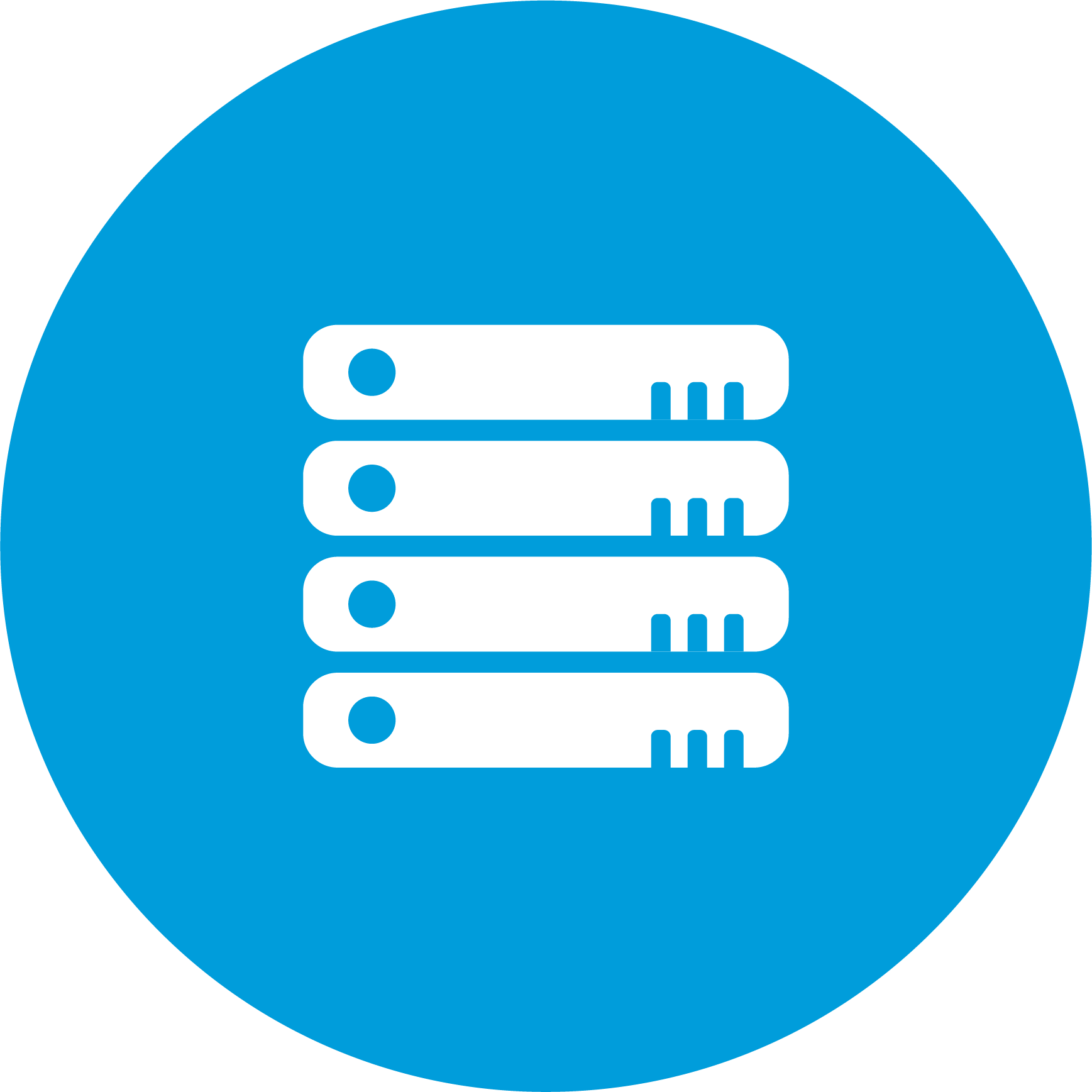 Data Centers

Choose from data centers
in various regions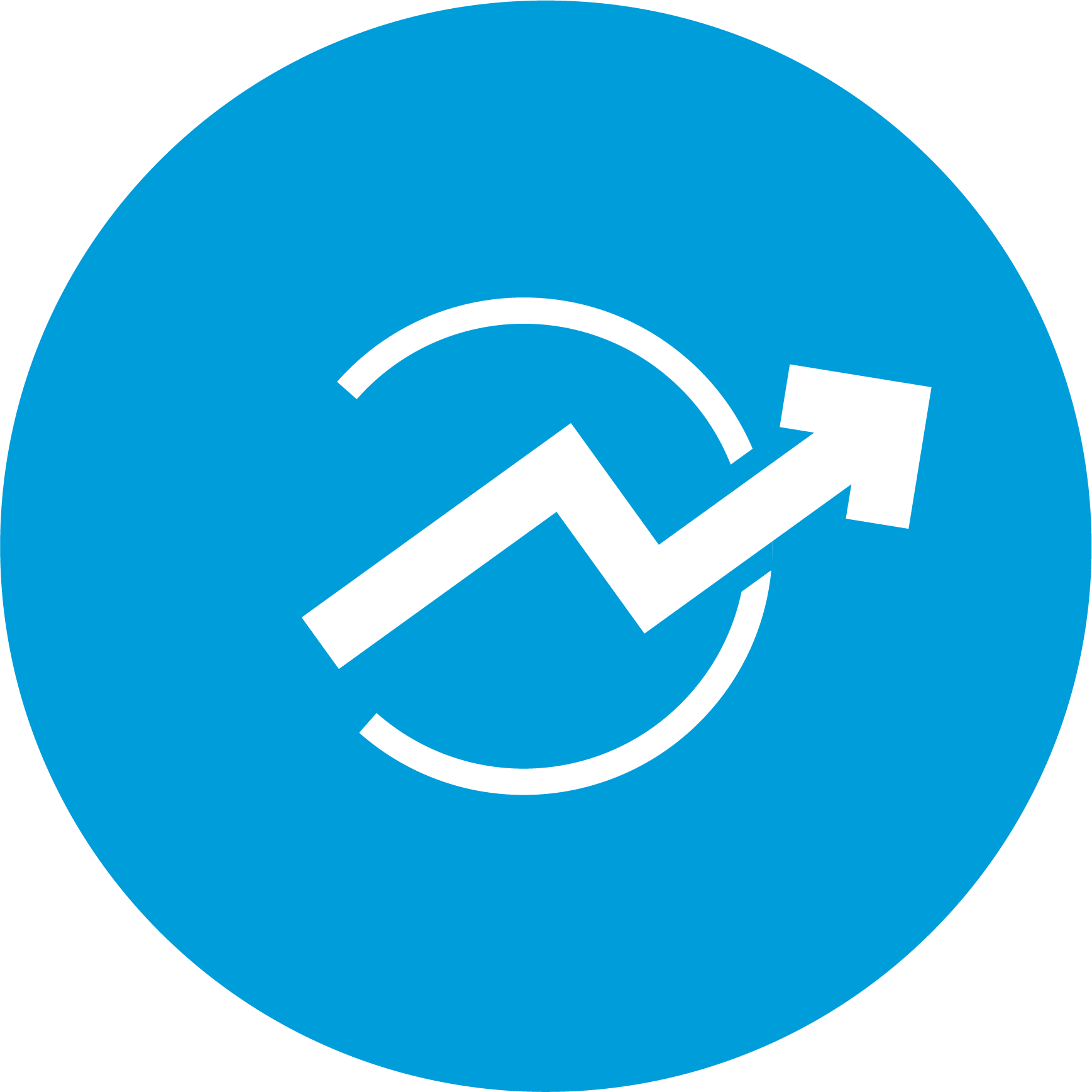 Performance

Rely on the best
possible performance
LORENZ solutions can also be installed in a third party cloud. Want to learn more about this option? Contact us!
Your advantages with LORENZ On-Premises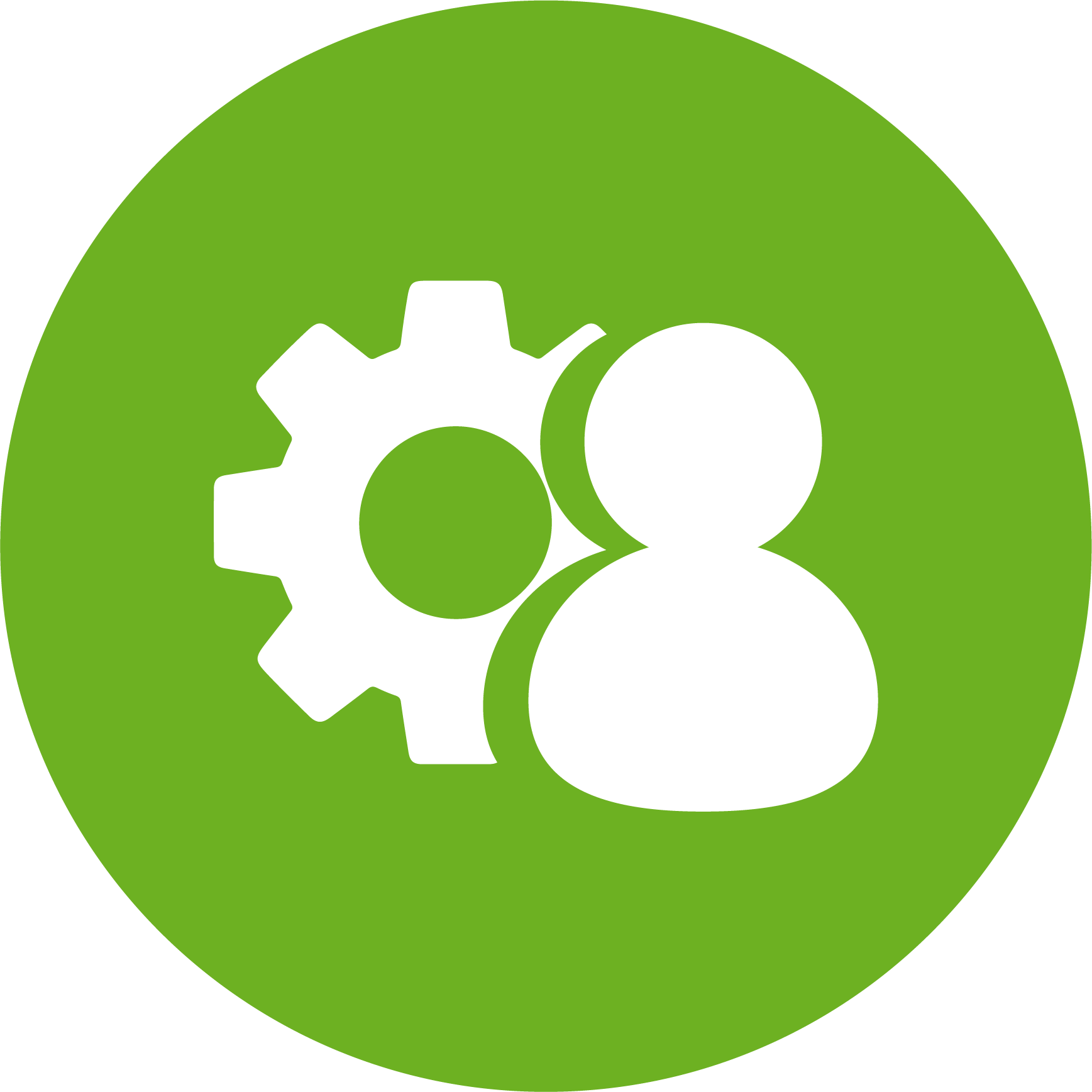 System administration

Maintain your own
system administration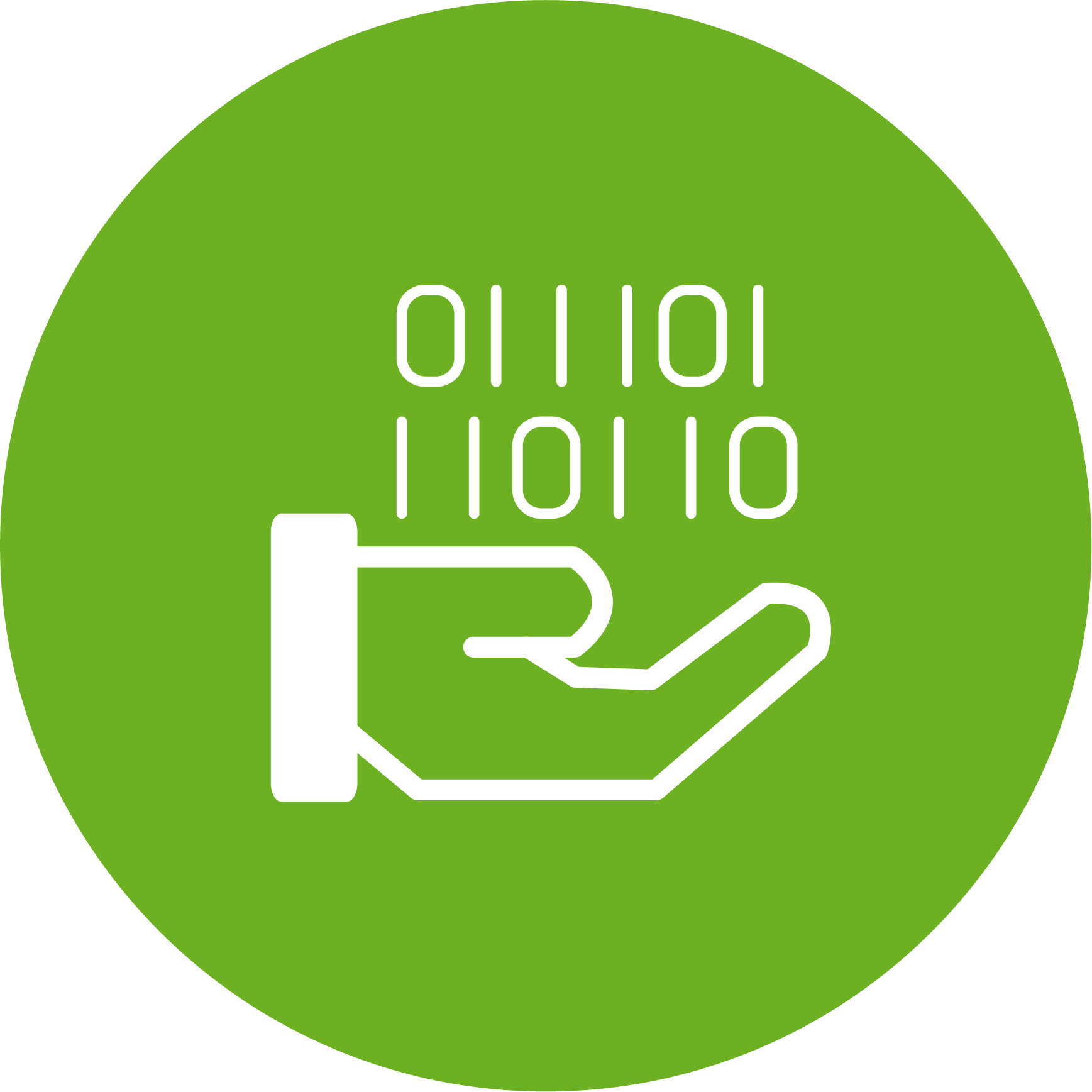 Data control

Keep full control
of your own data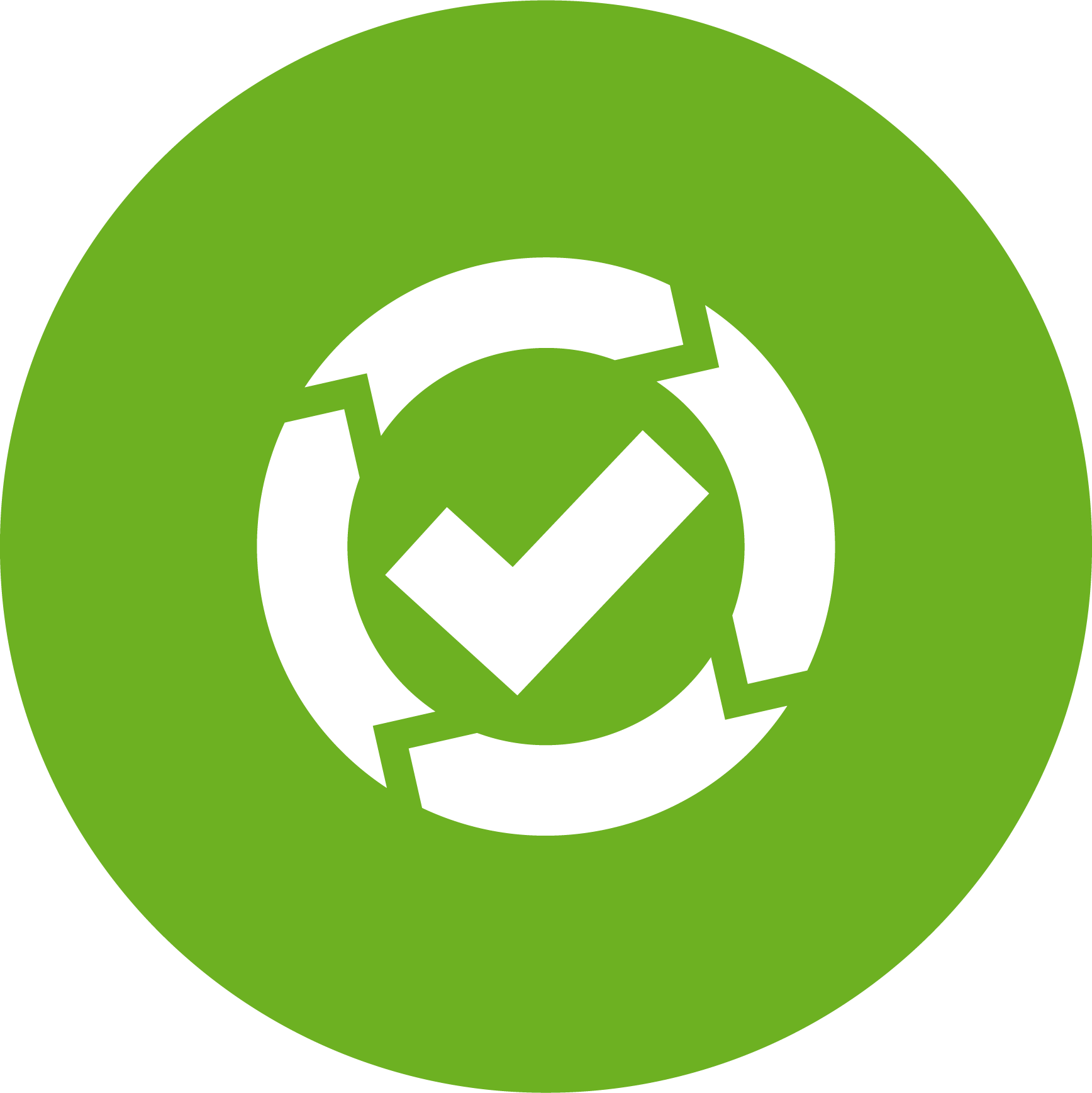 System Validation

Validate according to
your own criteria
Updates

Perform updates yourself
or let us handle it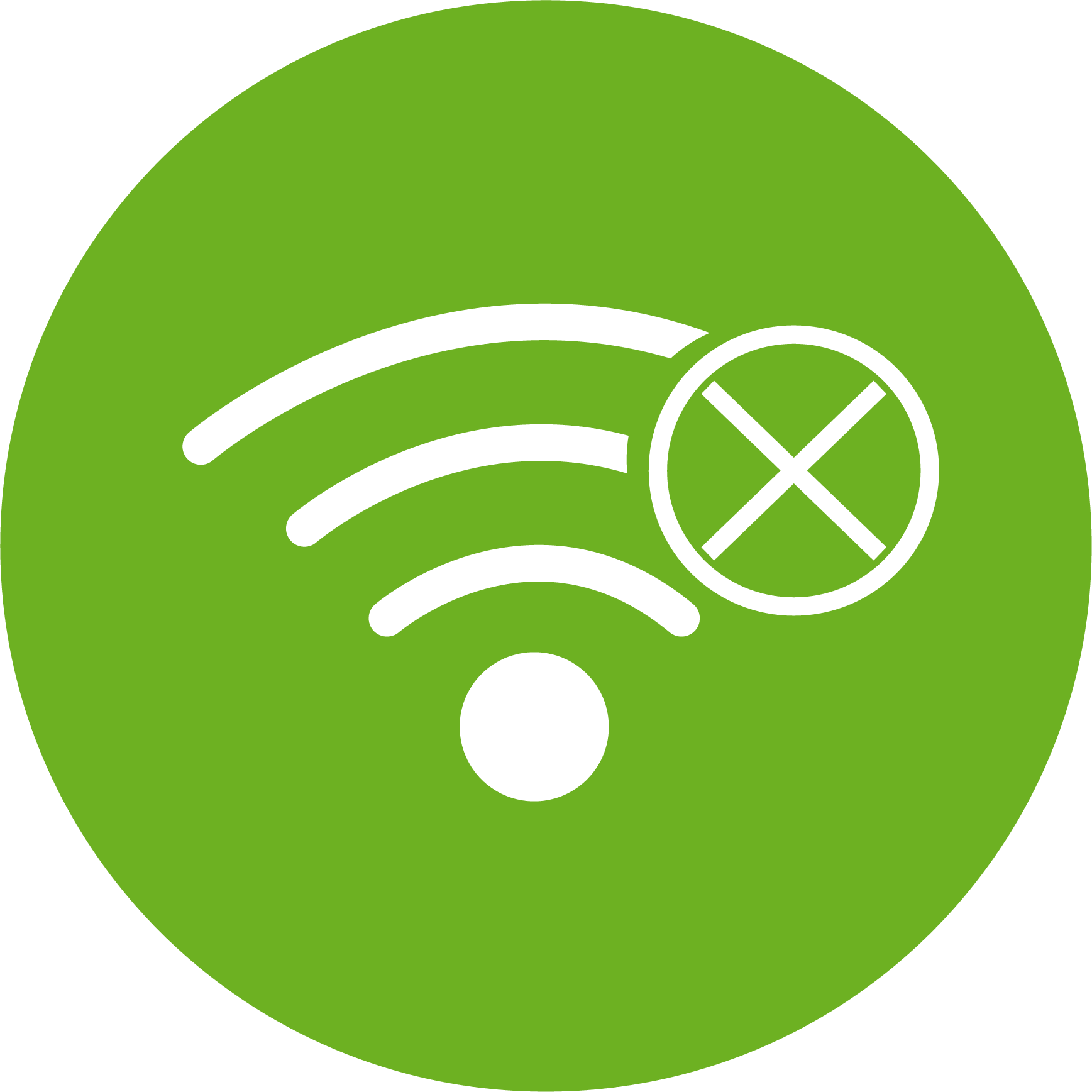 Operate without internet

Access your internal network
without internet connection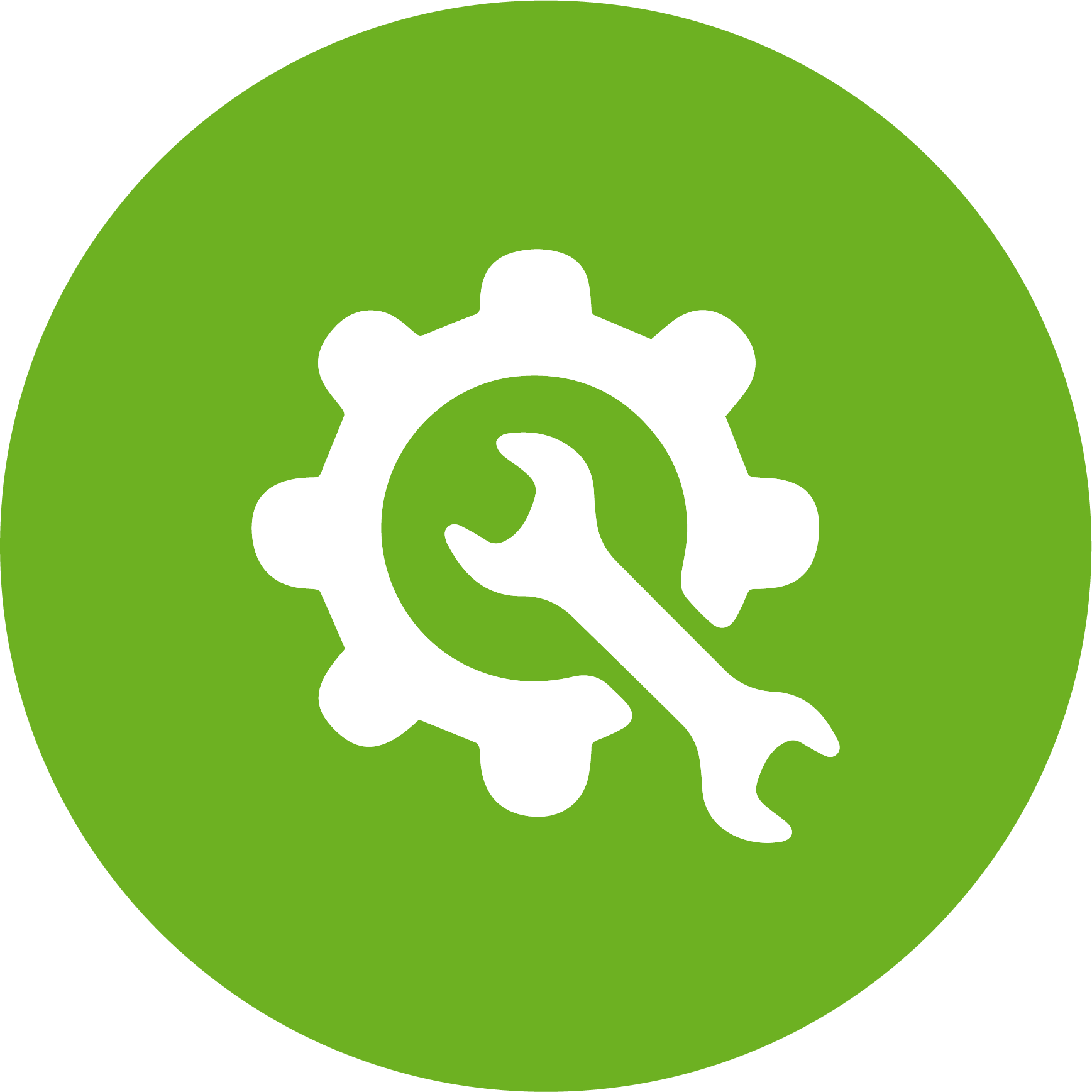 Hardware

Modify your server's
hardware any time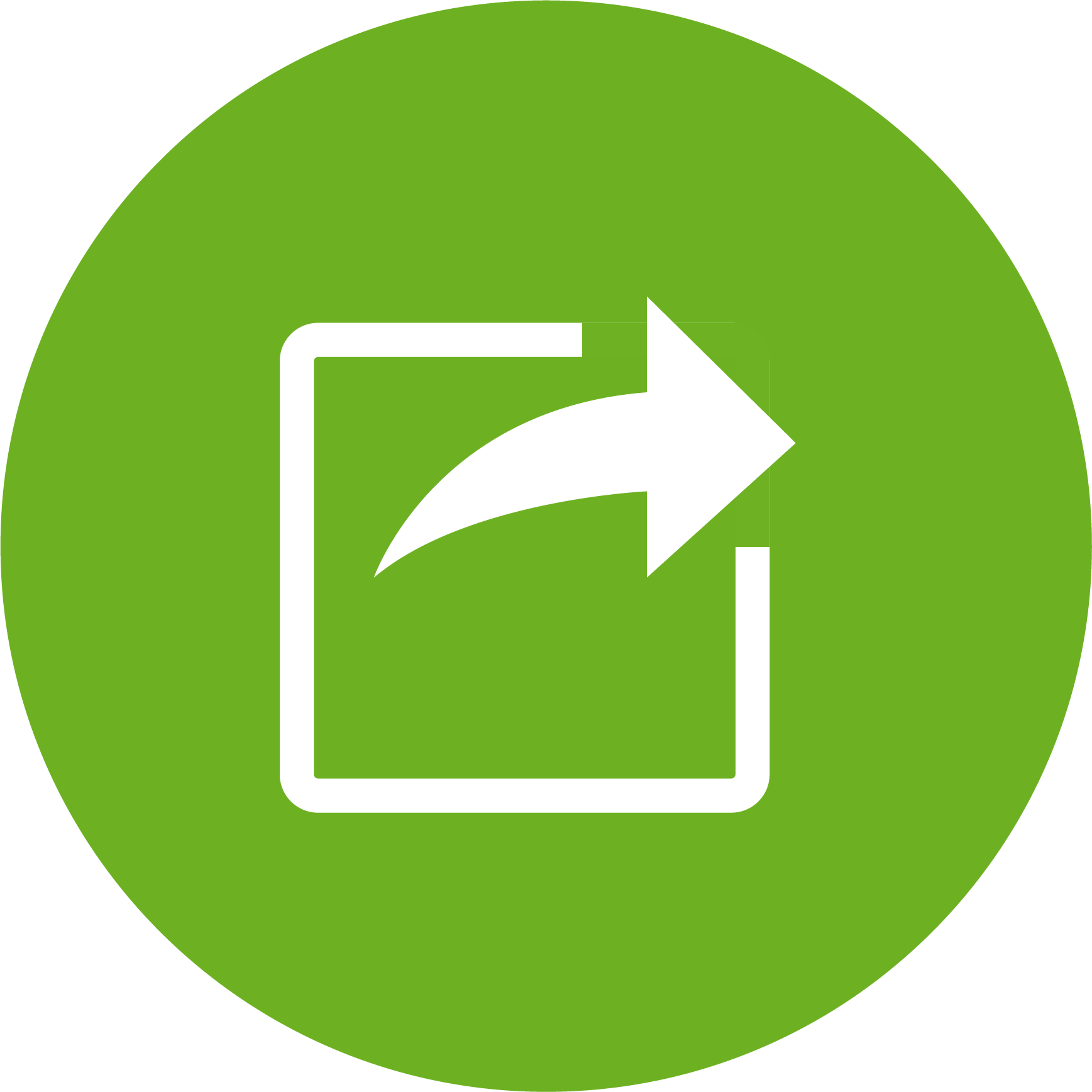 Installation Links

Administrators can send links
to install the current client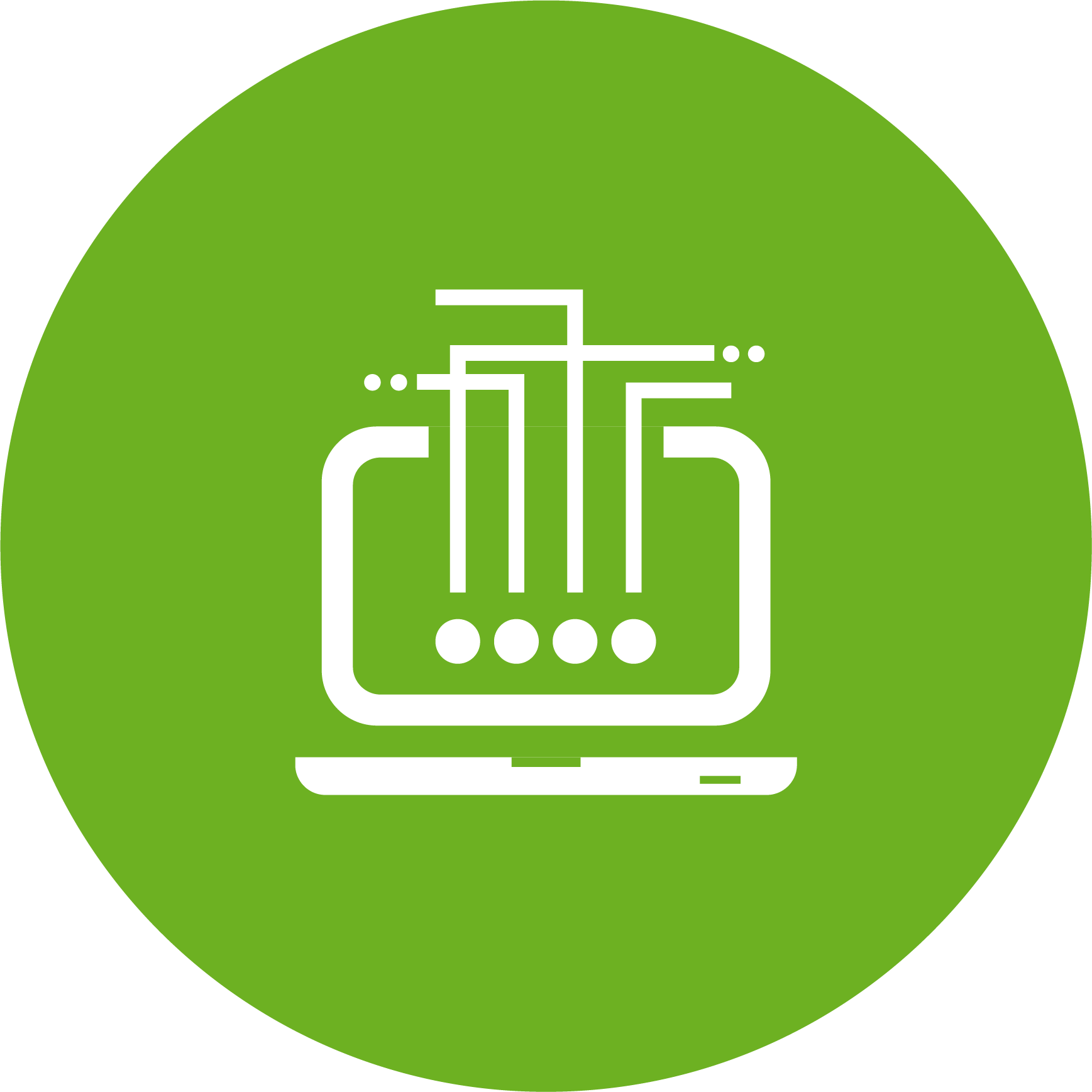 Flexible deployment

Decide what and how
you host your systems