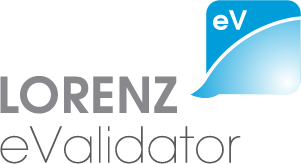 eValidator ONE is our single user validation solution to ensure your national or international electronic submissions are compliant with the latest regulatory requirements. It is specially designed for single users who want to validate submissions for one or more regions or formats.

eValidator ONE is part of the LORENZ eValidator family.

Best fit for LORENZ eValidator ONE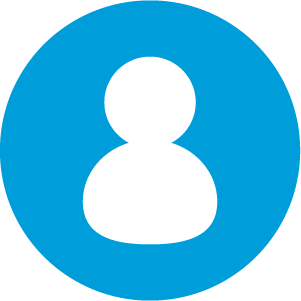 You are a single user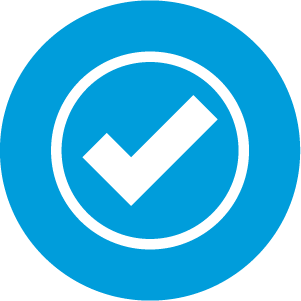 You need to validate eSubmissions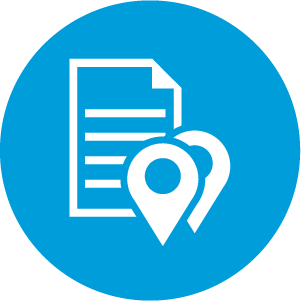 You have electronic submissions for multiple regions and/or in different formats
Your advantages with LORENZ eValidator ONE
Official validation criteria: Includes all basic profiles, current and previous validation criteria addressing the exact requirements as published by the regulatory agencies (see validation profiles)
Full cost control: One-year subscription license
Minimal system requirements: Works on nearly every Microsoft Windows PC/laptop (see system requirements)
Quick installation: Up and running in just a few seconds
Buying LORENZ eValidator ONE – How it works
To purchase LORENZ eValidator ONE, please first apply for a LORENZ ID.

With your LORENZ ID, visit our store, add eValidator ONE to your cart and finish your purchase. After payment, you will receive an e-mail confirming the purchase and a second e-mail with the invoice.

Once the payment process is confirmed, your LORENZ ID account will have the category "ONE" listed. Here you will find your purchased products. These can be used immediately.
eValidator ONE is part of the LORENZ eValidator family which comes in three different versions
Check out the other versions to find your perfect match