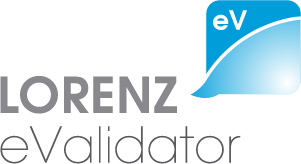 eValidator Basic is our free single user validation solution to ensure your electronic submissions are compliant with the latest regulatory requirements. It is specifically designed for single users who want to validate submissions for one region/in one single format.

eValidator Basic is part of the LORENZ eValidator family.

Best fit for LORENZ eValidator Basic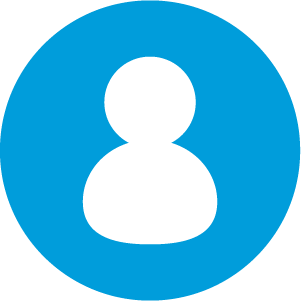 You are a single user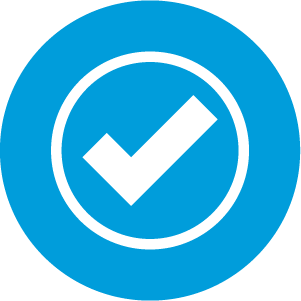 You need to validate eSubmissions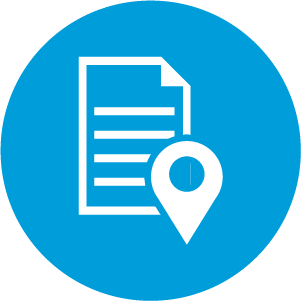 Your electronic submissions are for one region and in a single format
Your advantages with LORENZ eValidator Basic
Official validation criteria: Includes all basic profiles and current and previous validation criteria, addressing the exact requirements as published by the regulatory agencies
Free of charge: eValidator Basic costs absolutely nothing
Minimal system requirements: Works on nearly every Microsoft Windows PC/laptop (see system requirements)
Quick installation: Up and running in just a few seconds
Downloading LORENZ eValidator Basic – How it works
Simply download the free eValidator Basic and install it right away. If you download it using your LORENZ ID, you will always be notified via e-mail of any new software updates.

After installation, when you open the eValidator Basic for the first time, you must select a profile. This profile cannot be changed afterwards. This feature is reserved for the other versions of the eValidator.
You have two options:
eValidator Basic is part of the LORENZ eValidator family which comes in three different versions
Check out the other versions to find your perfect match