Posted on October 13, 2021
The Chinese National Medical Products Administration's (NMPA) Center for Drug Evaluation (CDE) has finalized the launch timing for eCTD submissions in China, and released the relevant eCTD technical documents on September 30, 2021. These include:
eCTD Technical Specification V1.0
eCTD Validation Criteria V1.0
eCTD Implementation Guide V1.0
and the eCTD Technical Specification V1.0 attachment.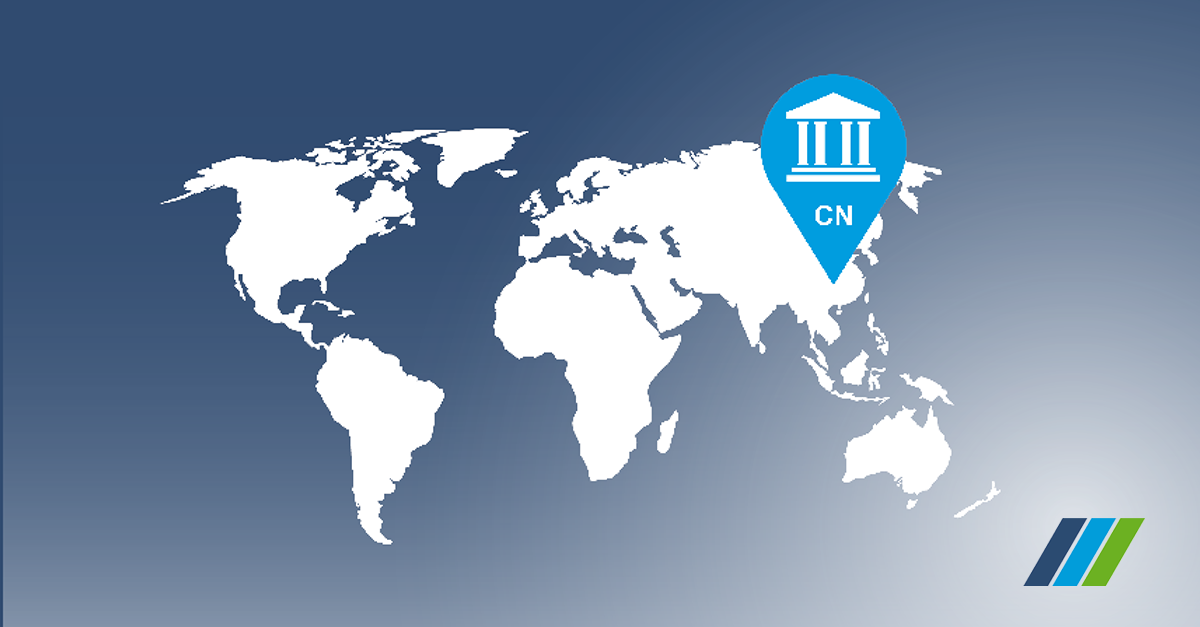 Posted on October 7, 2021
Some members of the LORENZ Team in North America gathered last Friday around Perkimon Creek, Pennsylvania to participate in a Plant-A-Thon. We picked the initiative given its proximity to our US office in Philadelphia, PA in an effort to give back to the local community and environment.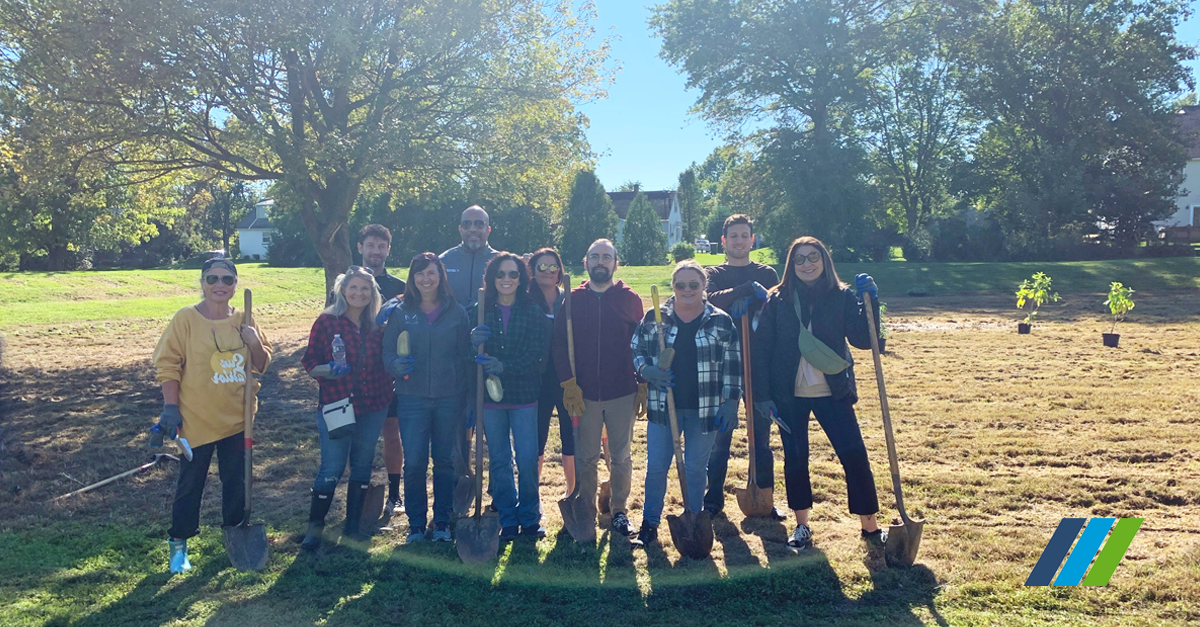 Irina Stasiw, Doreen Simpson, Haris Cekic, Carrie Zito, Stephen Whitaker, Christine Andrews, Kristina Farber, Joshua McLaughlin, Susan Gilronan, Adam Burgess, Yaprak Eisinger
Posted on September 30, 2021
Sneak peek at the docuBridge 21.2 release: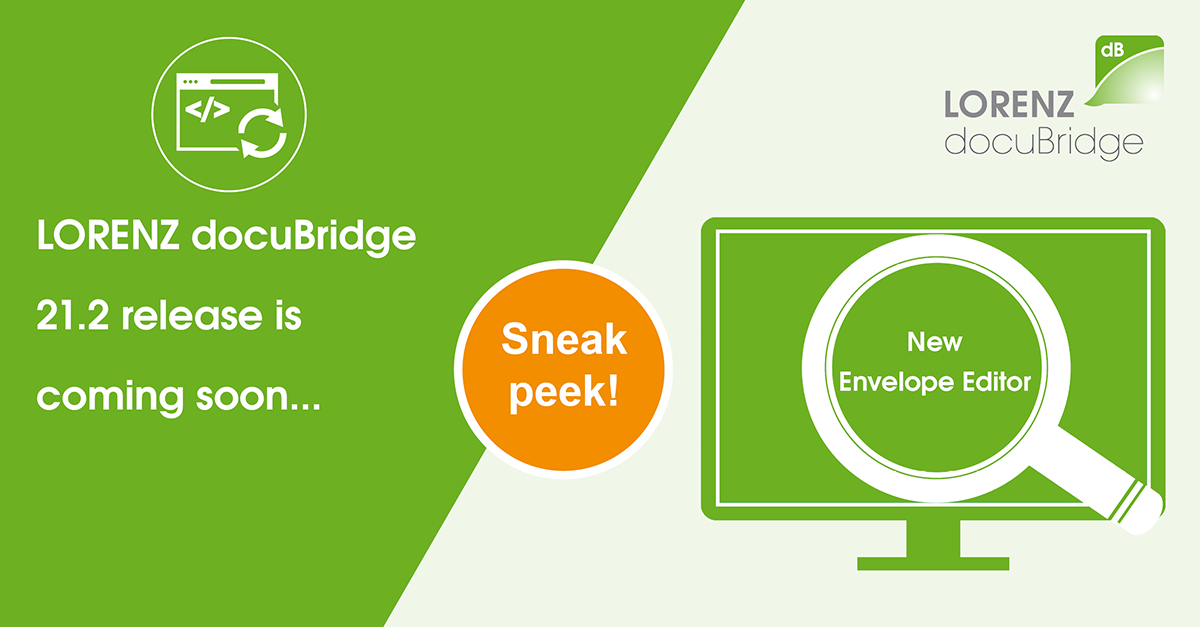 Posted on September 16, 2021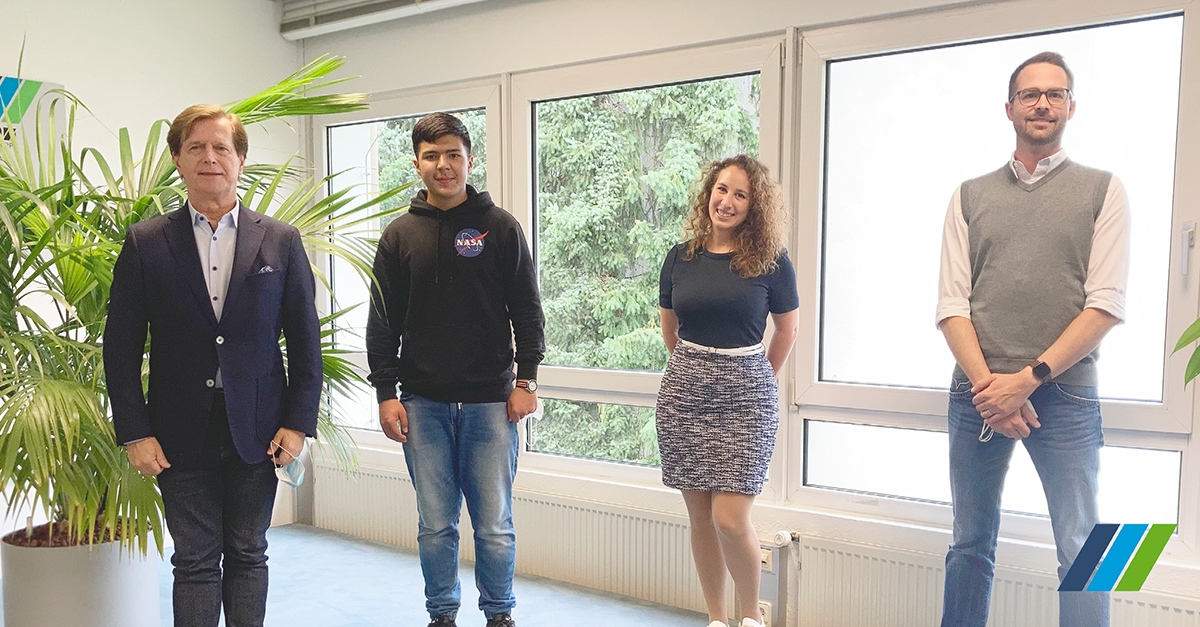 Wolfgang Witzel, Amirhossein Mousavi, Simone Ufert, Manuel Stein
What would you have done if a 15-year-old refugee had applied for a full-time position in software development at your company? At first, we were also surprised about the application. But after having looked through his documents, we became curious and knew that we really should get to know this young person, especially with this résumé:

Posted on September 1, 2021
Dr. Franziska Menzel, the Head of Regulatory Affairs at our longstanding customer CO.DON AG and Matthias Schremser, Global Key Account Manager Industry and Agency at LORENZ, sat down together to talk about the experience of upgrading from LORENZ docuBridge ONE to FIVE.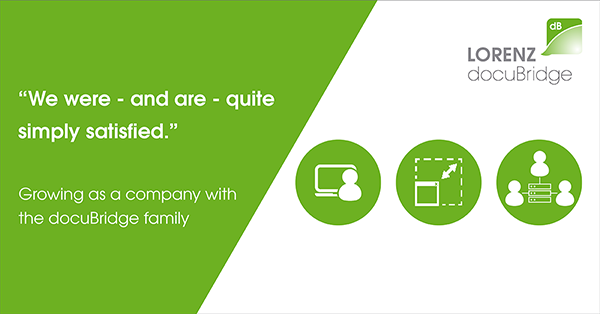 Posted on August 19, 2021
The year 2021 is a landmark one for IDMP implementation. After version 2.0 of the EU IDMP guide came out in February, version 2.1 of the implementation guide was released on 30 June. This now leaves only version 2.2 in the pipeline; currently anticipated in Q3 of 2021. After that, depending on the outcomes and learnings from step 1 of the TOM (Target Operating Model) implementation, version 3.0 of the EU IDMP guide will be published to support step 2.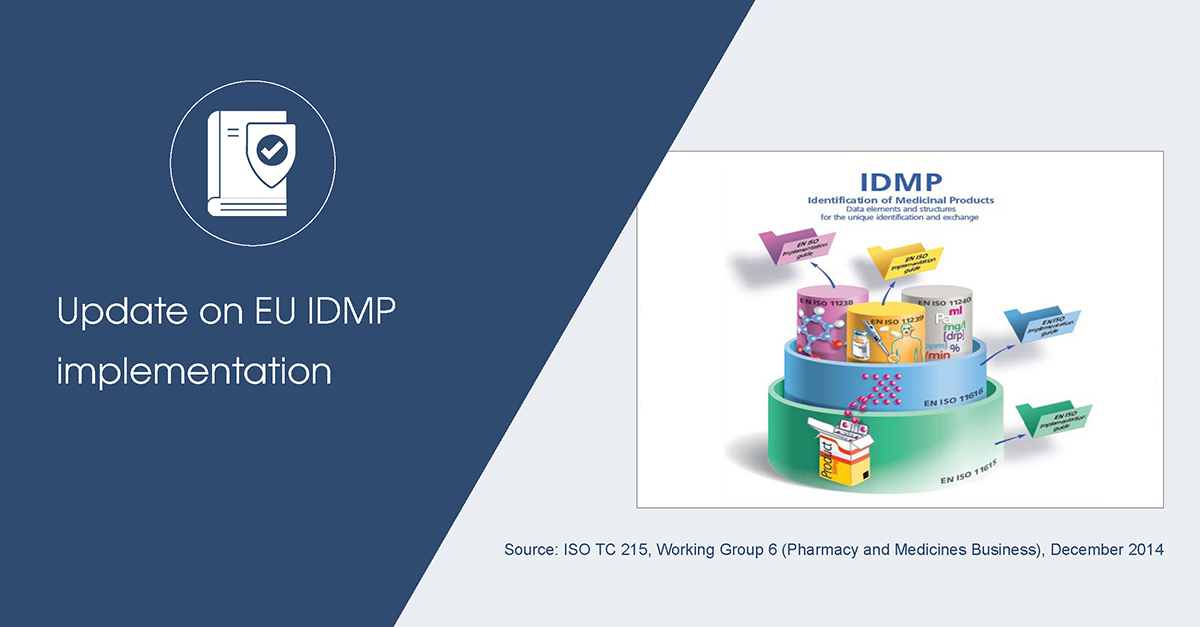 Version 2.1 of the EU implementation guide now covers the following chapters and content:
News from the LORENZ Charitable Foundation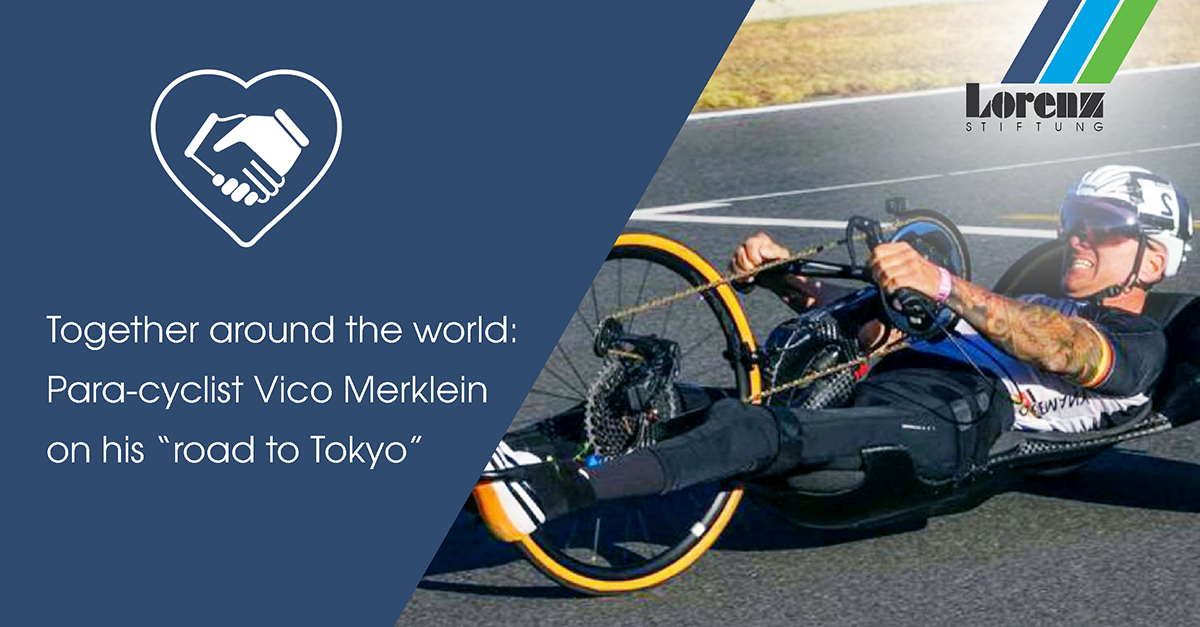 The Summer Paralympics in Tokyo are only 4 weeks away (24 August) and our "golden boy" Vico Merklein is using his preparation for this next highlight in his career to support the charity run "Together around the world" by the UKE Hamburg (University Medical Center Hamburg-Eppendorf). Our LORENZ Charitable Foundation will donate money for every kilometer cycled by Vico. The 100-day UKE benefit run is dedicated to child protection in Hamburg and all proceeds will benefit children who are looked after at the children's competence center at the UKE in the event of domestic violence such as neglect or sexual abuse. The money donated by the LORENZ Charitable Foundation will go towards maritime equipment for children, such as a boat, beach chairs, ropes to learn knots, and much more. The aim of the charity run is to run, cycle, or swim the circumference of the earth along the equator, which corresponds to a distance of 40,075 kilometers. Thanks to people like Vico Merklein, this goal has already been surpassed, even though there are still 30 days left! More information on this project can be found here (in German).
Two LORENZ customers have created a working group on issues related to agency guidelines and are intending to expand this user group to include docuBridge more generally. We are happy to share their announcement, and invite our customers to consider joining this independent user forum: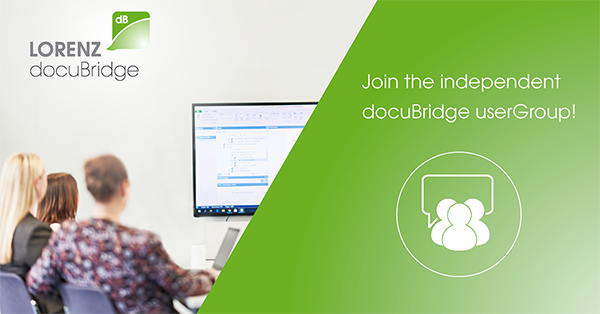 © Copyright LORENZ Life Sciences Group.
All rights reserved.