We would like to extend our gratitude to the speakers and attendees who made the LORENZ Connect 2023 conference a resounding success with over 400 participants from 39 countries joining us for two days of valuable insights and knowledge sharing.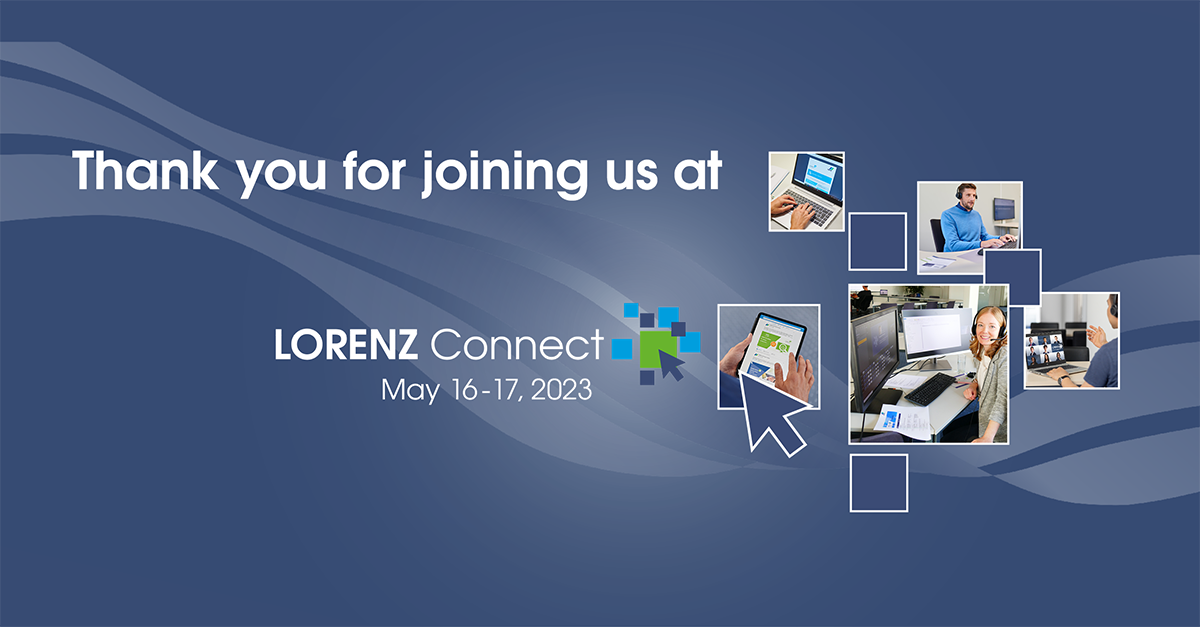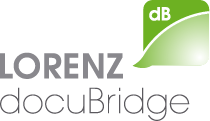 What's new in docuBridge? docuBridge has introduced several new features to improve submission handling, permission management, job monitoring, and support for the latest EAEU submission specifications. The Submission Repository now offers an efficient way to scan, validate, import bulk sequences, and send submissions directly to USFDA and HC. The Permission Pane is now also supported in webAccess - simplifying the management of ACLs and classic permissions. Additionally, the LORENZ Job Management feature provides a comprehensive overview of executed and current jobs in the system with access rights and permissions, which ensure that users only see relevant information. Furthermore, you can take more control of your publishing process with our latest update, including new sections and functionalities (previously only available in the LORENZ configPanel) to customize settings more granularly. Finally, docuBridge supports compiling, publishing, and importing EAEU submissions referencing schema version 1.1.0. Click here to read more about these highlights: What's new in docuBridge 23.1?
Sneak peek at the docuBridge 23.1 release: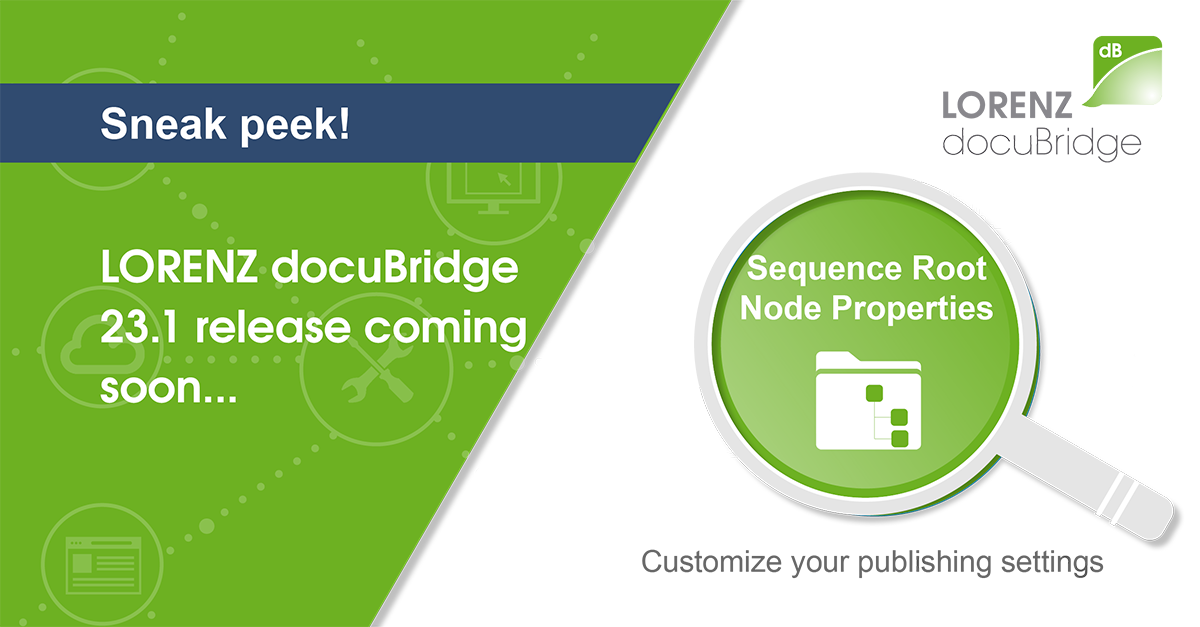 Posted on January 11, 2023
The China National Medical Products Administration (NMPA) have announced specific requirements regarding the implementation of electronic submissions of application materials for drug registration applications. With this, they plan to optimize the business environment, reduce the burden on enterprises, and improve the efficiency of drug review and approval.
Posted on December 20, 2022
Another year has flown past in a blink of an eye, and we want to look back at what has happened – do you want to join us on the trip down memory lane?

Posted on November 23, 2022
After a two-year hiatus from holding on-site conferences due to Covid-19, we were finally able to hold the first LORENZ Converge, a successor event to the renowned userBridge and LORENZLink conferences. It was a pleasure to see old acquaintances as well as many new faces! In the picturesque city of Brussels, participants came together to learn about the latest developments in the regulatory affairs sector, to socialize and connect with peers from around the globe, and meet members of the LORENZ team to enhance their product knowledge. If you weren't able to join us, we've put together this short summary of the highlights:
Posted on October 31, 2022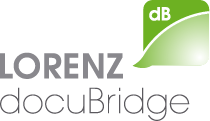 What's new in docuBridge? The review process has been made more collaborative with the option to reply to notes and update statuses on notes in the Submission Workbench and webAccess Submission Workbench. Many new features await you in the webAccess content viewer, including text search, thumbnails, and office files support. A newly supported toolbar has been introduced in the webAccess Explorer Document Viewer which genables direct access to functions that the user is permitted to execute on a document. Click here to read more about these highlights: What's new in docuBridge 22.2?
Posted on October 25, 2022
Sneak peek at the docuBridge 22.2 release: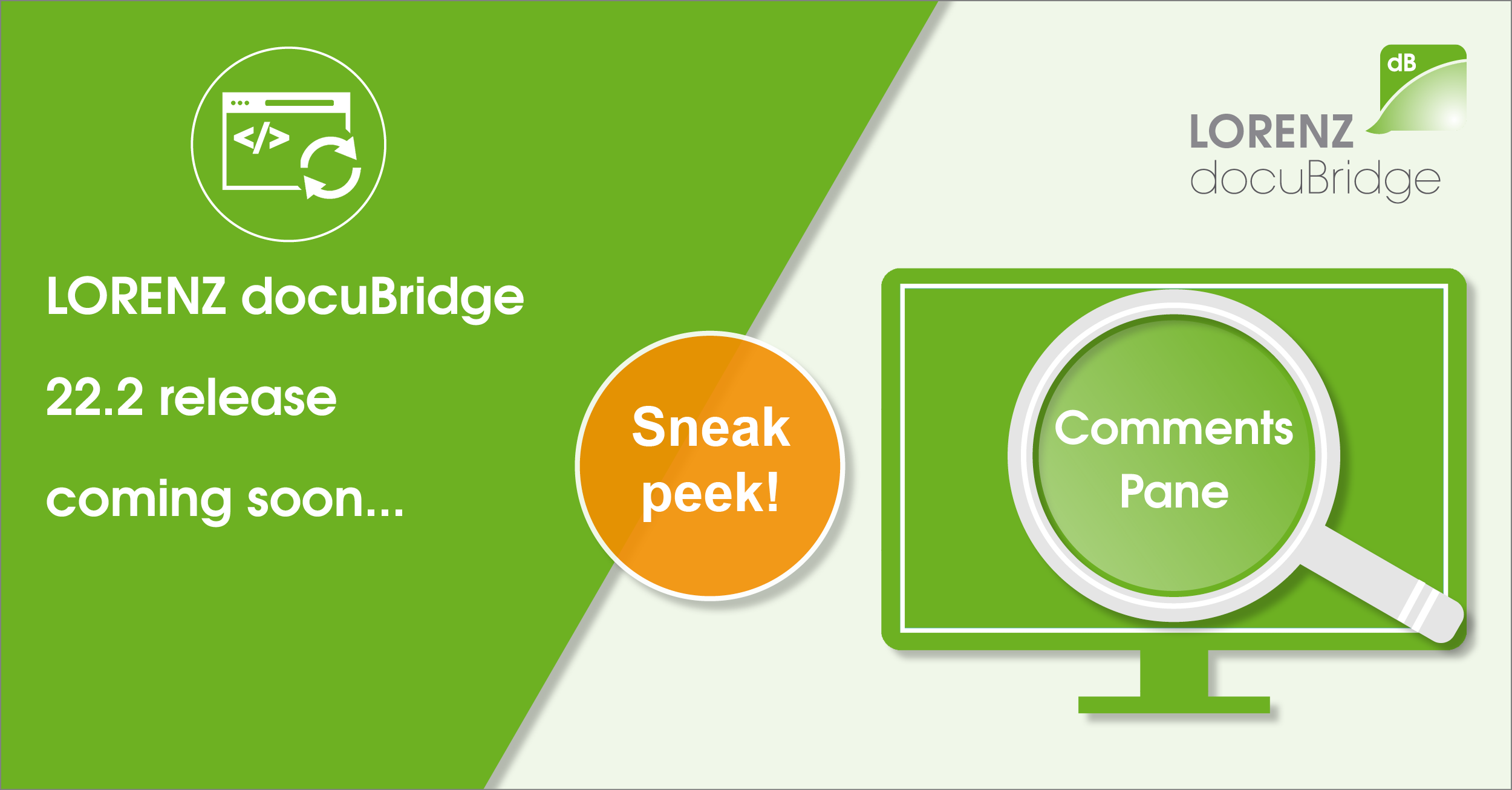 © Copyright LORENZ Life Sciences Group.
All rights reserved.