Our third LORENZ Connect conference has come to an end. We would like to thank all of our speakers for the time and effort in preparing and giving their presentations, as well as everybody who tuned in to the event.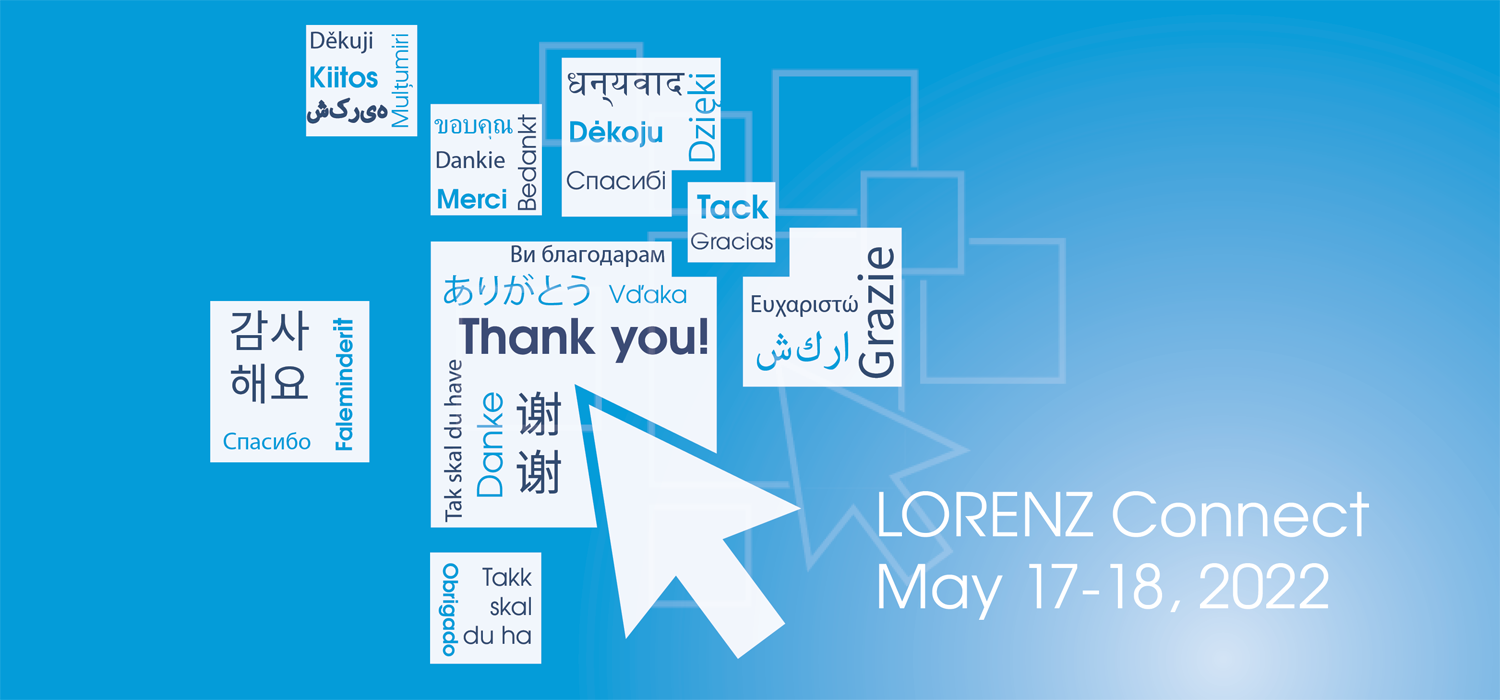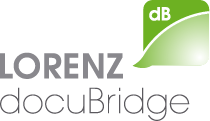 What's new in docuBridge? The 'Jobs' page in the adminPanel has been fully reworked to increase usability and functionality, making it easier to analyze the search results of your jobs. Context-sensitive toolbars have been added to the webAccess Explorer and the webAccess Submission Workbench to make accessing the available functions more convenient. Managing access permissions to the storage locations have also been centralized. Click here to read more about these highlights: What's new in docuBridge 22.1?
Sneak peek at the docuBridge 22.1 release: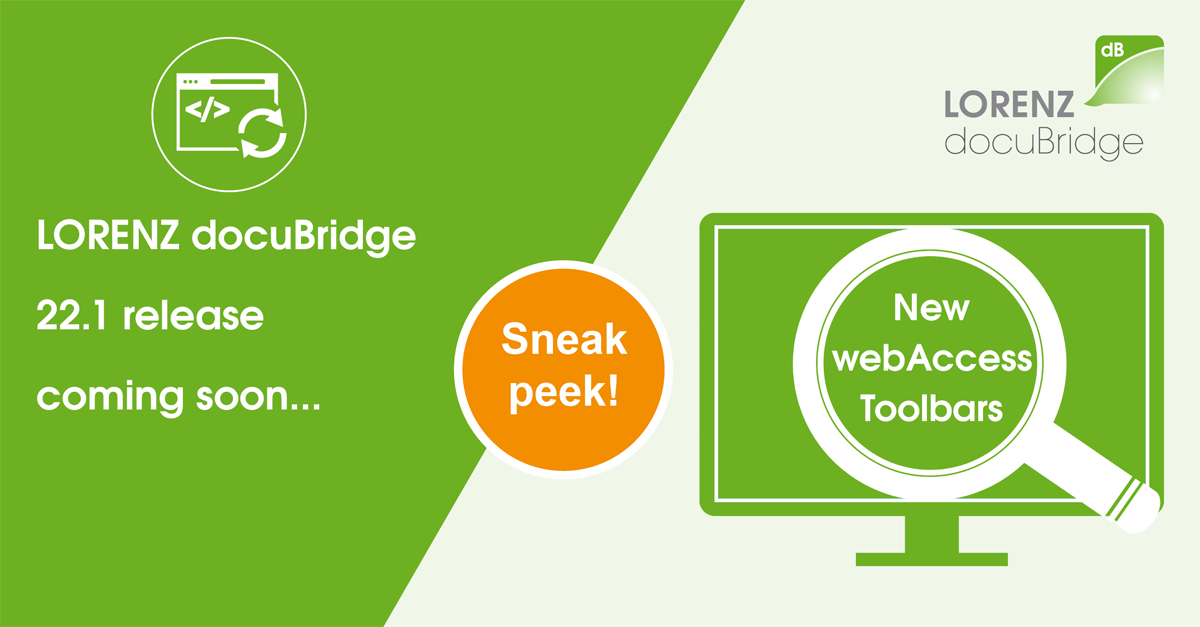 Our third LORENZ Connect is just around the corner. Customers, health authorities and consultants can join this online event for free on May 17 and 18. As our last two virtual conferences have shown, there is strong worldwide interest in recent Regulatory Affairs trends. Last year's event drew participants from 25 countries and this time, we hope to attract an even broader range of attendees.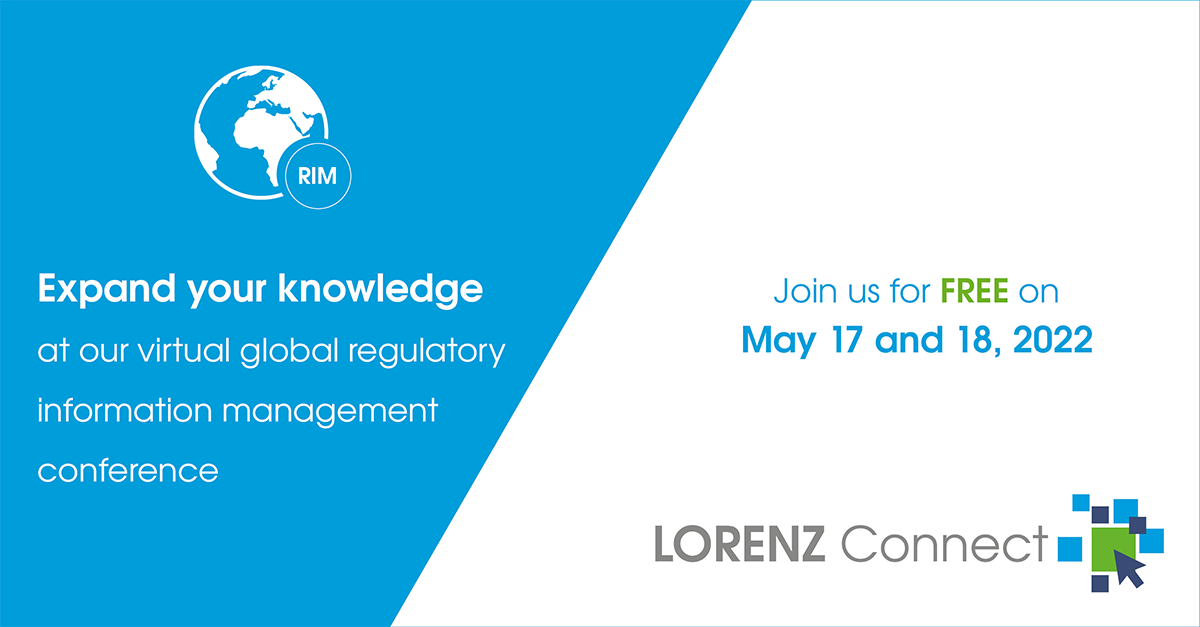 Since the EMA has changed the ISO IDMP timeline in order to push the Digital Application Dataset Integration Project (DADI), we want to offer you an overview of what has changed and the reasons behind it.
Posted on February 28, 2022
LORENZ is globally involved in conceptual and technical activities for the implementation of eCTD 4.0 functionalities. The USFDA is now planning a testing phase for eCTD 4.0 during this year, and we will be giving our customers the opportunity to access a test environment to participate in the pilot phase.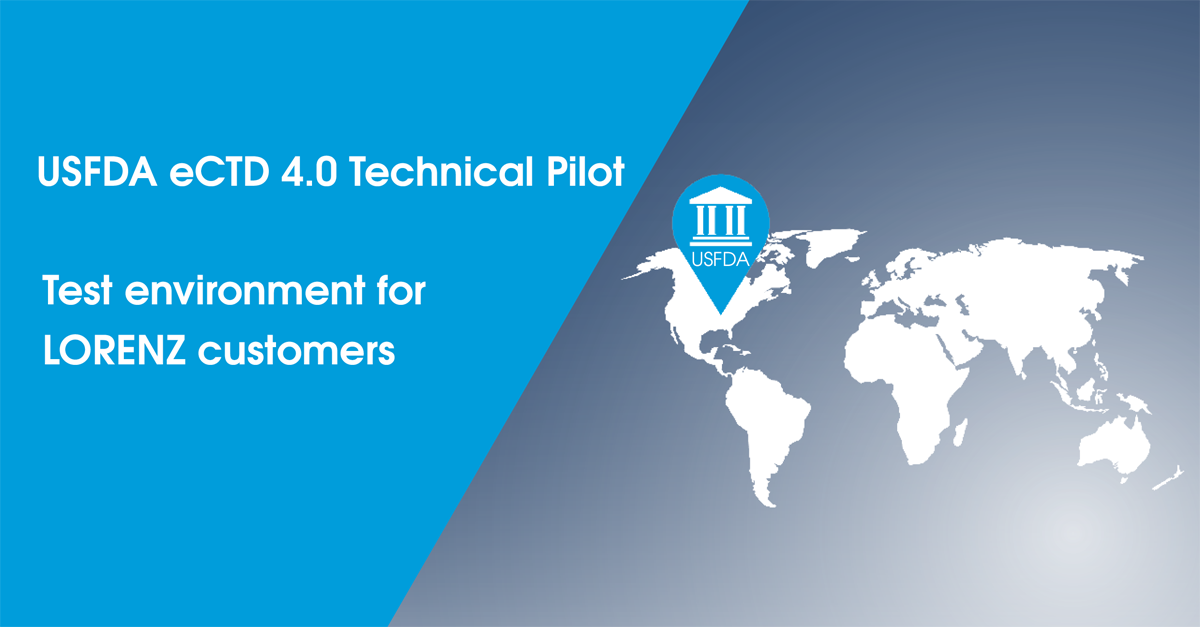 Posted on December 17, 2021
The year is drawing to a close and it is time to look back over the past year with all its challenges, opportunities, and innovations. Take a journey with us to review all that has happened at LORENZ during the last year.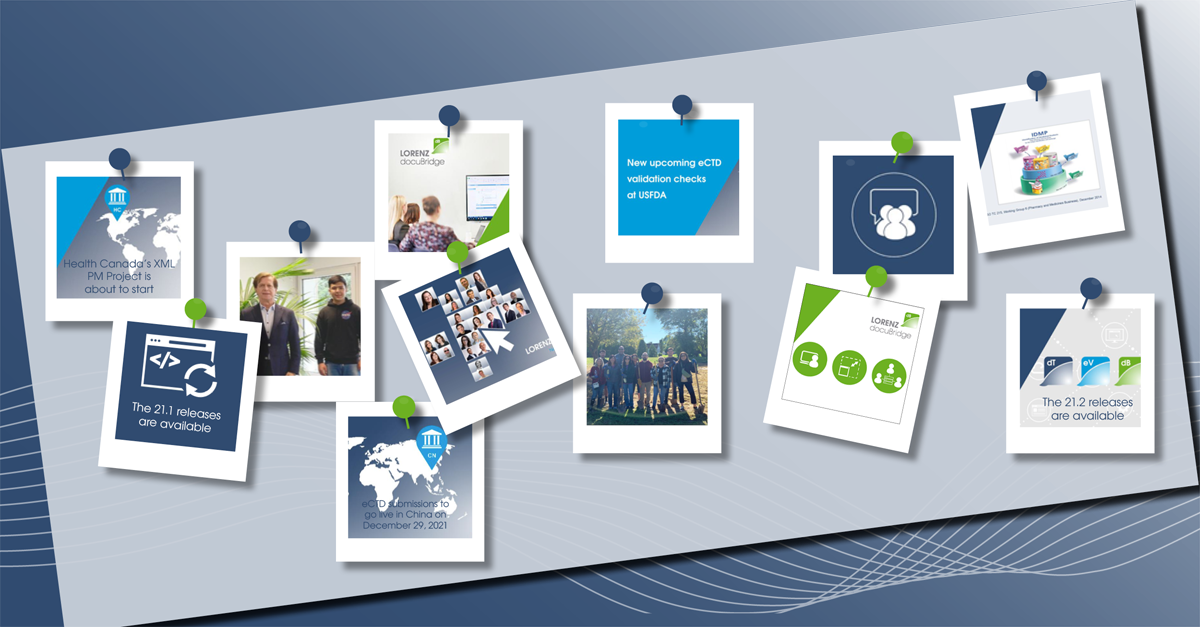 Posted on November 19, 2021
News from the LORENZ Charitable Foundation
Five years of preparation, nomination for Tokyo received! He competed in three races: time trial, road race and team relay.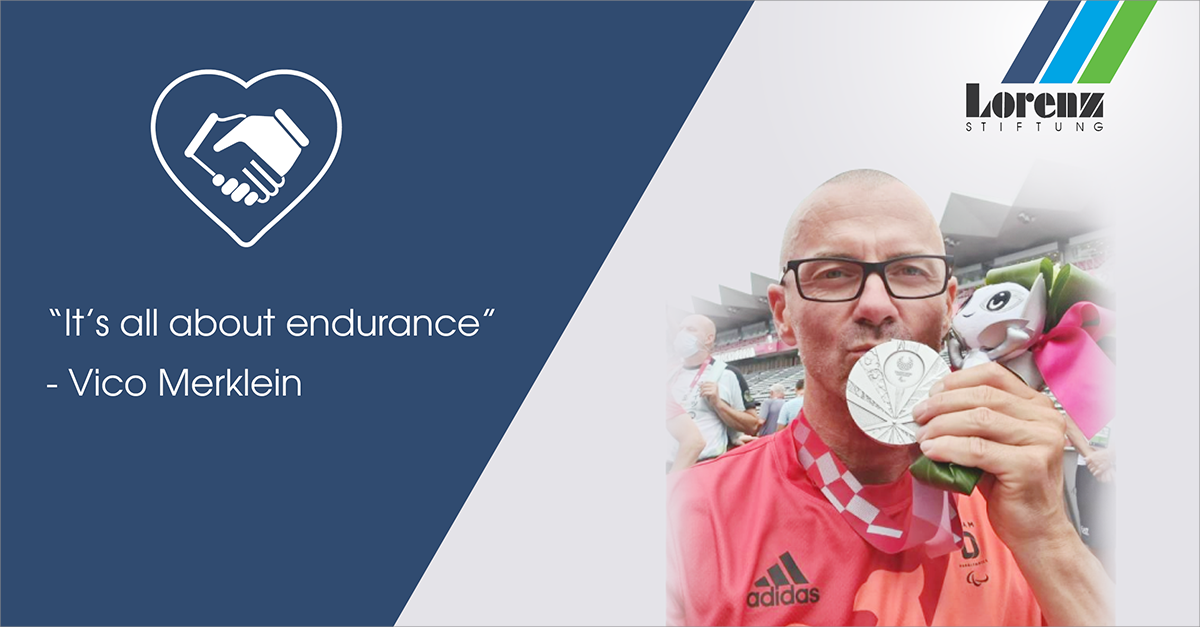 Vico Merklein has been able to expand his Paralympic collection with a silver medal in the time trial. After coming fourth in London in 2012 and third in Rio de Janeiro in 2016, Merklein finished second place in the time trial in the Tokyo 2020 Paralympic Games. But he wasn't completely satisfied, especially after being just 1.8 seconds behind Austrian Walter Ablinger after 32 kilometers. "Of course you can always ride better, but we'll do that in Paris," Merklein said with a wink after he had managed to fight his way from fourth place to second place in the last of three laps. "For me, it's all about endurance. It doesn't do me any good if I win the first round." He also didn't want to know any intermediate results. "It doesn't do me any good if people make me nervous. I need to focus on pedaling. I know what I have to do."
© Copyright LORENZ Life Sciences Group.
All rights reserved.