Two LORENZ customers have created a working group on issues related to agency guidelines and are intending to expand this user group to include docuBridge more generally. We are happy to share their announcement, and invite our customers to consider joining this independent user forum: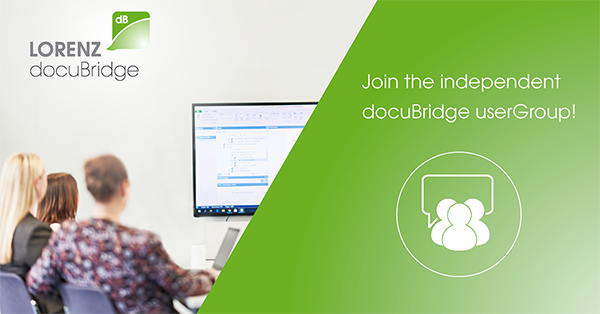 In January 2020 Health Canada notified industry of their plans and timelines to start transitioning product monograph templates into a structure format based on XML, HL7 Structured Product Label (SPL) standard and controlled vocabularies. Phase I was initiated by Health Canada in June 2020 for production testing in which sponsors could submit requests to participate. This phase helped ensure that both Health Canada and industry systems were functioning as expected.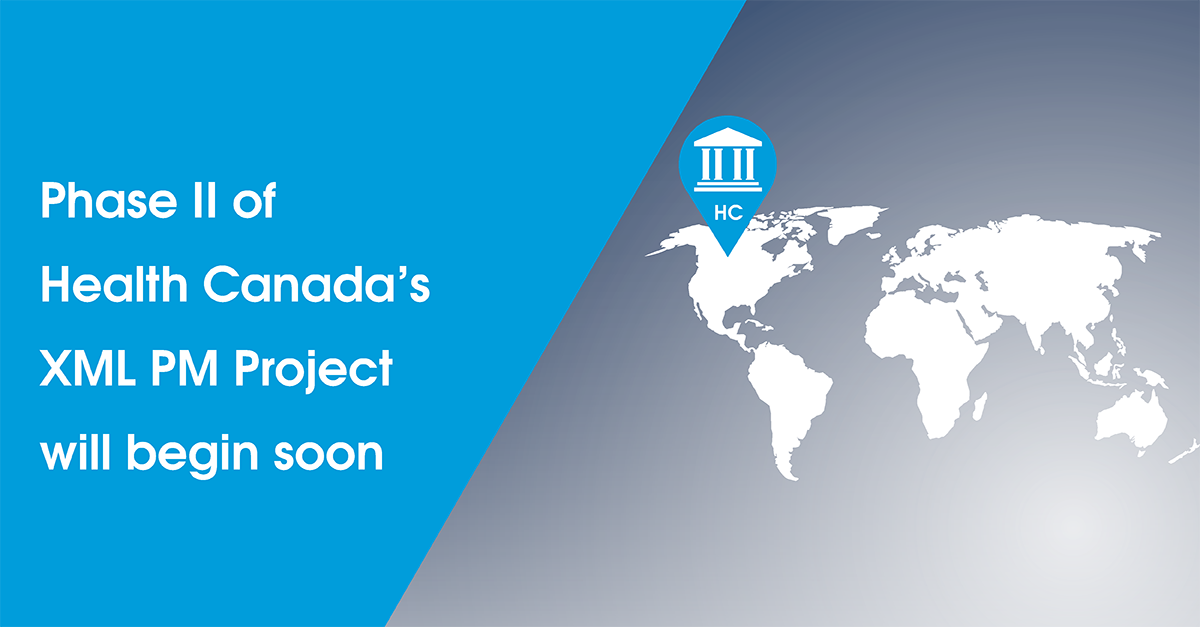 As a company, we at LORENZ regularly think outside the box of our daily business. This is also reflected in the ongoing conversation series which has been organized by LORENZ since the late 80s. Special guests have included former chancellors, government ministers, and prominent authors. Instead of hosting such an event on-site at our headquarters in Frankfurt, we have continued the series online.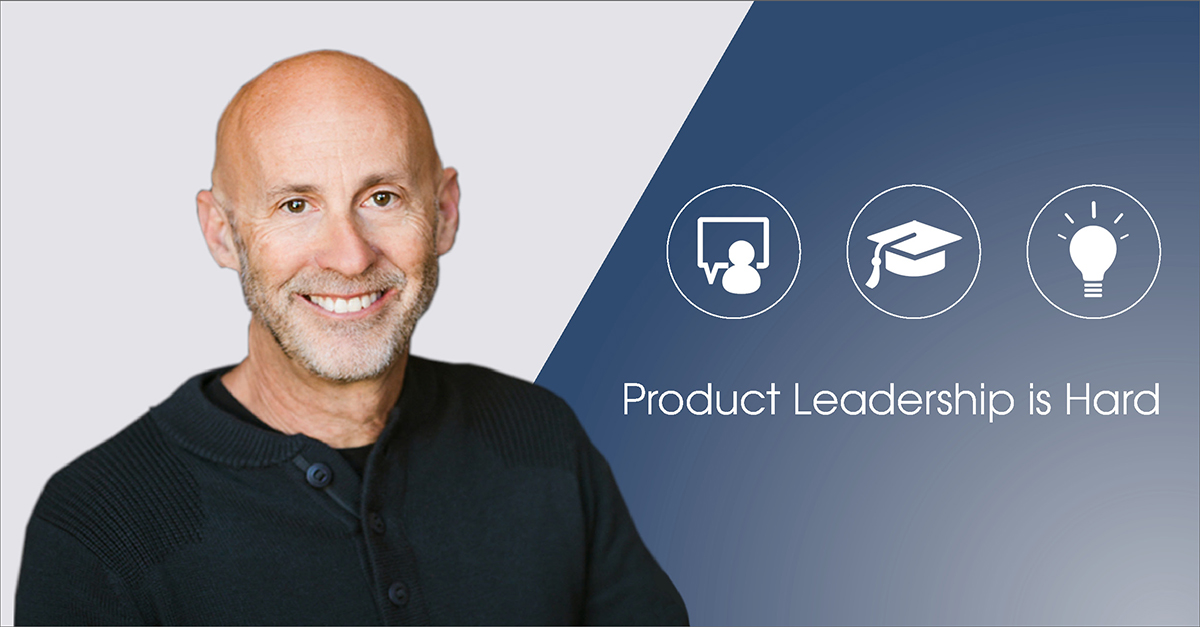 The second LORENZ Connect virtually hosted participants from 25 countries as they tuned in to listen to global experts and health authorities discuss recent trends and topics affecting the Regulatory Affairs World today. With 27 speakers from all over the world, a wide variety of hot topics were covered in 18 sessions, including the technical rejection criteria for study data, RA efficiency through process optimization, global regulatory updates, and Health Canada updates. The conference began with a keynote address by our CEO Raoul-A. Lorenz, in which he presented LORENZ's achievements to date, the principles we strive for, and what's coming next. He underlined our ambition to offer you one seamless and flexible user experience by showing the new LORENZ Application Suite, which combines all of our business capabilities into one platform.
The April releases of docuBridge, drugTrack and eValidator are available!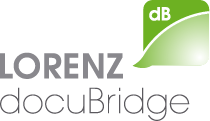 What's new in docuBridge? A range of improvements have been made. With the LORENZ Menu, you now have a single point of access for all your LORENZ web products, including the new LORENZ Help Center, the new LORENZ Dashboard, and the LORENZ adminPanel. As for the new LORENZ Dashboard: You can now use it to visualize all of your data so you can see the information relevant to you at a single glance. In addition, you can now start using the new Taiwan M1 eCTD v1.0 specification. Click here to read more about these highlights: What's new in docuBridge 21.1?
Sneak peek of the docuBridge 21.1 release:
Have you ever dreamed of your to-dos simply taking care of themselves? Then we have the solution for you!

The LORENZ Automator can do precisely that. It can easily take over some standardized processes so that you can spend more time taking care of other tasks. But allow us to illustrate how exactly this works with a small example. In our office, we have mugs that explain in an abstract and easy-to-understand way how the Automator works. (Side note: Unfortunately, the Automator cannot actually help us with our morning coffees… not yet at least!)
Do you know where Kiribati is? Most of us didn't before we heard about stranded seafarers in Hamburg, Germany, who are from the island republic along the equator.

Being stranded in a metropolis of millions of people sounds a little strange at first, but these seafarers earn their living through shipping. When the corona pandemic began, they were no longer allowed to leave their ship for safety reasons. After nine months on board their ship, they were finally allowed to step foot on land. But instead of being flown home, Kiribati refused their entry due to the pandemic, and they ended up stranded in Hamburg.
© Copyright LORENZ Life Sciences Group.
All rights reserved.