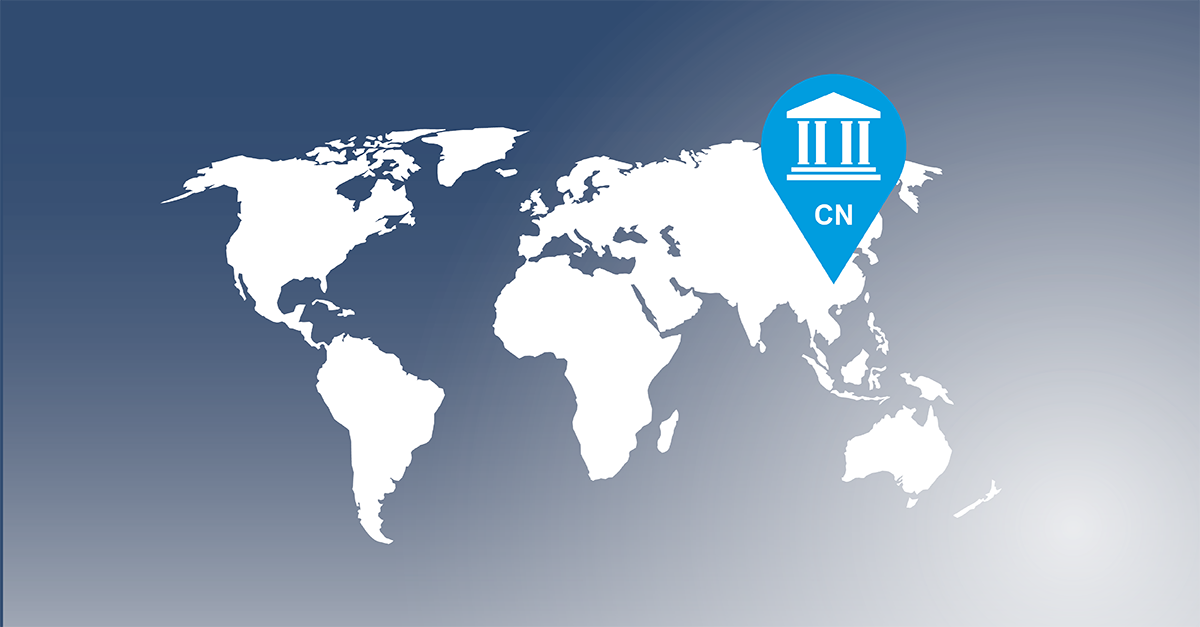 The Center of Drug Evaluation (CDE) of China's National Medical Products Administration (NMPA) has issued the "M4 Module 1: Administration documents and drug information", which took effect on July 1, 2020.

This is the result of the activities the NMPA began in April 2020, when they started to solicit public comments on the draft version of several documents. For more details on this, have a look at our previous blog post.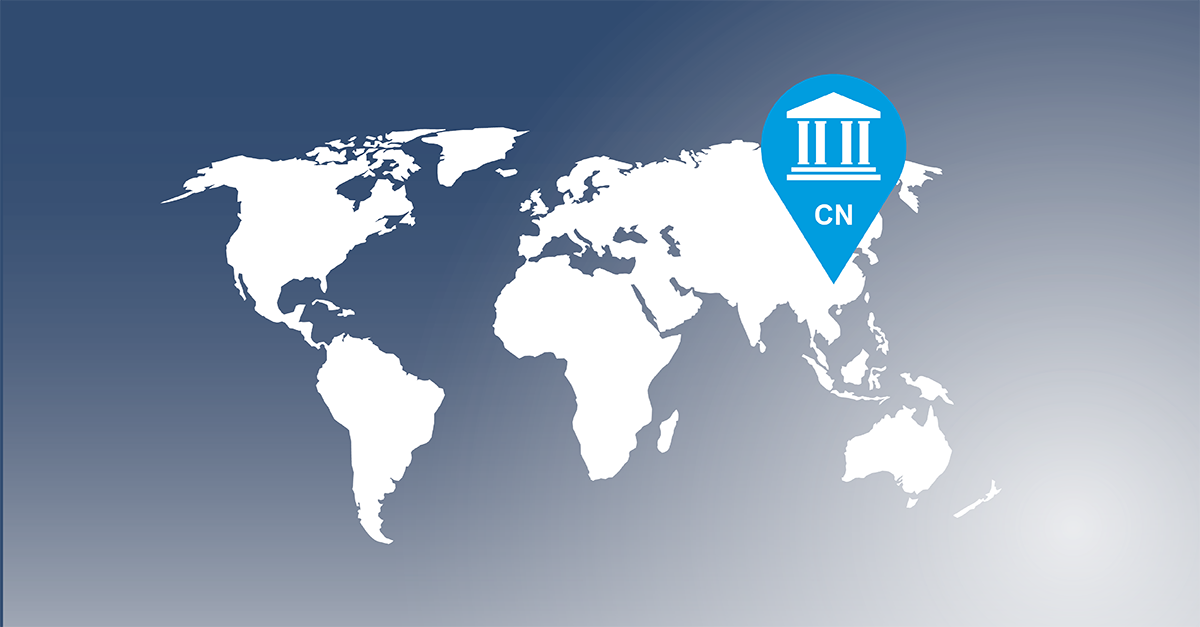 Before the final release of the supporting documents for the "Measures for the administration of drug registration", the China NMPA has issued the following drafts for public consultation:
"Chemical drug registration classification and requirements for submission materials",
"Variations and requirements for submission materials of marketed chemical drugs",
"Technical guidelines for

CMC

variations research of marketed chemical drugs",
"Guidelines for the acceptance and review of chemical drug registration",
"Guidelines for acceptance and review of CMC variations of chemical changes".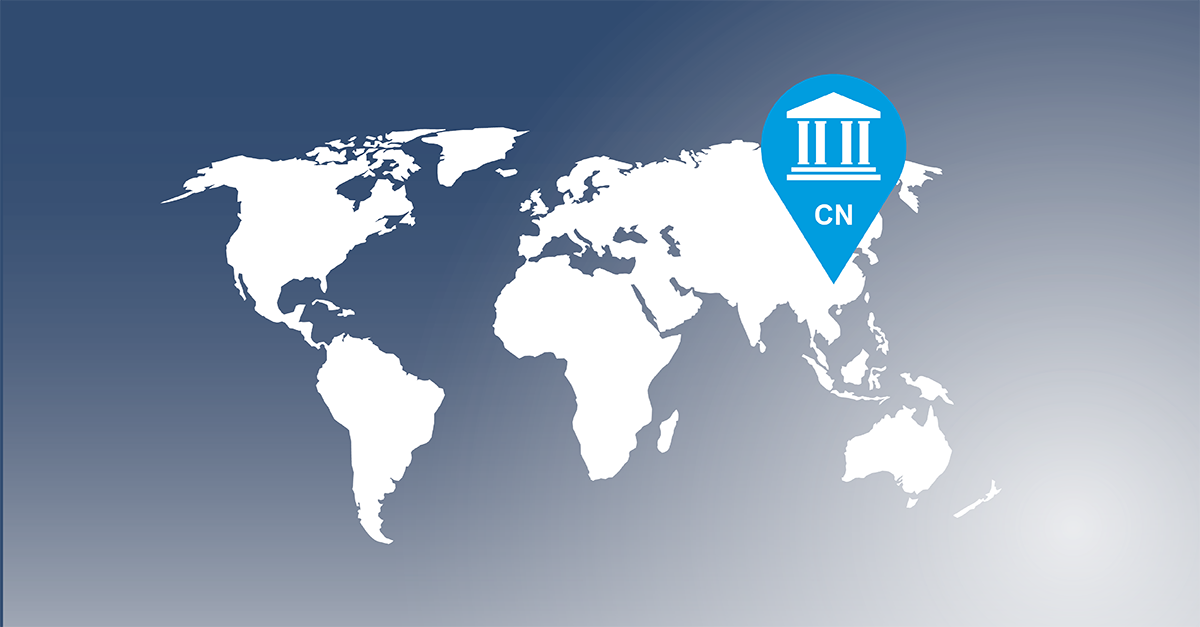 In January, Health Canada notified industry of their plans and timelines to start transitioning product monograph templates into a structured format based on XML, HL7 Structured Product Label (SPL) standard and controlled vocabularies.
Posted on February 13, 2020
LORENZ has implemented a publishing module for EAEU submissions in docuBridge based on the EECB No. 79 specifications and the R.022 schema. Interested customers can connect to LORENZ Cloud for an early glimpse on how to publish EAEU submissions. Please contact your Account Manager for further information. The publishing module will be continually updated to reflect any further specification changes. The EAEU submission publishing will soon be commercially available as a normal docuBridge publishing module.
Posted on January 15, 2020
The CDE, China's regulatory agency conducted an eCTD pilot from November 25th through December 4th 2019. A selected number of industry companies were nominated to submit electronic submissions in eCTD format (CN v1.0 DRAFT).
Posted on September 26, 2019
On September 17, 2019, the official website of the CDE of the Chinese NMPA began soliciting public opinions on the preliminary draft of eCTD submission guidelines, the supporting eCTD technical specifications, verification standards and other related documents. The deadline for submitting opinions is October 17, 2019. Please provide your feedback before this closing date.
© Copyright LORENZ Life Sciences Group.
All rights reserved.