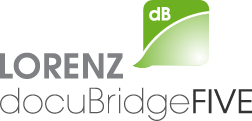 docuBridge FIVE is our configurable modular multi-user publishing system. It is perfect for mid- to large-sized companies with five or more users compiling eCTDs and/or other publishing formats in different regions, as well as for regulatory agencies. With its many interfaces, it can become part of your flexible RIM solution.

docuBridge FIVE is part of the LORENZ docuBridge family.
Best fit for LORENZ docuBridge FIVE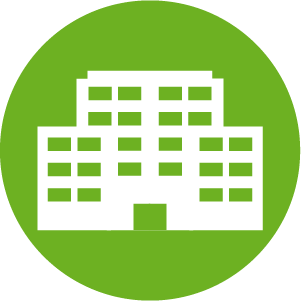 You are a mid- to large-sized company or an agency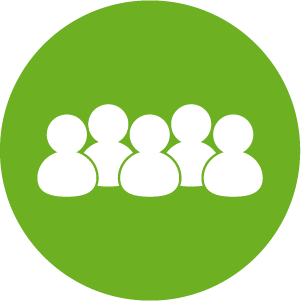 In your company five or more people are compiling submissions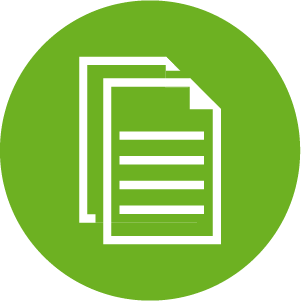 You regularly compile eCTDs or other formats for different regions
Your advantages with LORENZ docuBridge FIVE
Flexible modular approch: Choose all the modules you need in your Submission Management solution
Integrated Validation: Famous LORENZ eValidator built-in
Content Management: Choose whether our built-in Regulatory Content Management system or an interface with a third-party solution is best for you
Configuration: Use our standardized configuration or adjust docuBridge FIVE to your company needs with a customized configuration
Many additional functional extensions: Choose for example LORENZ iSubmit to easily create structure from unstructured document collections or LORENZ docuRender for simple and compliant pdf rendering
LORENZ docuBridge FIVE as part of your RIMS
Connect docuBridge FIVE to other LORENZ and third-party software for a flexible Regulatory Information Management solution.

Get a first glimpse of LORENZ docuBridge FIVE
Legacy submissions? Migration is no problem!
LORENZ is experienced in migrating entire eSubmission libraries from other systems to ours.

Whether you are a regulatory agency, a service provider or a pharmaceutical company, docuBridge has the architecture to deal with a variety of different legacy formats.
docuBridge FIVE is part of the LORENZ docuBridge family which comes in three different versions
Check out the other versions to find your perfect match