Posted on December 17, 2021
The year is drawing to a close and it is time to look back over the past year with all its challenges, opportunities, and innovations. Take a journey with us to review all that has happened at LORENZ during the last year.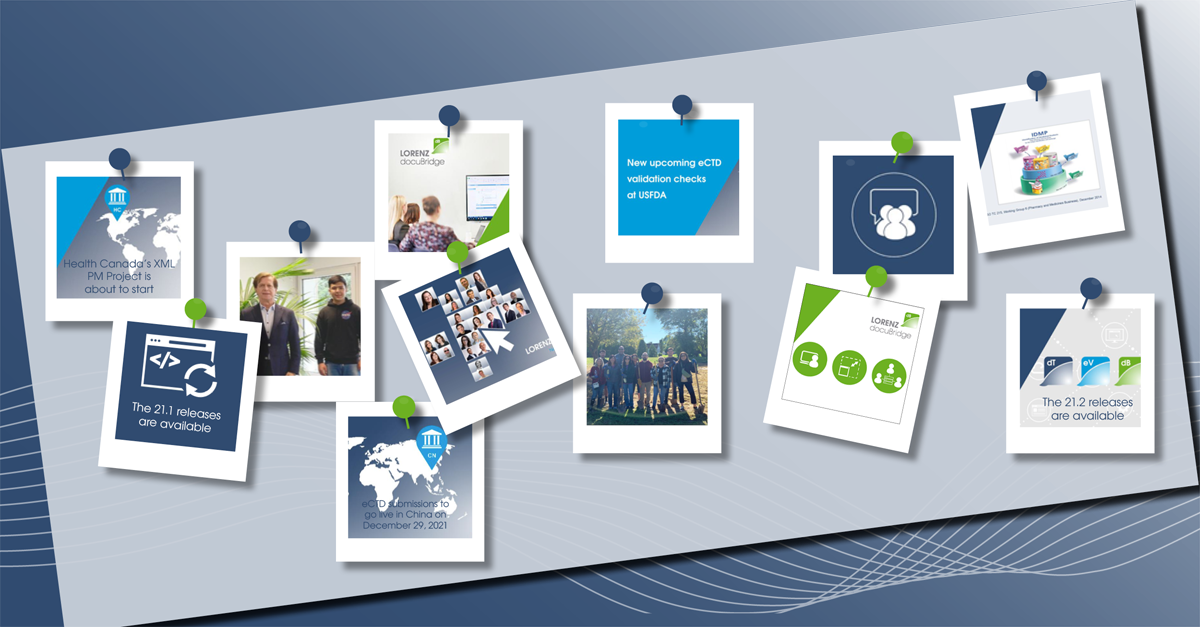 Posted on November 19, 2021
News from the LORENZ Charitable Foundation
Five years of preparation, nomination for Tokyo received! He competed in three races: time trial, road race and team relay.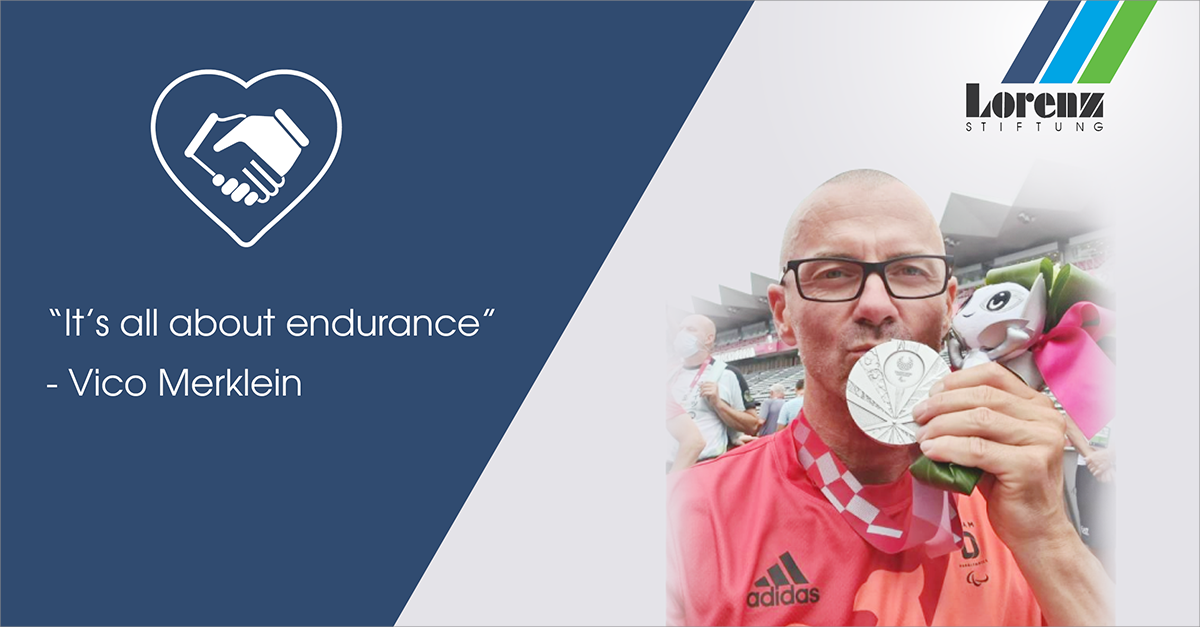 Vico Merklein has been able to expand his Paralympic collection with a silver medal in the time trial. After coming fourth in London in 2012 and third in Rio de Janeiro in 2016, Merklein finished second place in the time trial in the Tokyo 2020 Paralympic Games. But he wasn't completely satisfied, especially after being just 1.8 seconds behind Austrian Walter Ablinger after 32 kilometers. "Of course you can always ride better, but we'll do that in Paris," Merklein said with a wink after he had managed to fight his way from fourth place to second place in the last of three laps. "For me, it's all about endurance. It doesn't do me any good if I win the first round." He also didn't want to know any intermediate results. "It doesn't do me any good if people make me nervous. I need to focus on pedaling. I know what I have to do."