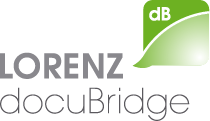 docuBridge is an advanced electronic submission management and regulatory content management system for compiling, publishing, importing, and reviewing. As an eCTD publishing tool, it is also useful for other regulatory submission formats including (V)NeeS, HTML, PDF and paper. Producing regulatory submissions has never been easier!
Find out what LORENZ docuBridge can do for you
Multi-format publishing
Publish multiple output formats from a single sequence: eCTD, NeeS, HTML, PDF, paper and more
Ad-hoc specification updates
Receive regulatory submission specification updates automatically without re-installing the software
Team collaboration
Work as a team on a single regulatory submission sequence with no conflicts
Interoperability
Work flawlessly with other LORENZ solutions and third-party software
Lifecycle management
Show current and revised versions of sequences, and which changes have been made. Organize sequences by regulatory activities
Flexible content reuse
Replicate the content files, hyperlinks, and node properties set in a source sequence to a lifecycle sequence in target applications
Rest easy knowing our team is dedicated to supporting your work with LORENZ docuBridge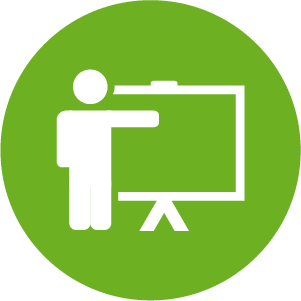 Flexible training options
Get off to a quick start and get the most out of the software. Individual trainings can be held online or at one of our facilities - or one of our trainers can come to your location. In addition, we also offer a range of webinars to refresh your knowledge, and eLearning modules on specific product versions.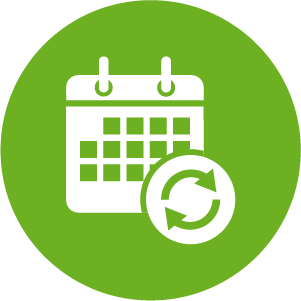 Reliable release schedules
Rest assured that your submissions are always based on the latest specifications - and that you are working with the latest features of the software to make your job easier. We provide you with two major releases each year, in April and October, as well as minor and specific releases if necessary. Regulatory updates can be done without re-installing the software!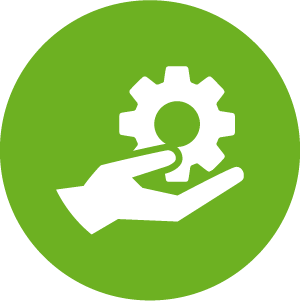 All-encompassing services
Rely on our team of experts for installation, validation, migration, configuration and customer support as well as consulting services to meet all your needs.
Which version of the LORENZ docuBridge product family is right for you?
The LORENZ docuBridge solution was refined into a full product family; structured to meet the needs of companies of varying sizes, and to cover the requirements of differing eSubmission markets worldwide.
scroll table
docuBridge

One

docuBridge

Two

docuBridge

Five

User information
Number of users
1
2+
5+
Submission formats
eCTD or VNeeS
eCTD or VNeeS
All 1)
(eCTD, (V)NeeS, paper etc.)
Number of publishing modules
1
2+
All 1)
Content management
–

1)

eValidator version
Basic
(free download)
Built-in
Built-in
Import of eCTDs

1)

Functional extensions
–
–

1)
drugTrack interface
–
–

External CMS interface
–
–

1)
Business information
Business model
Pay-per-sequence
Licensing or subscription
Licensing or subscription
Free support
Technical only2)
Technical, functional &
validation3)
Technical, functional &
validation3)
Free software releases
Major
Major & minor3)
Major, minor & specific3)
IT information
Deployment
Local workstation
Local server
Cloud
Local server
Cloud
System requirements
Low
(learn more)
Contact us
Internet broadband only
Contact us
Internet broadband only
Learn more
Learn more
Learn more

1) Depending on purchased modules. 2) Functional & validation support can be purchased separately. 3) With valid maintenance contract.
© Copyright LORENZ Life Sciences Group.
All rights reserved.