Technical Specifications for docuBridge ONE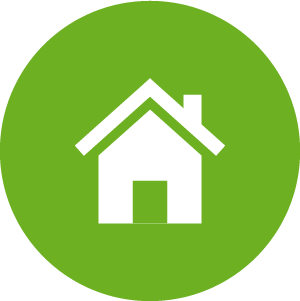 Local Deployment: docuBridge ONE is installed locally on your workstation. Once purchased, you will be able to download the software and install it yourself. A basic IQ script helps you keep record of your setup.
Please note that even though LORENZ has not officially released docuBridge for any versions of an operating system not listed below, that does not mean that it will not work on them! However, LORENZ has tested docuBridge ONE in the following environments:
Operating System:
Microsoft Windows 10 (Certified)

Disk Space:
docuBridge ONE stores the data on the workstation, please plan depending up on your expected amount of submissions.
Resolution:
LORENZ recommends at least a single monitor with a native resolution of 1920 x 1080.
Software:
Google Chrome: 86.0 / Microsoft Edge: 86.0 / Mozilla Firefox: 81.0

Please note: The docuBridge ONE setup checks for an appropriate Microsoft SQL LocalDB Database and downloads and installs it if needed.

Microsoft´s .NET Framework version 4.7.2 or higher is required. The docuBridge ONE setup checks for the appropriate .NET version and downloads and installs it if needed.
Use of Virtualized Environments:
LORENZ supports Virtual Environments as transparent. In other words: We do expect the virtualization environment with an installed supported or certified operating system to perform identically when compared to the same operating system being installed into a physical environment.

LORENZ would like to remind customers that there are certain techniques that can be applied to virtualized environments which may cause issues with the Product activation of docuBridge: the hardware code for docuBridge is calculated based upon a combination of characteristics of the system it is operated on: BIOS, CPU, Primary HDD, NIC MAC Address, and Operating System.