Posted on November 17, 2020
LORENZ is the vendor of choice for agencies and industry alike!
The implementation of electronic submissions in more and more regions also means that keeping an overview of all regional requirements is becoming more and more difficult.

In response to this, LORENZ developed the eValidator to help both industry and agencies follow the rules more easily, and to speed up the overall process. This solution was first introduced in 2006 to conduct automated checks to ensure that a submission technically complies with an agency's specified format(s). This both reduced the number of rejected submissions and sped up the processing of marketing authorizations.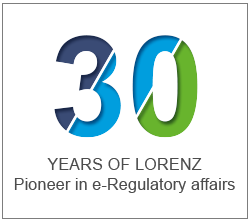 Posted on October 22, 2020
LORENZ - a pioneer in e-Regulatory solutions
For 30 years, LORENZ has been a key player in the Life Sciences market. Our company history is closely interwoven with the creation and development of the eCTD and the digitization of regulatory affairs. To mark 30 years as a founding player in this sector, we have put together some interesting facts and highlights you might not know about.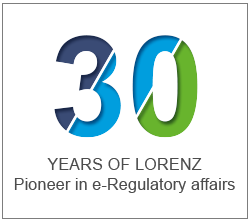 Posted on September 21, 2020
LORENZ Connect, our first online conference, with two half−days of presentations was a huge success. Instead of our on−site conferences userBridge and LORENZlink with presenters on the stage, this year we had 20 speakers from all over the world holding their presentations about various topics regarding the regulatory affairs market live on air.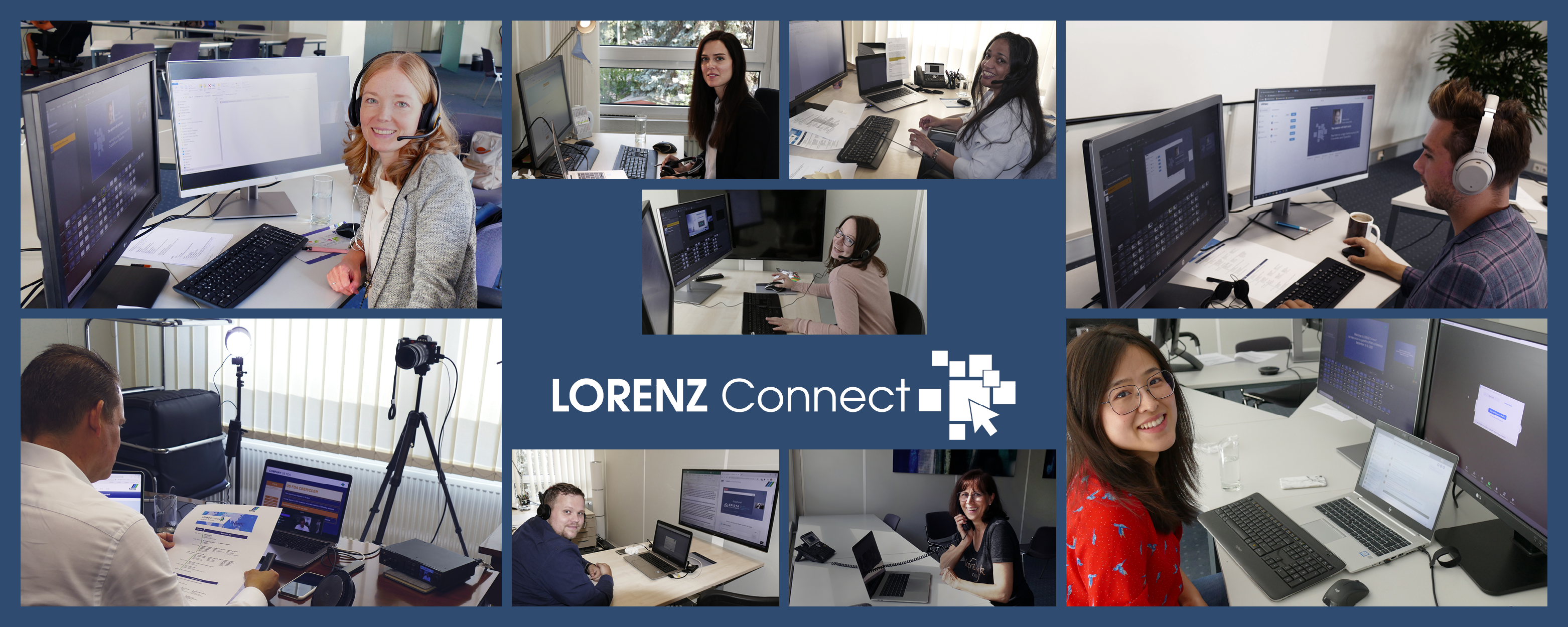 Dear valued LORENZ Life Sciences Group Customers and Partners,

We have been and continue to closely monitor the rapidly developing events around the global spread of COVID-19 around the world by following the World Health Organization (WHO), the Robert Koch Institut (RKI) and local authorities.
Today we are proud to report on something that is not connected to Regulatory Affairs, but still means a lot to us: the inclusion project "Arche Noah" (Noah's Ark) by the LORENZ charitable foundation.
Posted on August 23, 2018
RAPS has once again chosen LORENZ to support their intermediate-level training workshops. Here, our LORENZ docuBridge solution is being used to illustrate the eCTD concept in detail, with discussions led by members of LORENZ and Mentara Inc.. The collaboration on RAPS workshops has been running since 2012.

Two of the three planned workshops in 2018 have already been completed; the first in San Diego, CA during April and the second in July in Rockville, MD. San Diego will also host the third training this coming November.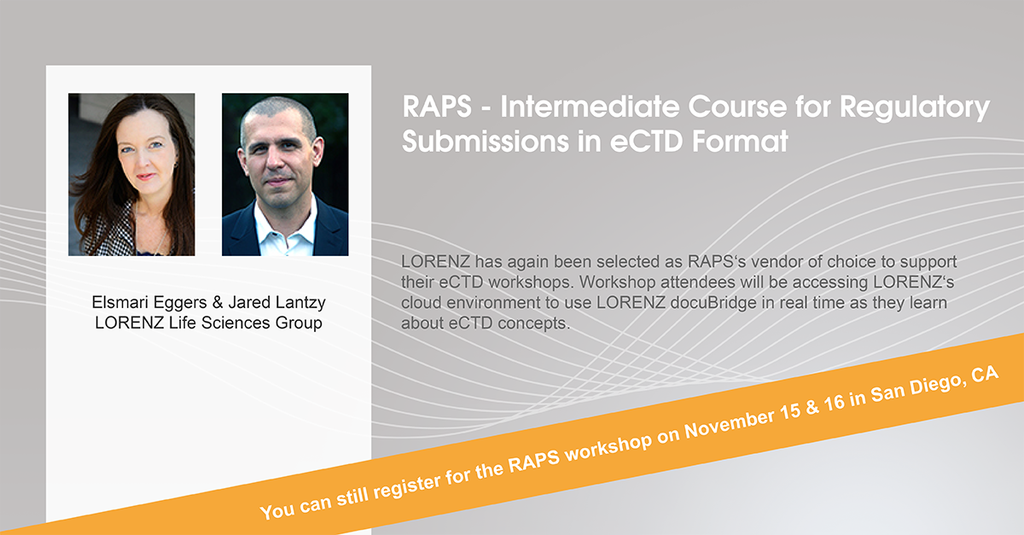 Good news for our docuBridge ONE customers! The eLearning experience for our workstation solution docuBridge ONE has been completely reworked: it is now interactive and still absolutely free of charge for all docuBridge ONE customers!

In the new eLearning modules, we have incorporated a mix of interactive learning elements, including informative slides with click-and-reveal animations, step-by-step walkthrough sections with docuBridge ONE screen recordings, interactive exercises, quizzes and short video sections.

The eLearning concept also provides users with the freedom to learn at their own convenience, and at a pace that is right for them.


© Copyright LORENZ Life Sciences Group.
All rights reserved.