Posted on December 20, 2022
Another year has flown past in a blink of an eye, and we want to look back at what has happened – do you want to join us on the trip down memory lane?

Posted on February 28, 2022
LORENZ is globally involved in conceptual and technical activities for the implementation of eCTD 4.0 functionalities. The USFDA is now planning a testing phase for eCTD 4.0 during this year, and we will be giving our customers the opportunity to access a test environment to participate in the pilot phase.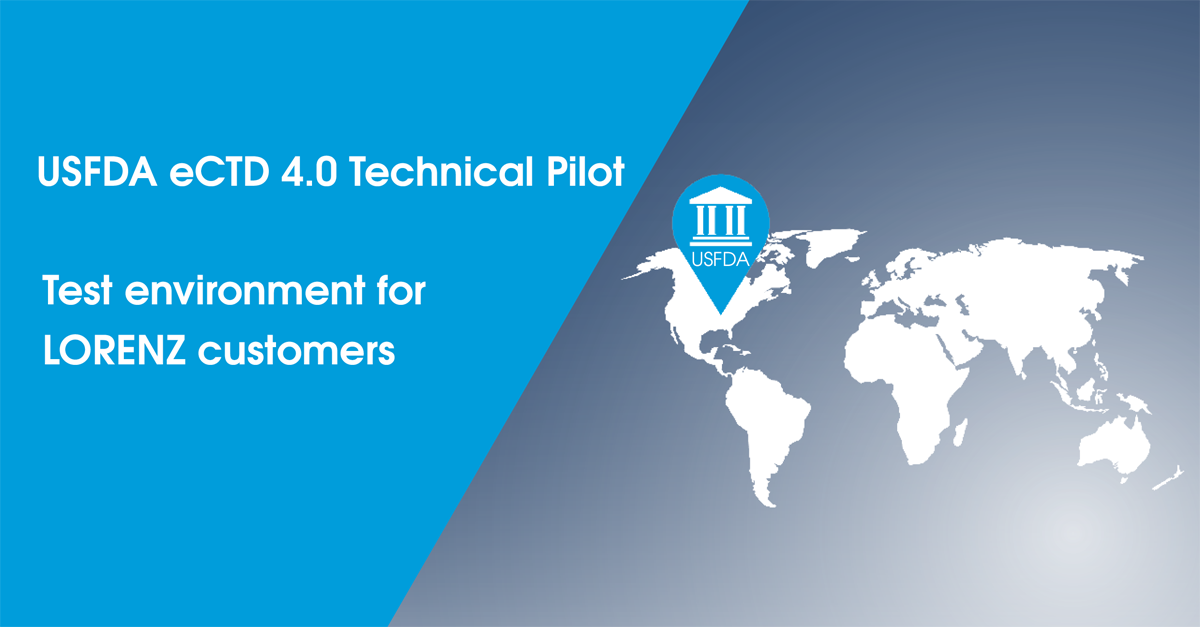 Posted on December 17, 2021
The year is drawing to a close and it is time to look back over the past year with all its challenges, opportunities, and innovations. Take a journey with us to review all that has happened at LORENZ during the last year.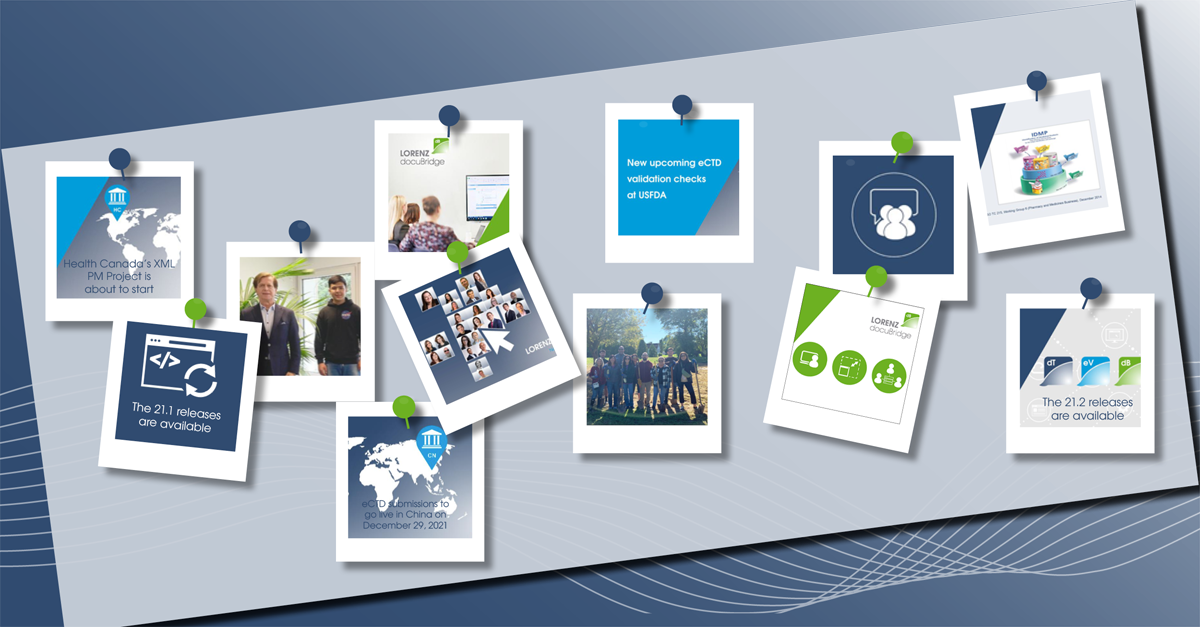 Posted on November 19, 2021
News from the LORENZ Charitable Foundation
Five years of preparation, nomination for Tokyo received! He competed in three races: time trial, road race and team relay.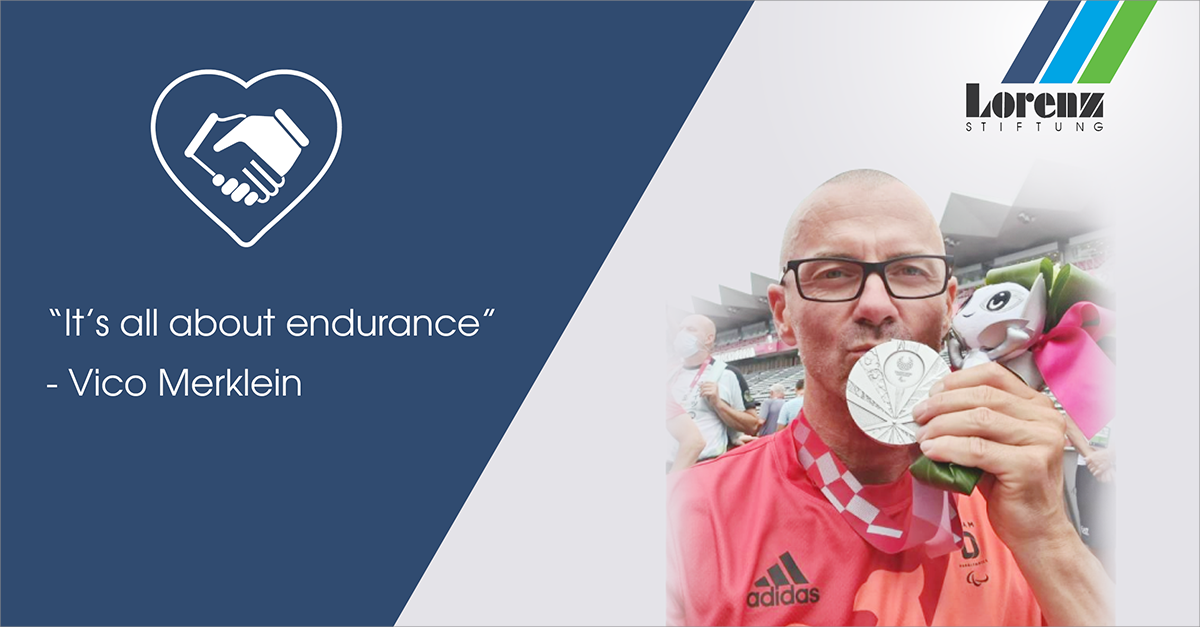 Vico Merklein has been able to expand his Paralympic collection with a silver medal in the time trial. After coming fourth in London in 2012 and third in Rio de Janeiro in 2016, Merklein finished second place in the time trial in the Tokyo 2020 Paralympic Games. But he wasn't completely satisfied, especially after being just 1.8 seconds behind Austrian Walter Ablinger after 32 kilometers. "Of course you can always ride better, but we'll do that in Paris," Merklein said with a wink after he had managed to fight his way from fourth place to second place in the last of three laps. "For me, it's all about endurance. It doesn't do me any good if I win the first round." He also didn't want to know any intermediate results. "It doesn't do me any good if people make me nervous. I need to focus on pedaling. I know what I have to do."
After the successful implementation of the docuBridge user group, we are glad to announce that one of our customers is now also establishing a drugTrack user group. We are happy to share their announcement and would like to encourage our customers to join this independent user forum.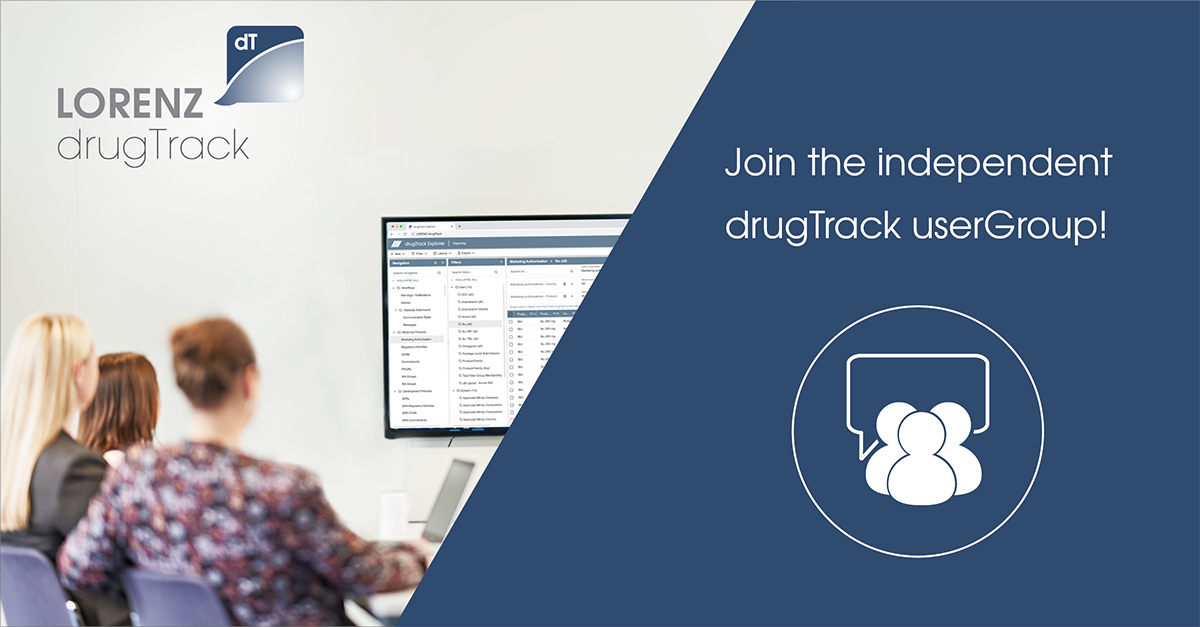 Posted on October 7, 2021
Some members of the LORENZ Team in North America gathered last Friday around Perkimon Creek, Pennsylvania to participate in a Plant-A-Thon. We picked the initiative given its proximity to our US office in Philadelphia, PA in an effort to give back to the local community and environment.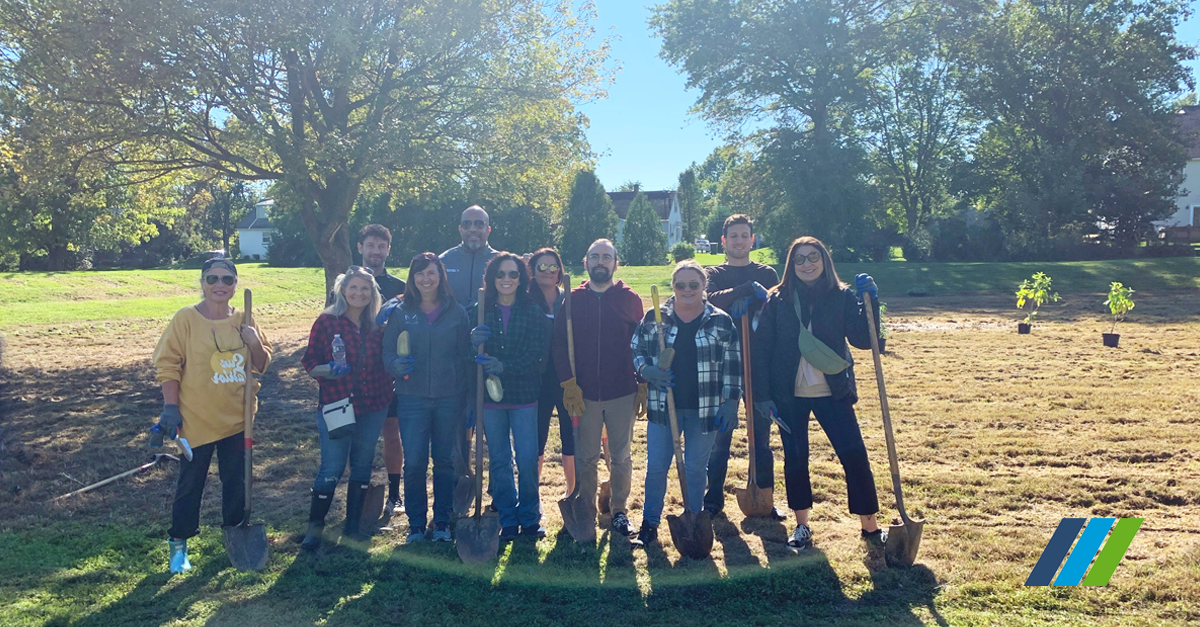 Irina Stasiw, Doreen Simpson, Haris Cekic, Carrie Zito, Stephen Whitaker, Christine Andrews, Kristina Farber, Joshua McLaughlin, Susan Gilronan, Adam Burgess, Yaprak Eisinger
Posted on September 16, 2021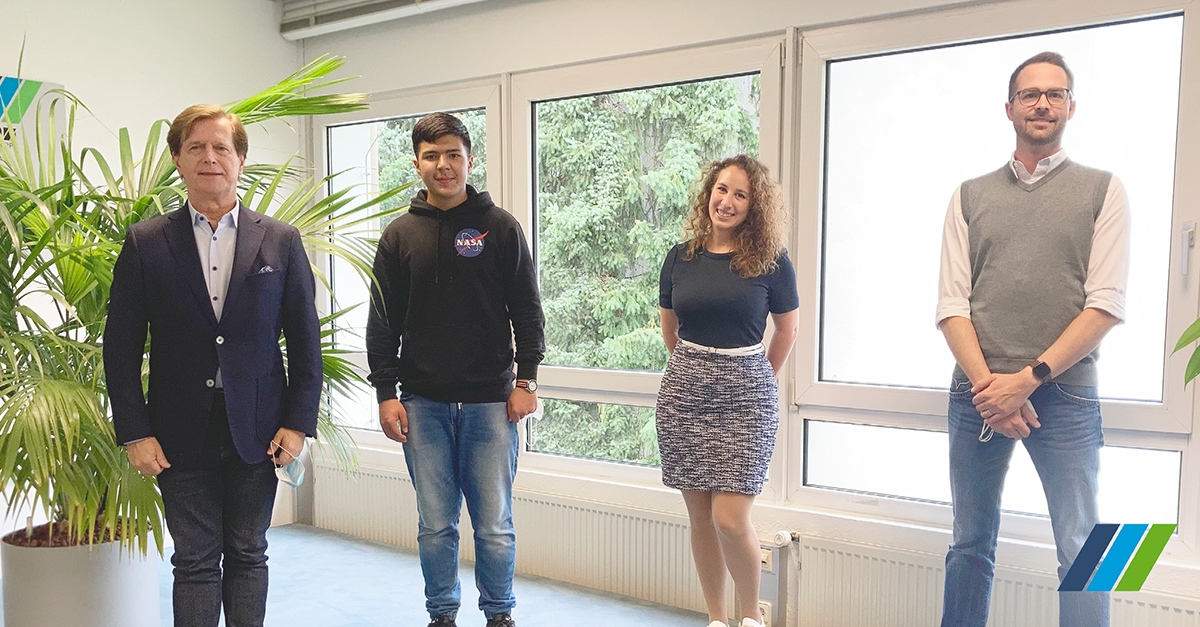 Wolfgang Witzel, Amirhossein Mousavi, Simone Ufert, Manuel Stein
What would you have done if a 15-year-old refugee had applied for a full-time position in software development at your company? At first, we were also surprised about the application. But after having looked through his documents, we became curious and knew that we really should get to know this young person, especially with this résumé:

Posted on September 1, 2021
Dr. Franziska Menzel, the Head of Regulatory Affairs at our longstanding customer CO.DON AG and Matthias Schremser, Global Key Account Manager Industry and Agency at LORENZ, sat down together to talk about the experience of upgrading from LORENZ docuBridge ONE to FIVE.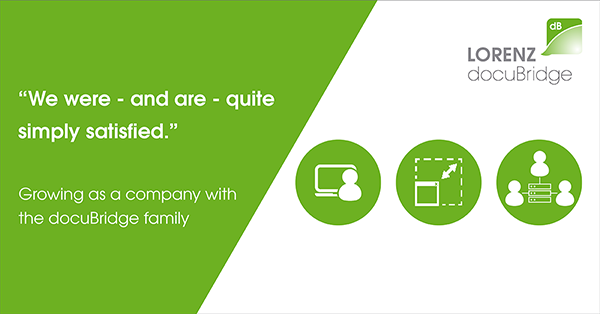 © Copyright LORENZ Life Sciences Group.
All rights reserved.