Posted on November 23, 2022
After a two-year hiatus from holding on-site conferences due to Covid-19, we were finally able to hold the first LORENZ Converge, a successor event to the renowned userBridge and LORENZLink conferences. It was a pleasure to see old acquaintances as well as many new faces! In the picturesque city of Brussels, participants came together to learn about the latest developments in the regulatory affairs sector, to socialize and connect with peers from around the globe, and meet members of the LORENZ team to enhance their product knowledge. If you weren't able to join us, we've put together this short summary of the highlights:
Posted on October 31, 2022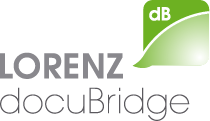 What's new in docuBridge? The review process has been made more collaborative with the option to reply to notes and update statuses on notes in the Submission Workbench and webAccess Submission Workbench. Many new features await you in the webAccess content viewer, including text search, thumbnails, and office files support. A newly supported toolbar has been introduced in the webAccess Explorer Document Viewer which genables direct access to functions that the user is permitted to execute on a document. Click here to read more about these highlights: What's new in docuBridge 22.2?
Posted on October 25, 2022
Sneak peek at the docuBridge 22.2 release: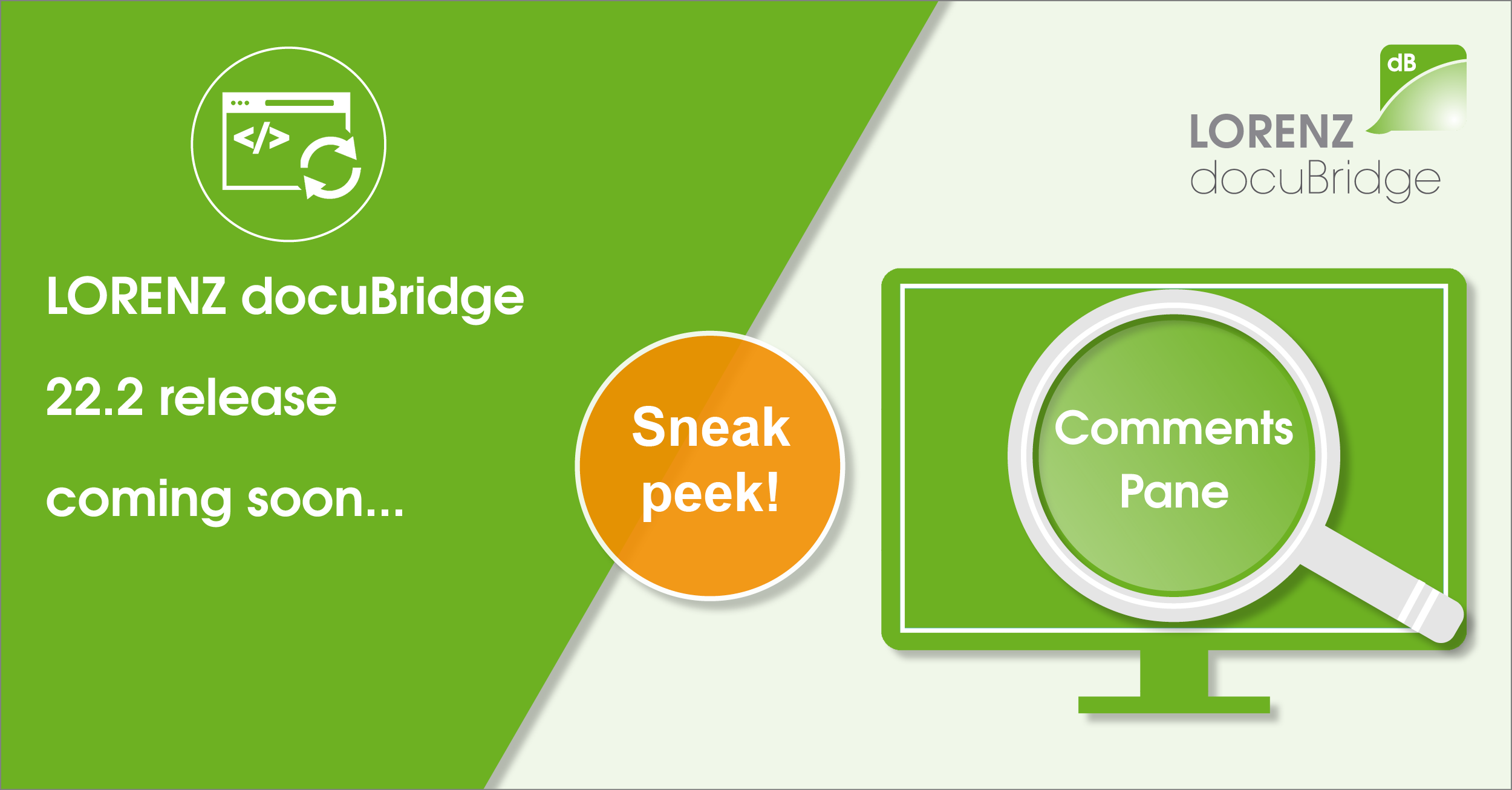 Transformative changes related to submission management has become a popular discussion in many global forums over the past few years. This has primarily been fuelled on by the pandemic and the realization that modernization in regulatory practices and frameworks is vital to keep up with the needs of tomorrow.

Drug submissions continue to shift towards standardized formats and increase in volume, complexity. We have seen an evolution from uncontrolled paper to a broader global use of electronic Common Technical Document (eCTD) over the past years.
Since the Covid pandemic started we have been longing for this moment and can't wait for our on-site conference to take place and finally meet you all in person once again. This year's LORENZ Converge, our successor of userBridge and LORENZLink, will take place September 13-14 in Brussels, Belgium.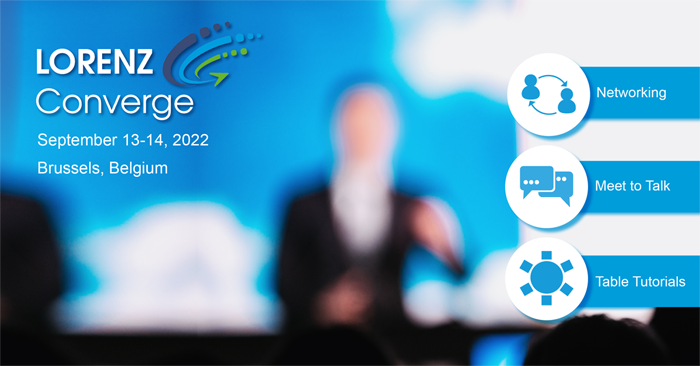 Our third LORENZ Connect conference has come to an end. We would like to thank all of our speakers for the time and effort in preparing and giving their presentations, as well as everybody who tuned in to the event.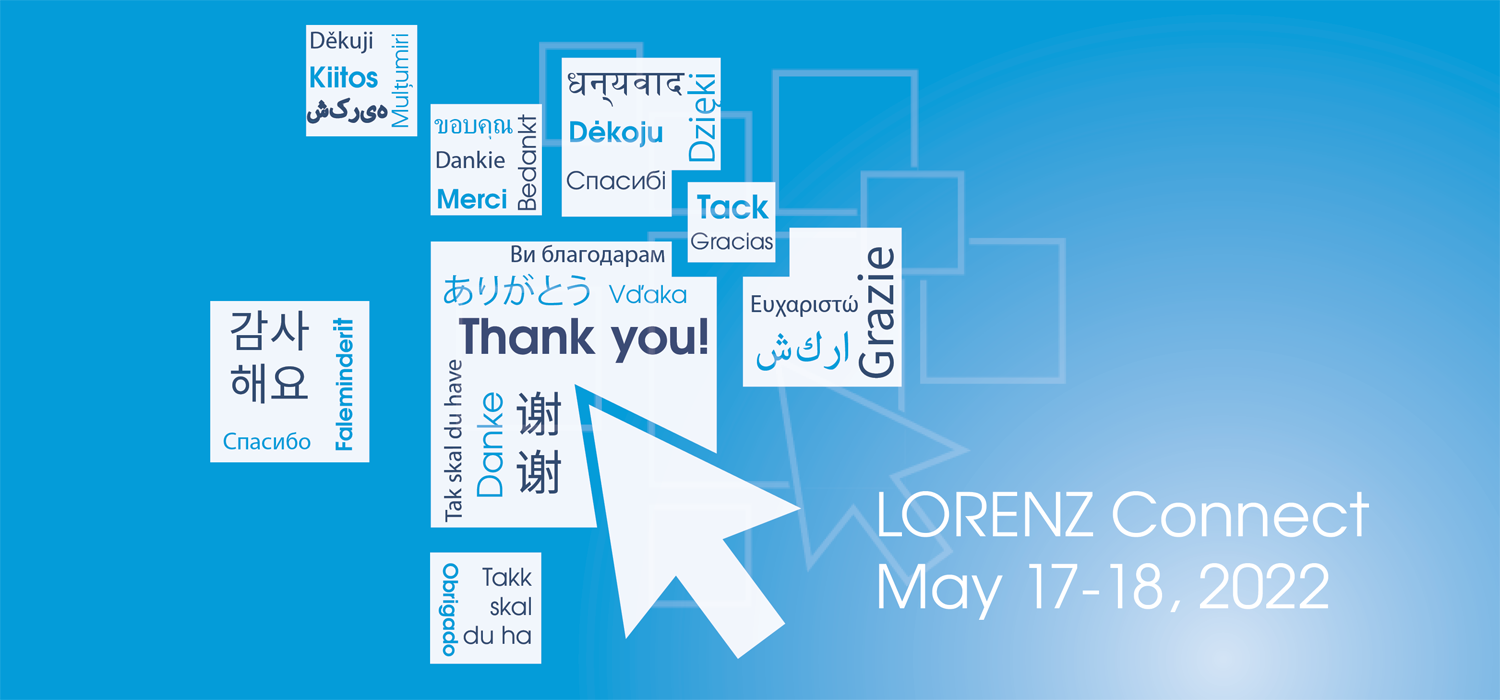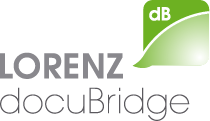 What's new in docuBridge? The 'Jobs' page in the adminPanel has been fully reworked to increase usability and functionality, making it easier to analyze the search results of your jobs. Context-sensitive toolbars have been added to the webAccess Explorer and the webAccess Submission Workbench to make accessing the available functions more convenient. Managing access permissions to the storage locations have also been centralized. Click here to read more about these highlights: What's new in docuBridge 22.1?
Sneak peek at the docuBridge 22.1 release: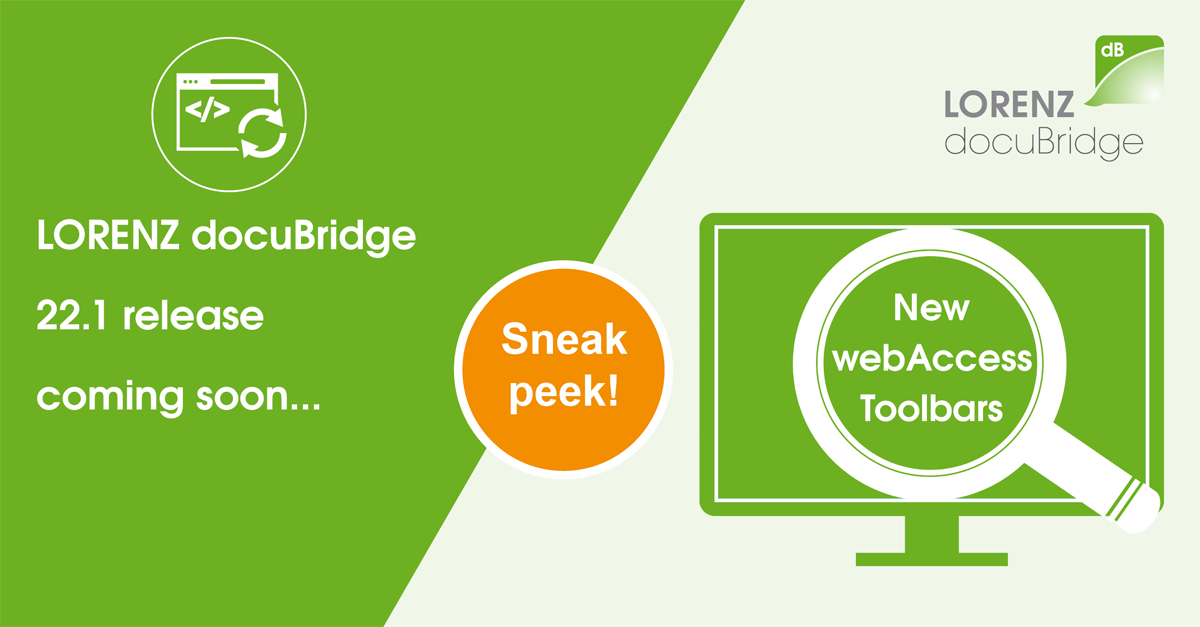 © Copyright LORENZ Life Sciences Group.
All rights reserved.