LORENZ Team in North America participates in a Plant-A-Thon event
Posted on October 7, 2021
Some members of the LORENZ Team in North America gathered last Friday around Perkimon Creek, Pennsylvania to participate in a Plant-A-Thon. We picked the initiative given its proximity to our US office in Philadelphia, PA in an effort to give back to the local community and environment.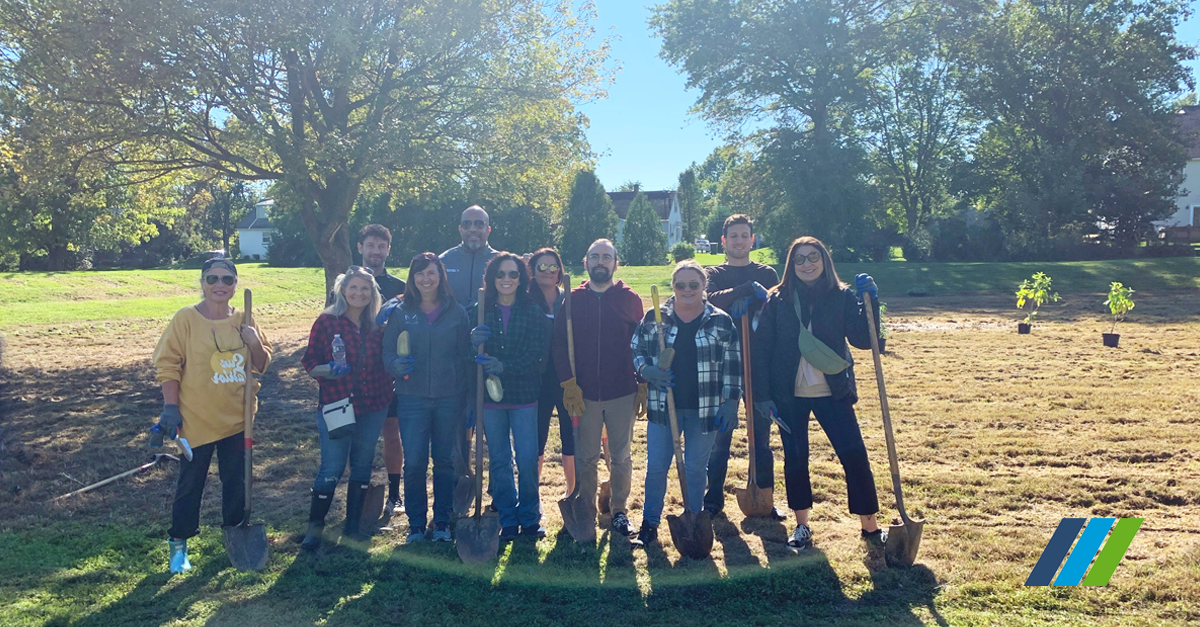 Irina Stasiw, Doreen Simpson, Haris Cekic, Carrie Zito, Stephen Whitaker, Christine Andrews, Kristina Farber, Joshua McLaughlin, Susan Gilronan, Adam Burgess, Yaprak Eisinger
This volunteer event was an initiative focused on planting 5,000 native trees, shrubs and perennials within the Perkiomen Watershed. LORENZ sponsored this environmental initiative with a financial donation as well as the good old muscle power of some LORENZ team members.
Thank you to the
Perkiomen Watershed Conservancy
for giving us the opportunity to learn about the benefits of native plants, improving water and habitat quality, and reducing our carbon footprint.
Thank you also to our team members who participated!