Posted on October 31, 2023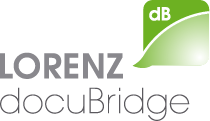 What's new in docuBridge? Monitor document versions seamlessly using our Submission Workbench's automatic search, providing instant access to the latest updates through the 'Version Update' pane. Elevate your review experience in webAccess by effortlessly managing hyperlinks—create, edit, delete, lock, and unlock with ease. Enhance your workflow across diverse regions by setting your primary time zone for an intuitive interface and adding secondary time zones for context, especially beneficial for multi-region tasks. Plus, ensure your submissions are up to date with newly supported specifications, including the ECOWAS M1 eCTD v1.0 specification. Click here to read more about these highlights: What's new in docuBridge 23.2?
Posted on October 24, 2023
Sneak peek at the docuBridge 23.2 release: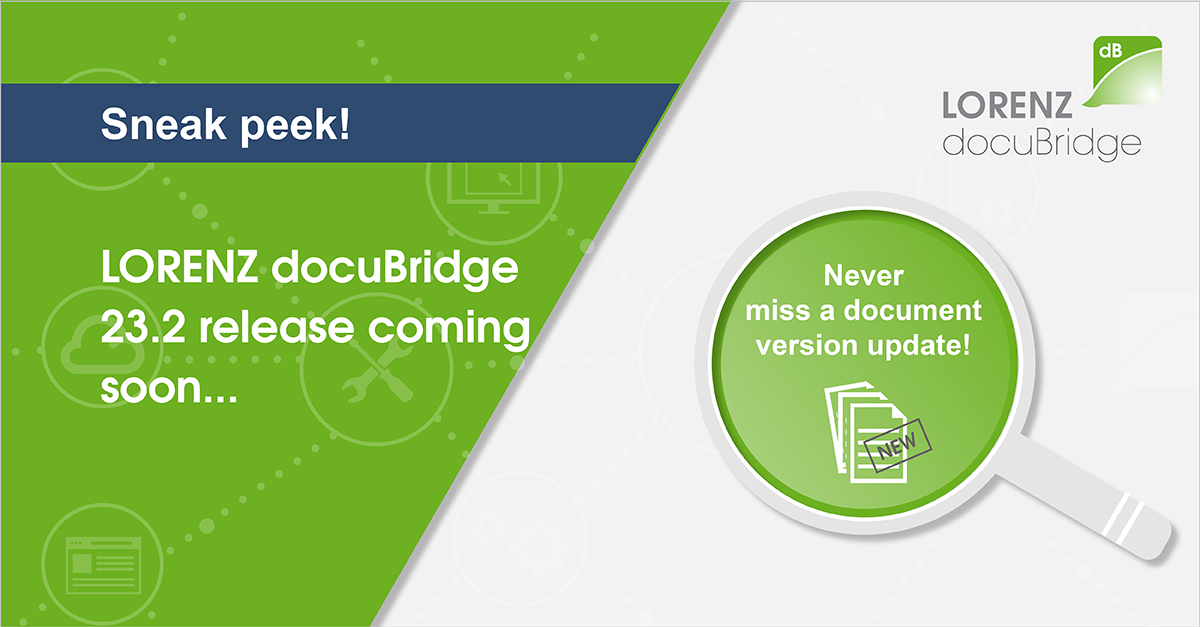 Posted on October 13, 2023
It has been nearly a month since we reconnected with our esteemed customers and partners in the USA at this year's LORENZ Converge, following a 4-year hiatus. Now, it is the opportune moment to revisit the event and share with you the highlights from our conference. This exceptional gathering not only deepened our understanding but also reignited our dedication to achieving excellence in the field of life sciences regulatory affairs.
In summary, we can say that the conference was nothing short of a remarkable achievement. The fact that it sold out speaks volumes about the dedication and enthusiasm of professionals like you who are committed to innovation and advancement in our industry.