Update on eCTD submissions in China: CDE has issued guidelines for submissions of Drug Clinical Trial Data (Trial)
Posted on July 24, 2020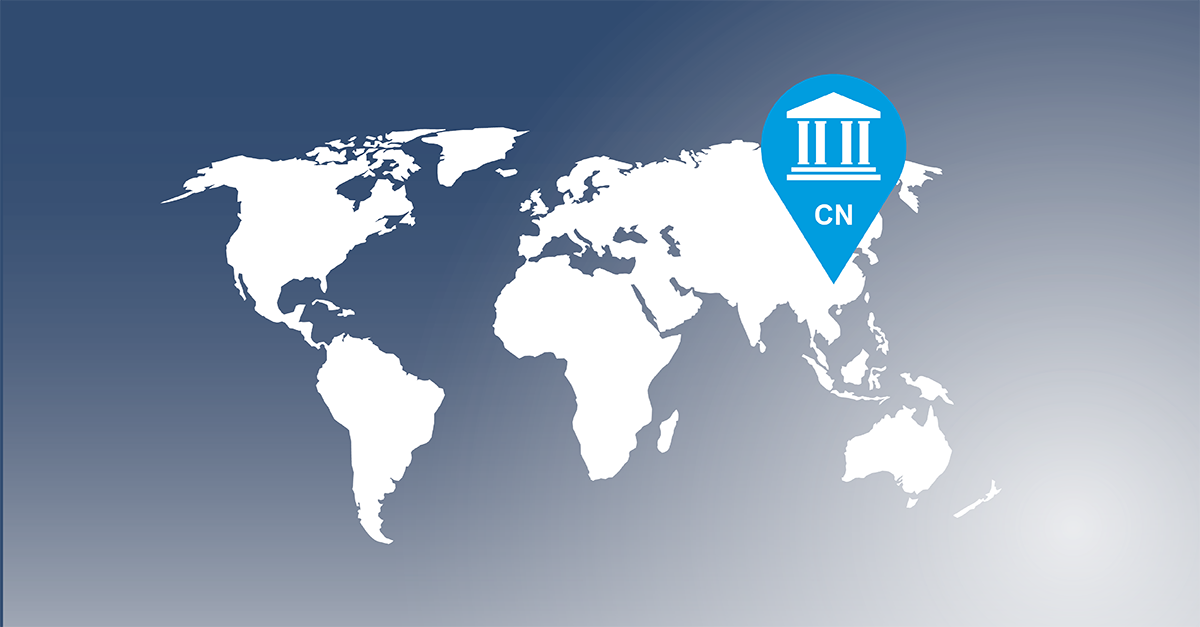 The
eCTD
related contents are as follows:
The guidelines state that "Portable Document Format (PDF) is an open document format independent of application software, hardware, and operating system. Other documents submitted in accordance with the ICH eCTD format can be in PDF format. It is recommended to use PDF 1.4 or higher version for document submission. All PDF documents should have .pdf as the document extension."
The submission of data sets is also explained in detail in the guidelines. In addition to XPT, document formats include PDF, XML and TXT. This principle applies to eCTD submissions as well.
"In the application of eCTD, all documents, test data, and related supporting documents need to be organized, according to the specified folder structure in these guidelines. All submissions should be in the right folder and identified by a Study Tagging File (STF)" It also clearly specifies that data sets submitted in eCTD format should follow the same principle, in line with preparations for eCTD implementation.
China's new range of drug submission regulations have been introduced one by one since the beginning of the year, including CTD submission data and China module 1. Clinical trial data and other requirements have also been clarified, laying a strong foundation for the full implementation of eCTD in China. At LORENZ, we hope that industry be ready for eCTD in China from the very start and will be providing high-quality eCTD submission solutions to help them.