Update on eCTD submissions in China
Posted on May 18, 2020
Before the final release of the supporting documents for the "Measures for the administration of drug registration", the China NMPA has issued the following drafts for public consultation:
"Chemical drug registration classification and requirements for submission materials",
"Variations and requirements for submission materials of marketed chemical drugs",
"Technical guidelines for

CMC

variations research of marketed chemical drugs",
"Guidelines for the acceptance and review of chemical drug registration",
"Guidelines for acceptance and review of CMC variations of chemical changes".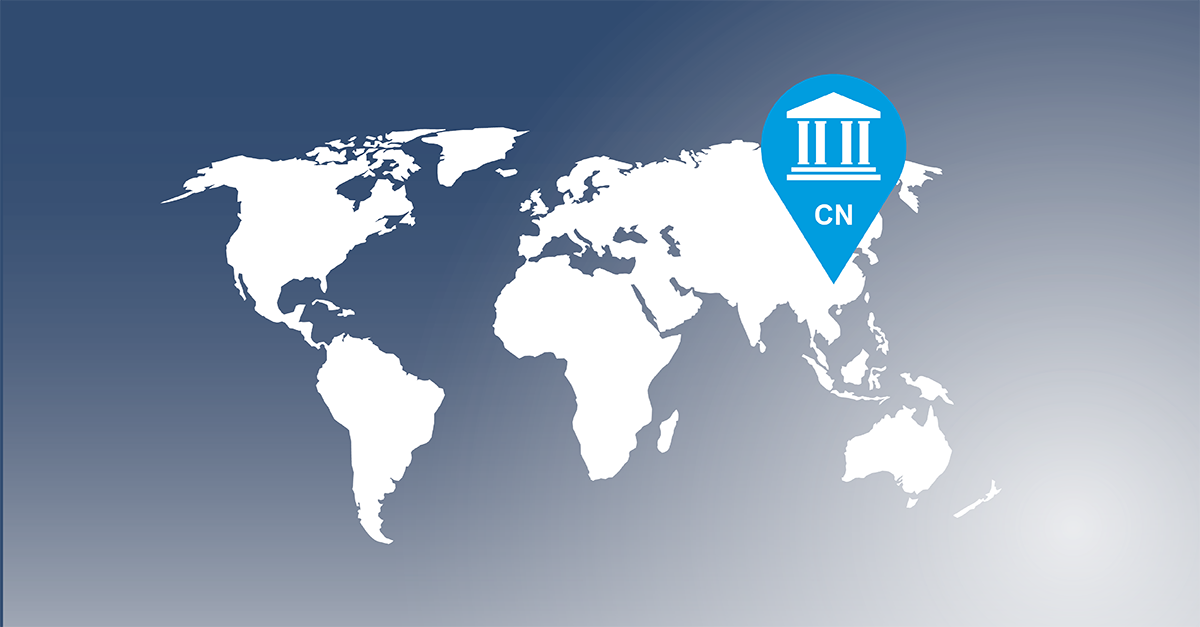 These five drafts are now open for public comment through May 30, 2020. Click here for the original article and download link.

In addition to the above items, several other documents have also been released for public comment, including "M4 Module 1: Administration documents and drug information", which is an updated draft based on the previous version from April 17th, 2019. This further revises both the structure and the materials required for the Chinese Module 1.

In April 2019, the NMPA released the complete official Chinese version of "M4: Common Technical Document for human drug registration and Submission (CTD)", which met the initial requirements for the full implementation of CTD. In line with international standards, these versions now clearly state that all applications for drug Marketing Authorizations, clinical trials and active pharmaceutical ingredients must be filed in accordance with the CTD format.

The implementation of this CTD format and the revised M1 are important in paving the way for eCTD implementation. The draft eCTD specification was first published on September 17, 2019. After the official issuance of these documents, it is expected that the related changes will also soon be reflected in the Chinese eCTD specification.