Posted on October 23, 2020
Sneak peek of the docuBridge 20.2 release:
Posted on October 22, 2020
LORENZ - a pioneer in e-Regulatory solutions
For 30 years, LORENZ has been a key player in the Life Sciences market. Our company history is closely interwoven with the creation and development of the eCTD and the digitization of regulatory affairs. To mark 30 years as a founding player in this sector, we have put together some interesting facts and highlights you might not know about.
Posted on September 28, 2020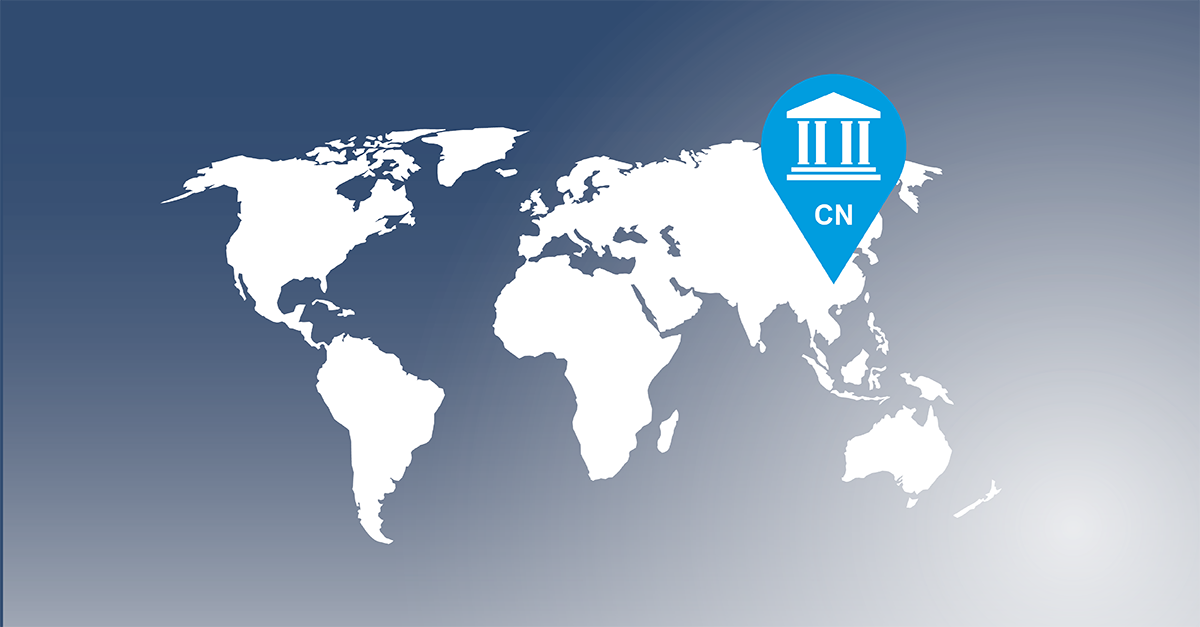 Posted on September 21, 2020
LORENZ Connect, our first online conference, with two half−days of presentations was a huge success. Instead of our on−site conferences userBridge and LORENZlink with presenters on the stage, this year we had 20 speakers from all over the world holding their presentations about various topics regarding the regulatory affairs market live on air.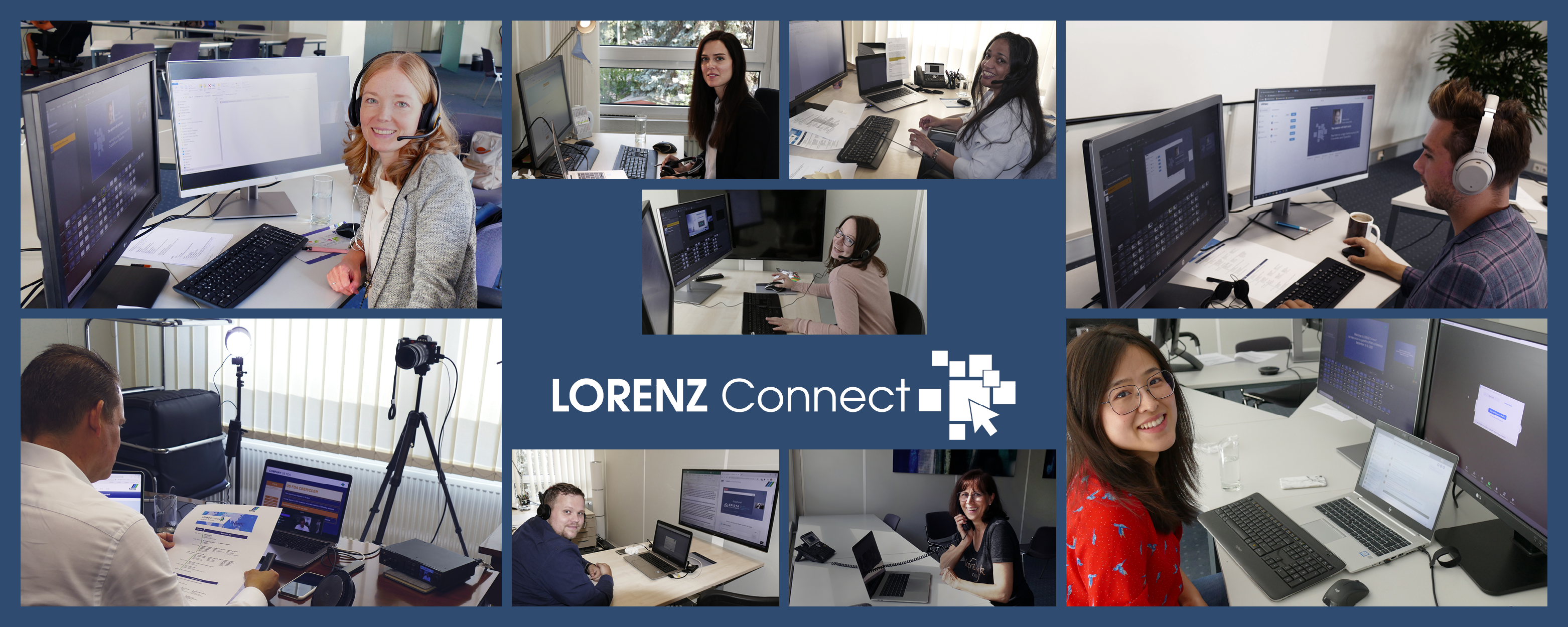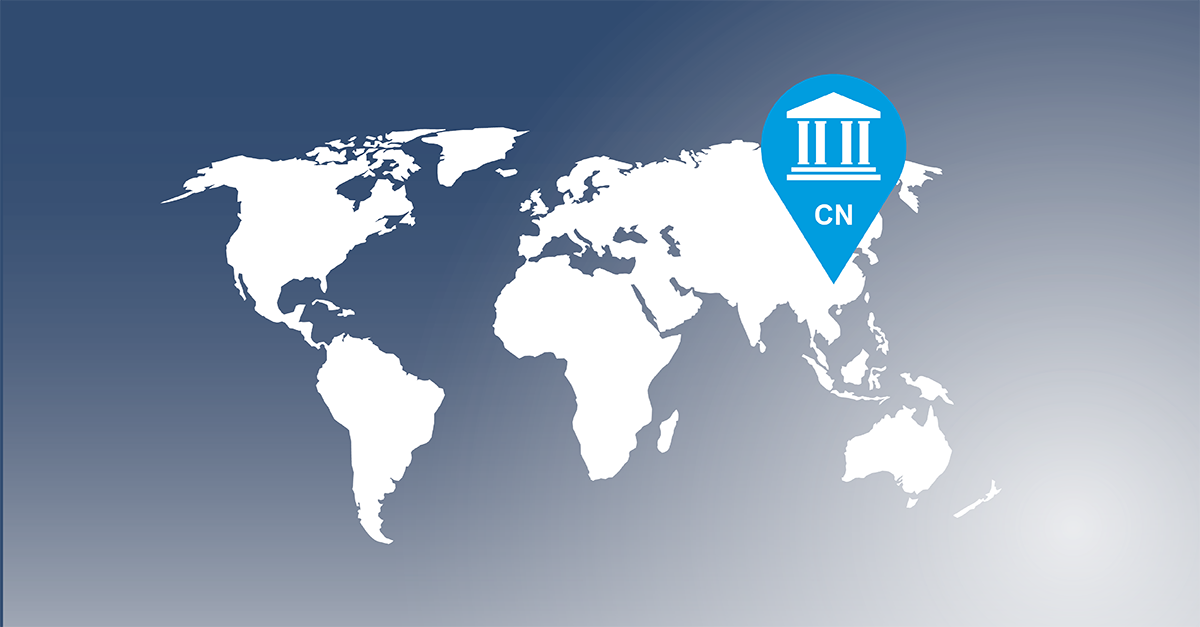 The Center of Drug Evaluation (CDE) of China's National Medical Products Administration (NMPA) has issued the "M4 Module 1: Administration documents and drug information", which took effect on July 1, 2020.

This is the result of the activities the NMPA began in April 2020, when they started to solicit public comments on the draft version of several documents. For more details on this, have a look at our previous blog post.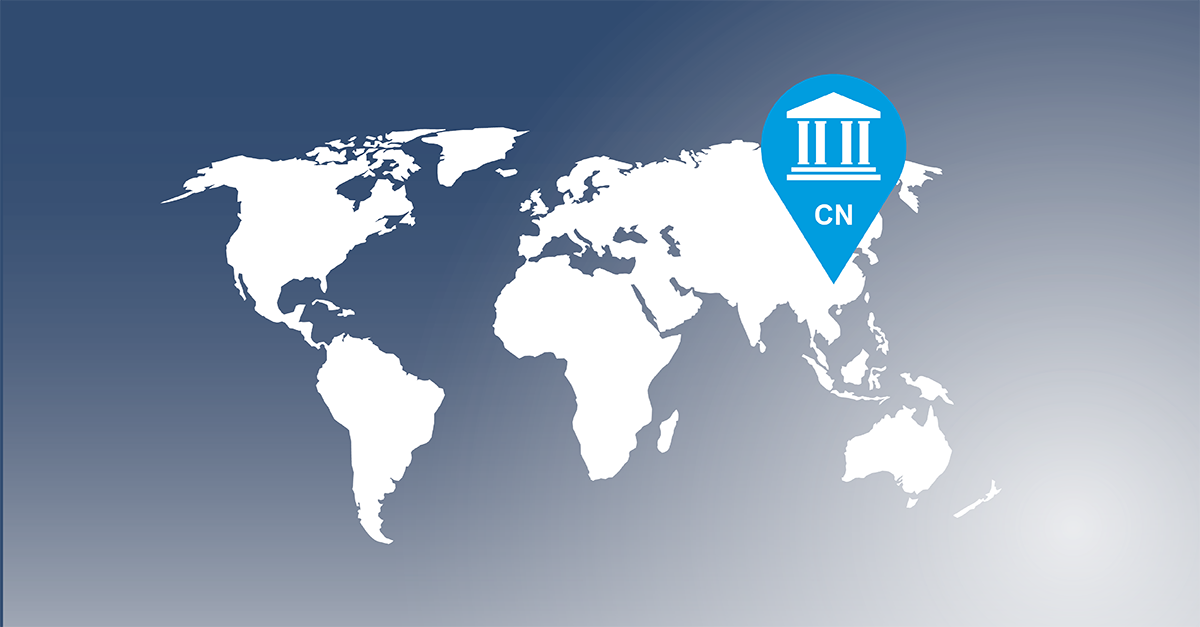 Before the final release of the supporting documents for the "Measures for the administration of drug registration", the China NMPA has issued the following drafts for public consultation:
"Chemical drug registration classification and requirements for submission materials",
"Variations and requirements for submission materials of marketed chemical drugs",
"Technical guidelines for

CMC

variations research of marketed chemical drugs",
"Guidelines for the acceptance and review of chemical drug registration",
"Guidelines for acceptance and review of CMC variations of chemical changes".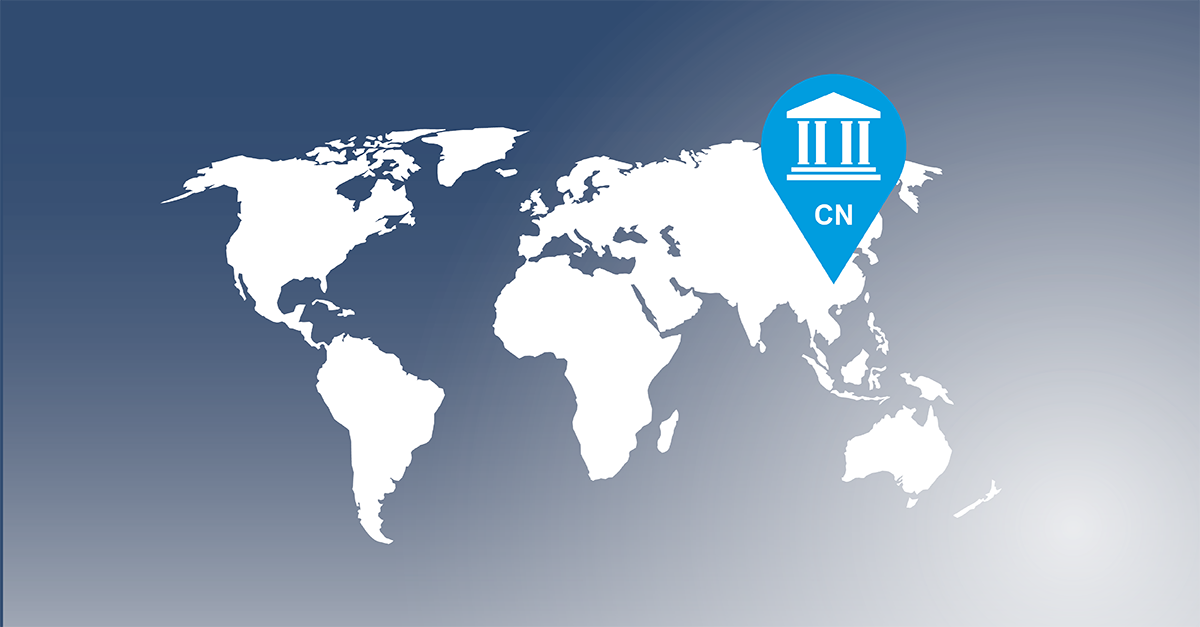 The April releases of docuBridge, drugTrack and eValidator are available!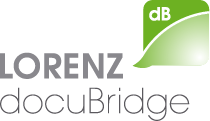 What's new in docuBridge? A range of improvements have been made and existing features optimized. Our webAccess module, the web-based version of docuBridge, has been enhanced and offers more features than ever to make your web experience with docuBridge more enjoyable. With our new Regulatory Activity View, assessors and reviewers can focus on the life cycle of a single Regulatory Activity. You can also now track documents and sequences from docuBridge with links to objects in drugTrack. A newly designed interface makes docuBridge's data pools much more accessible. We have also increased the number of personal column layouts that can be created by the user, provided they have personal layouts enabled. In addition to these changes, you can already start using the new draft publishing module for the EUAU and the new Swiss specification (v1.5) are also available. Click here to read more about these highlights: What's new in docuBridge 20.1?
© Copyright LORENZ Life Sciences Group.
All rights reserved.