Customers are creating an independent drugTrack userGroup - LORENZ supports this effort and encourages users to join
Posted on November 5, 2021
After the successful implementation of the docuBridge user group, we are glad to announce that one of our customers is now also establishing a drugTrack user group. We are happy to share their announcement and would like to encourage our customers to join this independent user forum.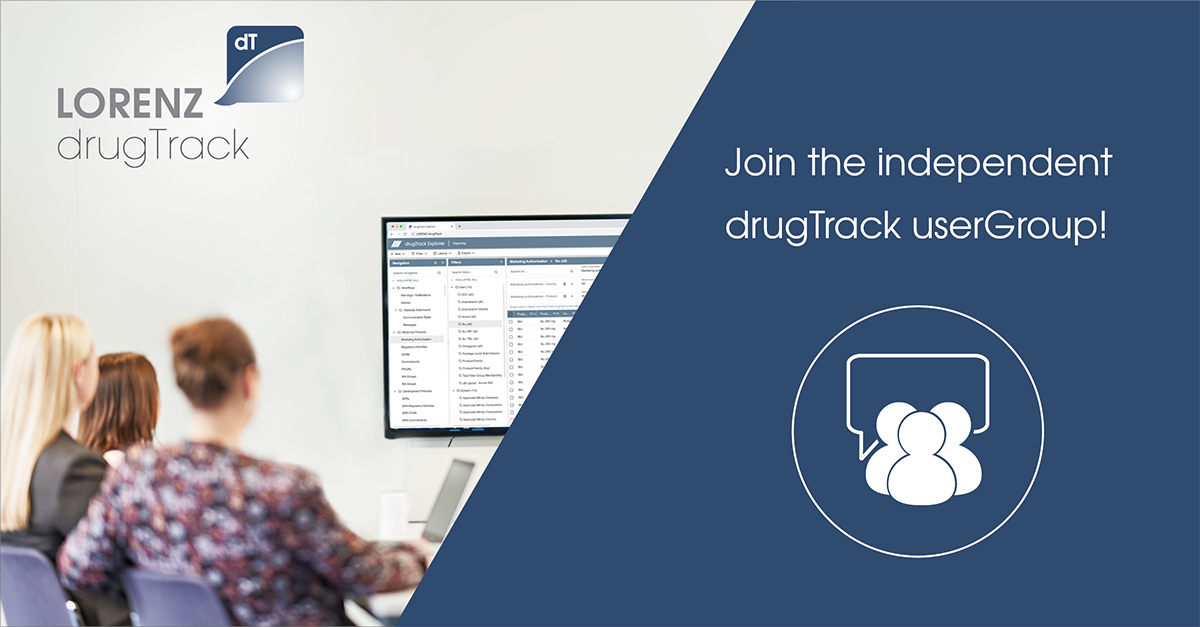 Hearing about the docuBridge group initiative, Marina Kreiner raised the idea of starting a drugTrack group following the example of the docuBridge userGroup. The group will meet a couple of times a year.

The main objectives of the drugTrack userGroup include exchanging any known issues and potential workarounds with drugTrack, coming together with best practices, exchanging ideas and ways of working with xEVMPD/IDMP.

LORENZ will be supporting the drugTrack userGroup by showing and demonstrating new features, sharing best practice examples and offering detailed product information.

We welcome anyone to join the drugTrack userGroup. If you are interested in joining, please contact LORENZ or if you would like further information, please contact Marina Kreiner. Depending on the level of interest, we will hold the first meeting at the end of this year.
---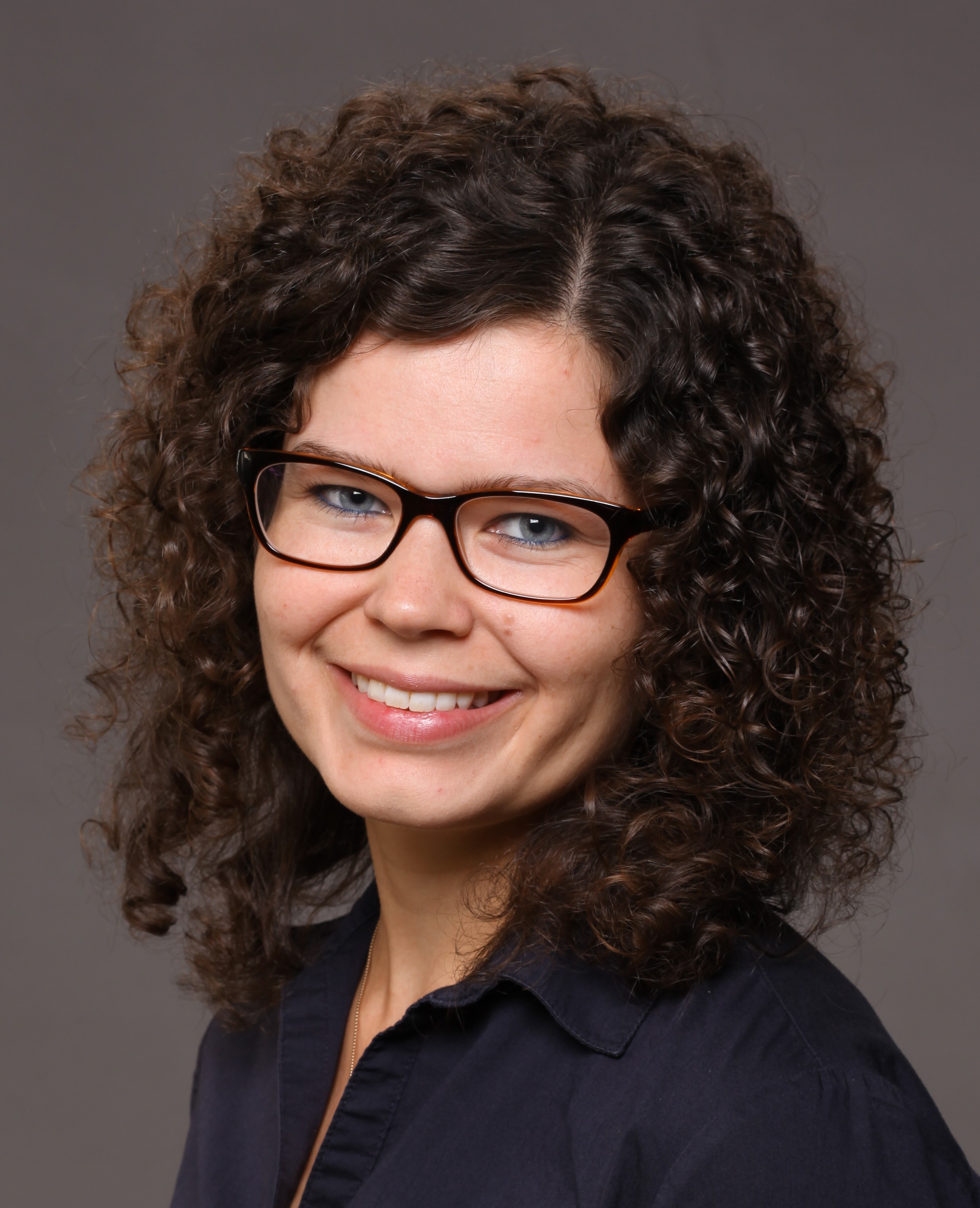 Written by Marina Kreiner, Regulatory Manager Operations at Biotest, Germany