Product Leadership is Hard: Discussion with author Marty Cagan
Posted on May 25, 2021
As a company, we at LORENZ regularly think outside the box of our daily business. This is also reflected in the ongoing conversation series which has been organized by LORENZ since the late 80s. Special guests have included former chancellors, government ministers, and prominent authors. Instead of hosting such an event on-site at our headquarters in Frankfurt, we have continued the series online.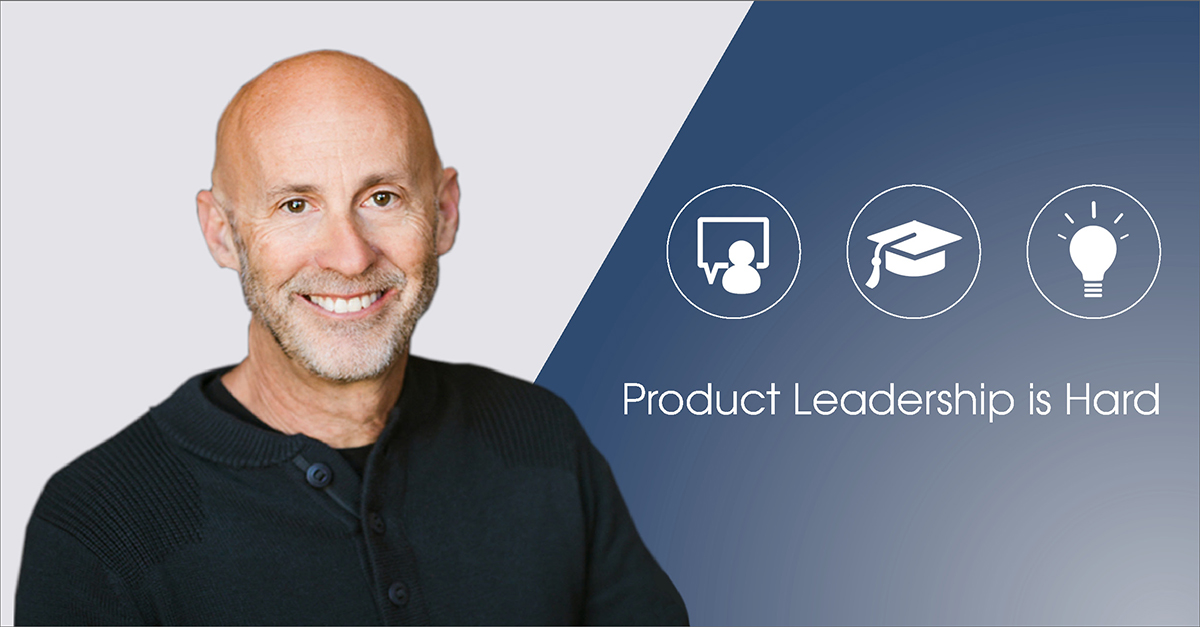 Our latest guest was Marty Cagan: a thought leader in the area of Product Leadership and Product Management, and author who has just published his most recent book on product management entitled "Empowered: Ordinary People, Extraordinary Products".

Marty Cagan is well known for his insights on how strong product teams work to solve problems in ways their customers love, yet work for their business. However, he has discovered that often the company is not set up for the teams to work this way. That is why his focus has turned to the role of product leadership in providing the environment necessary for product teams to do good work.

In his talk Marty Cagan explained that empowered product teams are given problems to solve, not features to build. The teams should be empowered by the product leaders with all the skills and knowledge needed to find and build the best solution. Cagan also focused on the challenges of leadership, and the specific and critical deliverables that product leadership is responsible for to empower the team: Coaching and staffing them as well as giving them the strategic context and visions to make good decisions.

As Raoul-A. Lorenz, our CEO, mentioned at the beginning of the event, we at LORENZ also realized in the past years that when a company is small, it is normal and likely sufficient to have the top leaders make decisions and evaluate the direction of the products on their own. But to become more sustainable as the company grows, this needs to change. That is why we listen to experts like Marty Cagan to help understand what we need to consider as we evolve as a company.

During his presentation Marty Cagan shared many encouraging examples of strong product leadership from some of the best companies in the industry. We at LORENZ look forward to continuing our own journey of change to empower our teams and would like to thank Marty for his inspiring insights and thought-provoking impulses!