webAccess takes the next step
Experience our greatly enhanced webAccess, the web-based docuBridge, which now supports Document Life Cycle Management and the new Pool Manager. In addition to editing the attributes of documents, submissions, and searches in LORENZ's webAccess, you can now also create new applications and sequences with the improved Submission Management functionalities.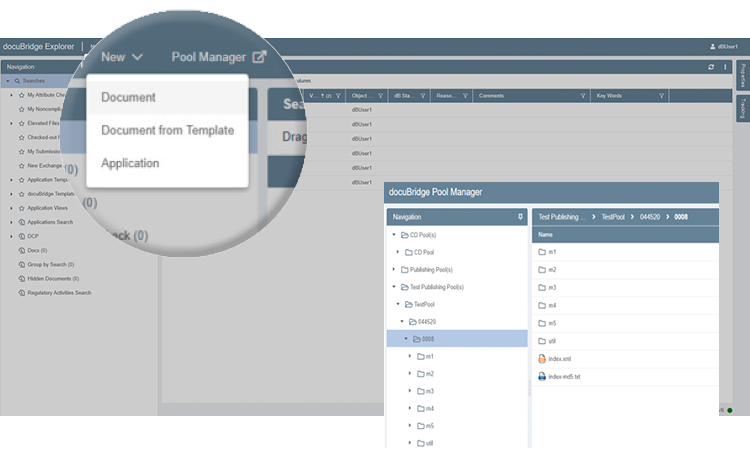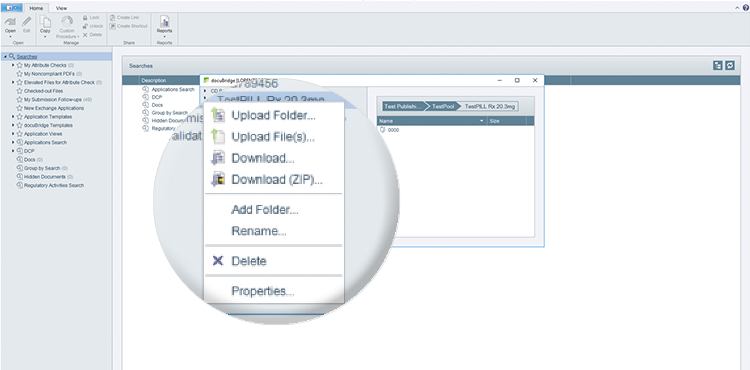 More functionalities for the Pool Manager
Benefit from increased transfer speed by downloading a folder in ZIP format. In addition, the Pool Manager now supports the up- and download of single files and the display of properties for single or multiple selected files and / or folders.
Easy-to-find bookmarks in the TOC Editor
Enjoy the highest level of flexibility when working with bookmarks for inclusion in the TOC. Bookmarks are now visible in the TOC and can be selected individually. In general, the ability to navigate within the TOC outline has increased tremendously with this release.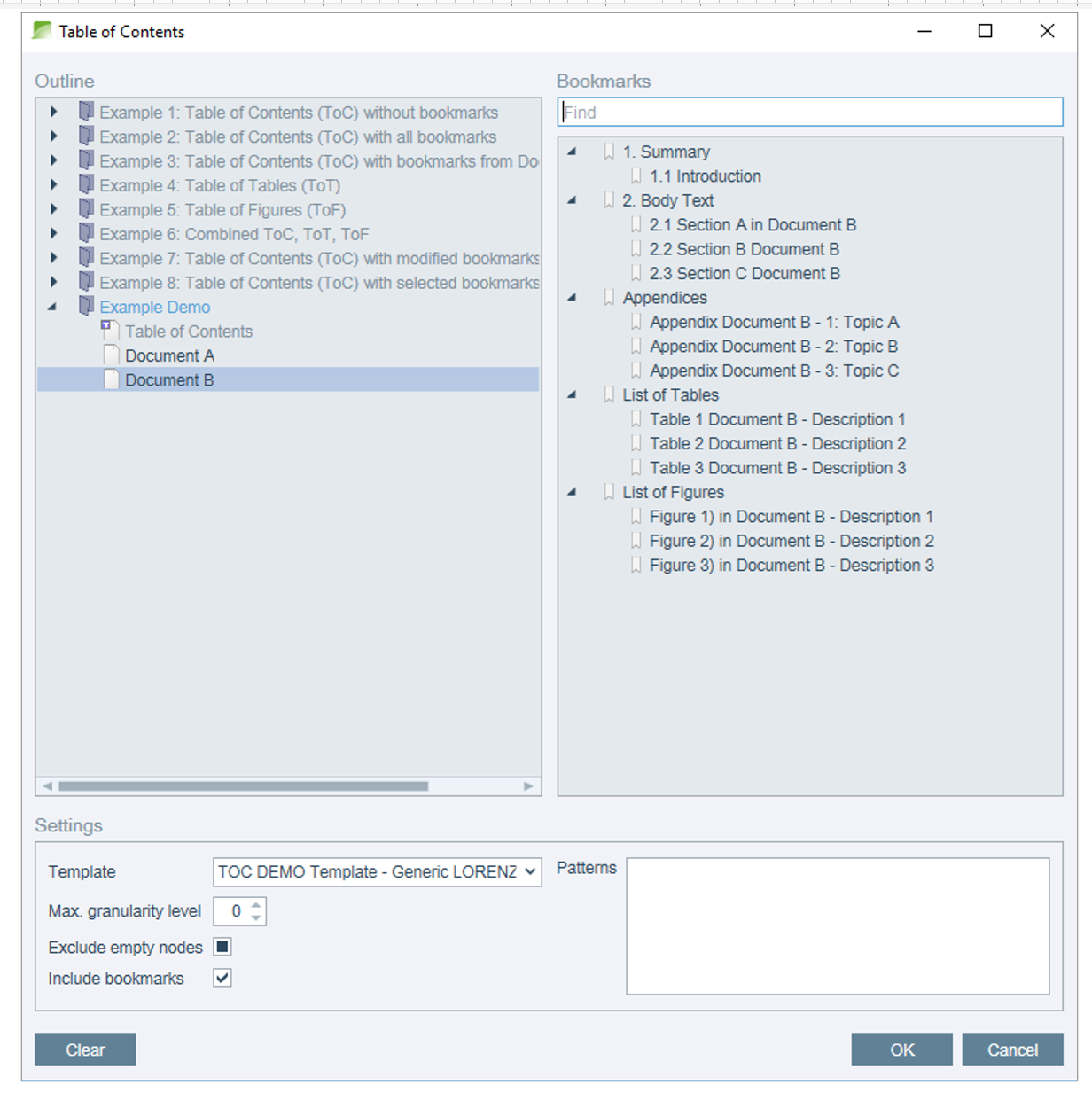 Be prepared for the latest specifications
Start using the new South Korean M1 eCTD v1.0 specification, the new EU VNeeS v2.7 specification, and the updated Jordan M1 eCTD v1.1 specification. LORENZ always provides up-to-date publishing modules for all regions, even where specifications are still in the draft phase. This enables you to start preparing submissions in the latest format as early as possible.