The 21.2 releases of docuBridge, drugTrack and eValidator are available!
Posted on October 29, 2021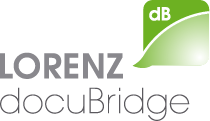 What's new in docuBridge? The 'Administrative Information' pane has been fully reworked to increase usability and functionality. Controlled vocabularies can now be easily defined and managed via the LORENZ CV Module. docuBridge now also supports the CMS interfaces 'GLAMS', 'SharePoint Online', and the on-premise pendant 'SharePoint Server 2019'. In addition, improvements have been made to existing CMS connections. The China M1 v1.0 specifications recently published by CDE are already supported in docuBridge. Click here to read more about these highlights: What's new in docuBridge 21.2?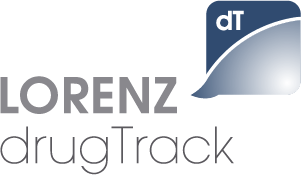 What's new in drugTrack? To reflect the upcoming ISO IDMP standards, drugTrack's database has been extended and a new tagging concept has been introduced that shows you which fields are relevant for XEVMPD and which for SPOR/IDMP. Furthermore, you can filter by these tags. These changes will help you understand what you may be missing to become compliant. In another step toward SPOR compliance, the Referentials Management Service (RMS) lists and Organizational Management Service (OMS) list have been added to the CV Module. In addition, further improvements to the user interface have been made to make the interface even more intuitive. Click here to read more about these highlights: What's new in drugTrack 21.2?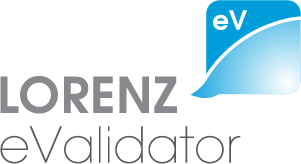 What's new in the eValidator? The user interface and the general performance in webAccess have been greatly improved and you can now automatically create validation sessions for US eCTD Grouped Submissions in webAccess. We have also made updates and corrections to AU eCTD and NeeS, CA eCTD and Non-eCTD, CH eCTD and Swissmedic eDok submissions (new), CN eCTD (Draft), EU eCTD, NeeS and VNeeS, GCC eCTD and NeeS, JO eCTD, TH eCTD, TW eCTD (Draft), US eCTD and CDRH eCopy, ZA eCTD and eSubmission, and to the PDF QC Profiles.