LORENZ docuBridge, eValidator and Automator selected by the Singapore HSA for an eCTD Reviewing Solution
Frankfurt/Main, Germany and Singapore, Singapore, June 7, 2023 // The consortium of LORENZ Life Sciences Group, VRG Pte. Ltd. & WebSparks Pte. Ltd. has been awarded the contract to provide an eCTD reviewing solution to the Singapore Health Sciences Authority (HSA). This solution will receive and review eCTD dossiers and assist in the development of a regional schema and eCTD specification.
The consortium will provide a complete eCTD solution, comprised of LORENZ's core software applications: docuBridge, eValidator and Automator; as well as a portal offering from WebSparks. Project management, consulting, training services and support will also be provided by all consortium members.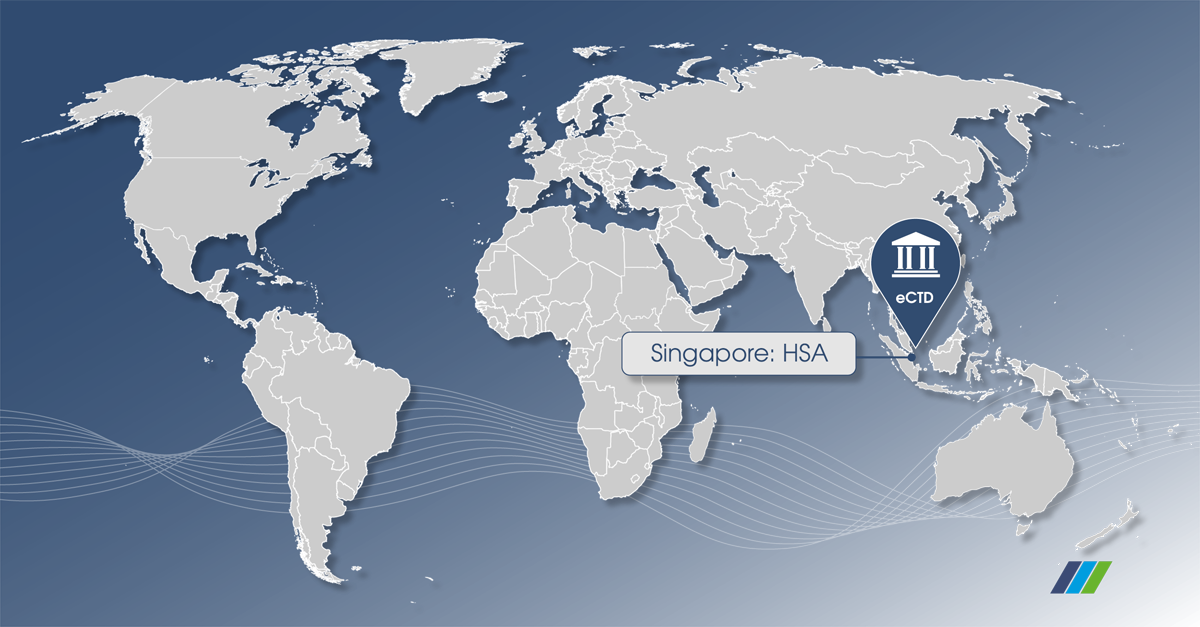 HSA intends to introduce the eCTD system gradually and its adoption for dossier submissions will be optional. The system's initial release will cater to new drug applications, generic drug applications, and their corresponding Drug Master File (DMF) submissions.
"We are honored to be part of the consortium which will support Singapore's efforts to optimize its drug evaluation and approval system. We are confident that together, we can provide an integrated, world-class solution that will fully address their needs," says Wolfgang Witzel, President of LORENZ Life Sciences Group.
LORENZ is committed to working closely with HSA to ensure a successful implementation of the eCTD system. This partnership marks another milestone in LORENZ's continued mission to support global regulatory authorities in adopting eCTD technology.
About LORENZ
LORENZ Life Sciences Group (www.lorenz.cc ) has been developing and marketing software solutions for the Life Sciences market since 1989. LORENZ offers a wide array of Regulatory Information Management solutions geared towards industry, health authorities and academia in order to support compliance globally. LORENZ's tried and tested solutions cover product registration/IDMP, submission assembly, validation and management, publishing/eCTD, regulatory planning and tracking products, as well as related services. Interoperability between LORENZ products and third party solutions, as well as the ability to automate processes, allow its customers to enhance their operational efficiencies. With over 1700 paid installations in 48 countries, LORENZ has a strong worldwide customer base. The company headquarters is located in Frankfurt, Germany.

To date, LORENZ has established eCTD systems for 15 national health authorities, including the USFDA (USA), EDQM (Europe), BfArM (Germany), Health Canada (Canada), TGA (Australia), HPRA (Ireland), Thai FDA (Thailand) and CDE/NMPA (China).
© Copyright LORENZ Life Sciences Group.
All rights reserved.